Outdoor Retailer Summer Market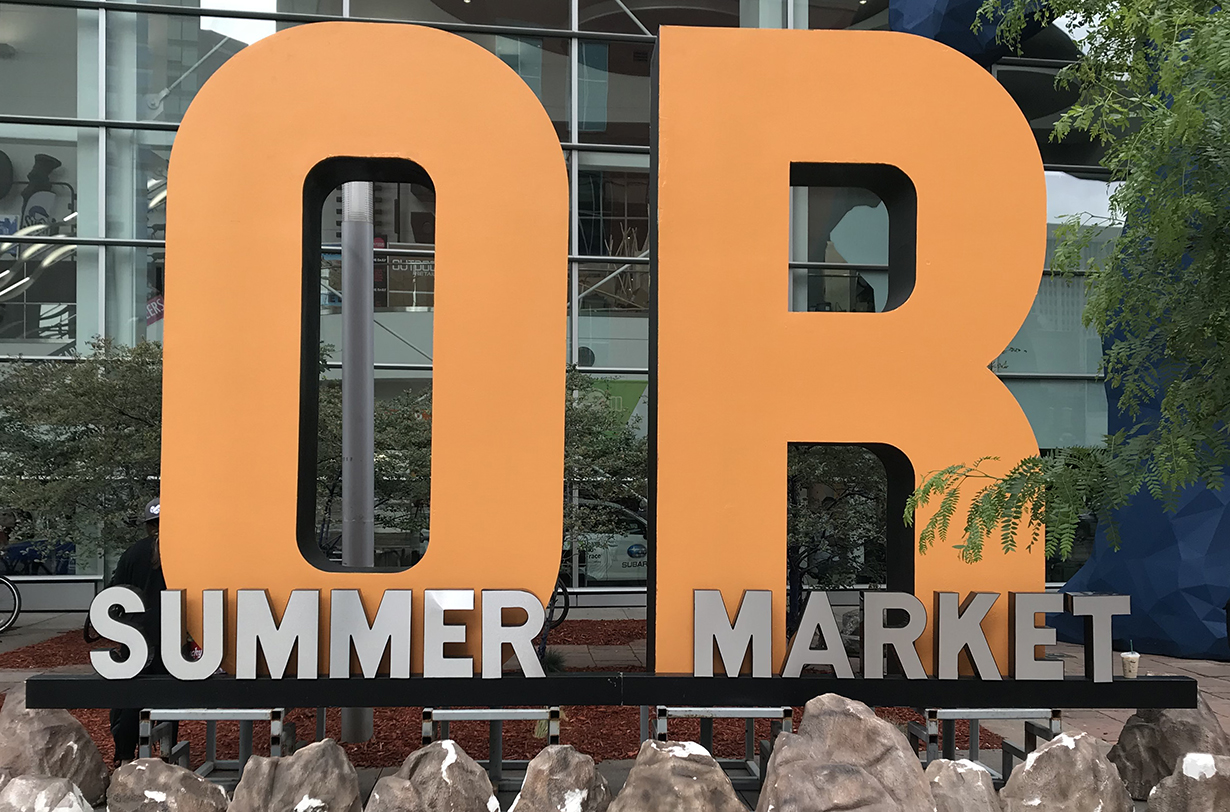 New cams, puffy ponchos, heat-moldable running shoes, and more — check out our recap from day 2 of Outdoor Retailer.

We just wrapped up a few days at the Outdoor Retailer summer trade show where we took a look at a ton of brand-new 2019 products. Check out the highlights.