Say what you have to say, not what you ought.
— Henry David Thoreau
Blister was born from a passion for playing in the mountains, and a frustration with the lack of honest information about the gear we use to do what we love.
Our mission is to offer the most honest, in-depth, and useful reviews of outdoor sports equipment. Outdoor gear is expensive, and if it doesn't perform properly, you will waste a bunch of money buying the wrong stuff, or you may experience equipment failures at very inopportune times.
Blister was founded by Jonathan Ellsworth and launched on January 25, 2011. We started Blister because it is exactly the sort of site we were always looking for, but that didn't exist.
For too long, honest and accurate reviews have been too hard to come by, and people have had to simply roll the dice on their gear choices.
We are changing that.
And the word is spreading, thanks in large part to grassroots efforts by our readers to tell their friends that someone is finally doing things the right way.
And we hope you'll spread the word, too.
So tell your friends, join us on Facebook and Instagram, and hit us up with questions or suggestions for stuff you'd like to see us review.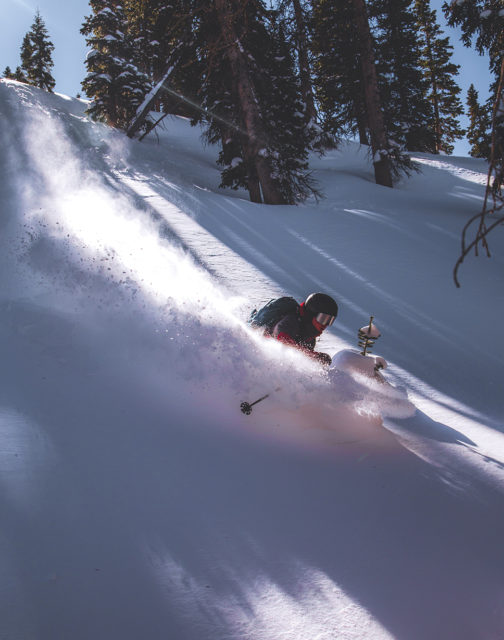 Blister Founder, Jonathan Ellsworth, on Why Blister is Different