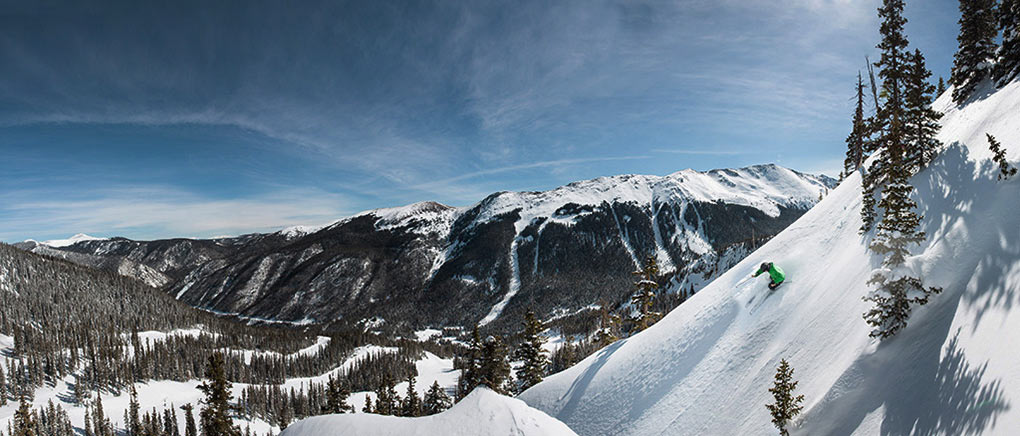 The Blake family is selling Taos Ski Valley. We needed to weigh in.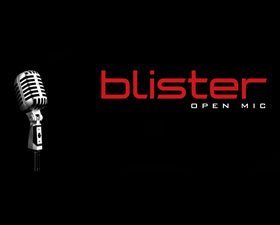 Two choices: push yourself hard, or play it safe. Either decision involves significant risk, whether we acknowledge that or not. Marshal Olson explains.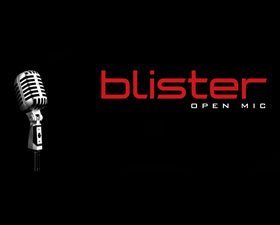 This is the introduction to a series that we've been thinking about for a long time. It's an experiment and a wager, and you'll want to check it out.