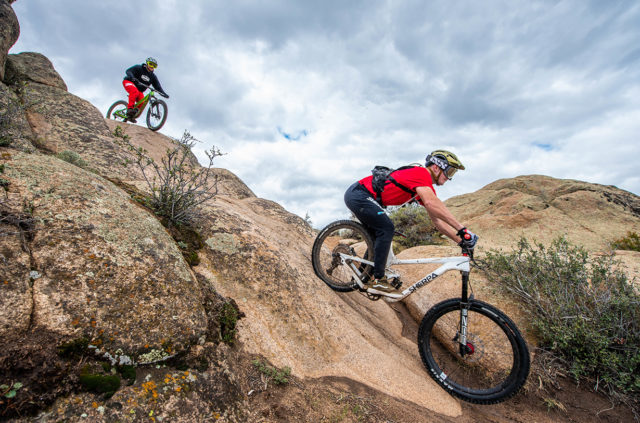 What if you could buy a bike without immediately looking to swap out a bunch of the stock parts? And what if this dream build of yours was competitively priced? Sherpa Custom Mountain Bikes is a brand-new company that allows you to customize every part and color of your new bike, with over 1,000,000 combinations to choose from; their "photorealistic 3D dream builder" provides life-like graphics that allow you to scrutinize every detail of your custom build; and they're also offering a life-time warranty on their frames and rims. Sound too good to be true? We sat down with the founders of Sherpa to question them about this intriguing ambitious new venture.
Read More »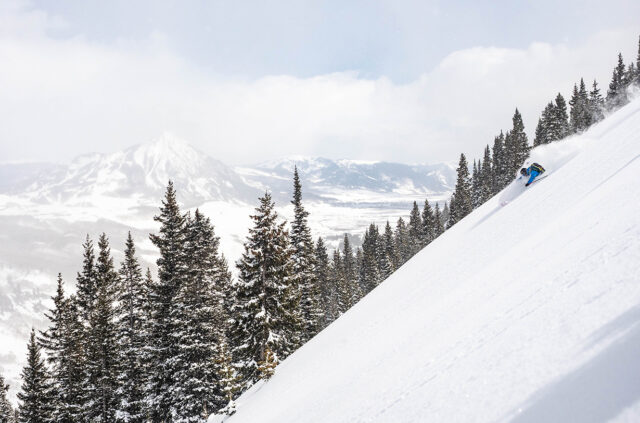 One of the most common questions we get is, "Which length of this ski should I get?" So in this updated GEAR 101 article, we outline the factors that go into answering that question.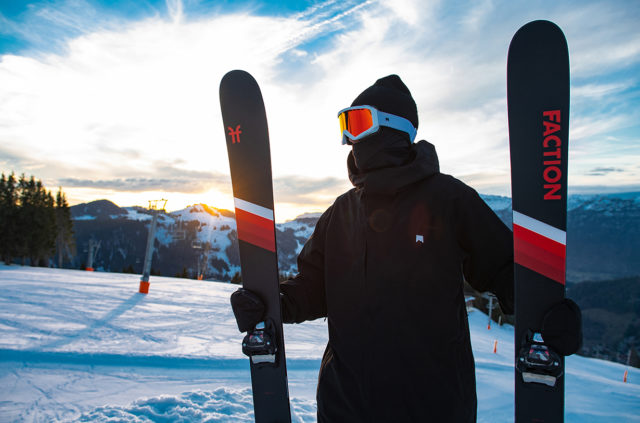 For some time now, Faction has been one of the hottest brands in skiing. But how much do you actually know about the company? This week we are talking about the history of the brand, some key moments in the company, and some big recent changes; what it's like to go skiing with and design skis for Candide Thovex; and Faction's lineup for the upcoming season.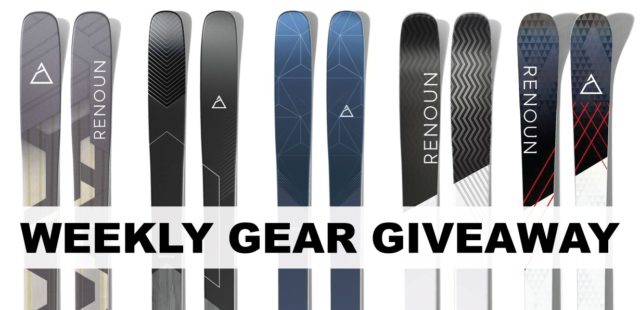 This week's winner will get to pick any Renoun ski they want!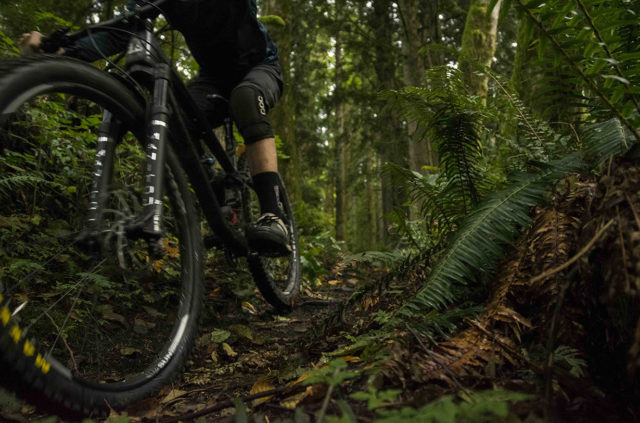 Manitou's Mezzer Pro was one of the first "extra-stiff," single-crown forks to hit the market, and we've spent the last 4 months comparing it to its growing competition. Check out our full review to see how it stacks up.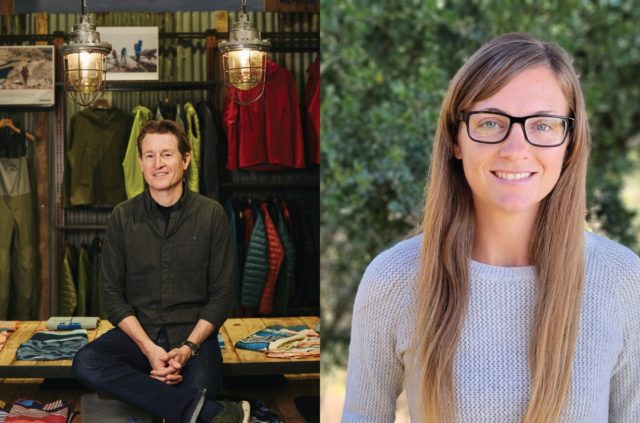 Today Patagonia announced their new CEO, as well as their new head of Patagonia, Inc., which is the portion of the company that designs & produces their apparel & equipment.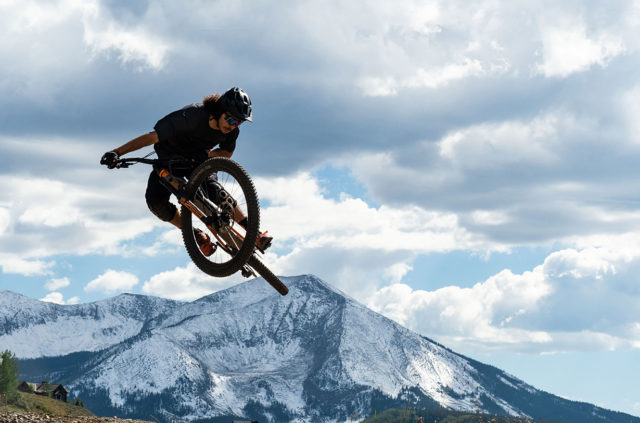 We check in with reviewers Dylan Wood (who gets to keep his seat at the bar), David Golay (who is now reconsidering what makes brakes good or bad), and Eric Freson (who still enjoys a sick jazz soundtrack) to get their updates on the Trek Slash, EXT Storia shock, Hayes Dominion A4 brakes, and the Banshee Phantom V3.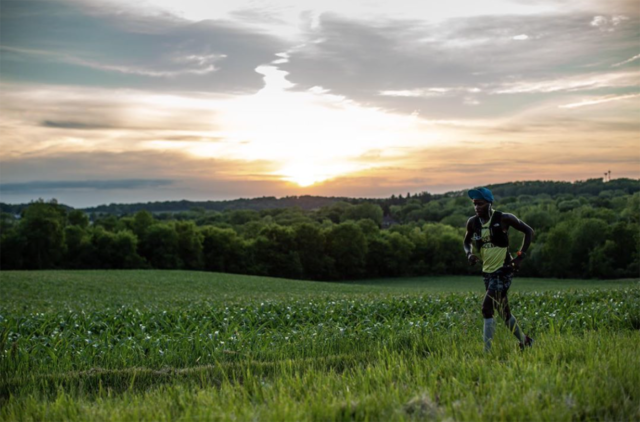 Coree Woltering is definitely one of the most interesting ultrarunners out there, so Brendan Leonard and Jonathan Ellsworth talked to Coree about the one time when a catcall actually worked; why the running world needs to stop overlooking midwestern athletes; Quick Trip burgers and how to remove ticks; and the injury and the miracle that happened while he was setting a new FKT on the Ice Age Trail.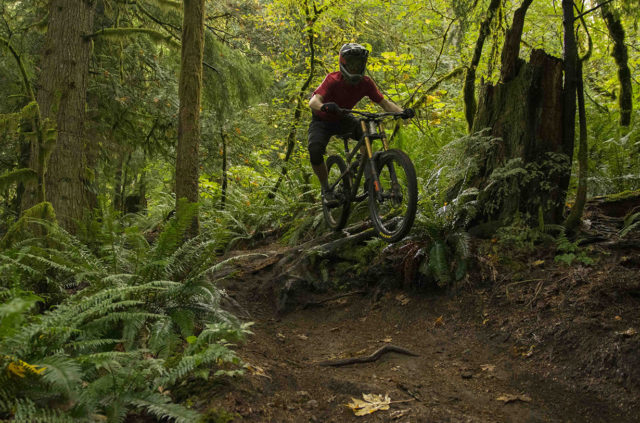 EXT's custom shocks have been used on everything from F1 cars to motocross, but they also make some very interesting suspension components for mountain bikers. We've been testing the latest version of their Enduro-oriented Storia Lok shock, and it is very impressive. Check out our full review for an in-depth explanation.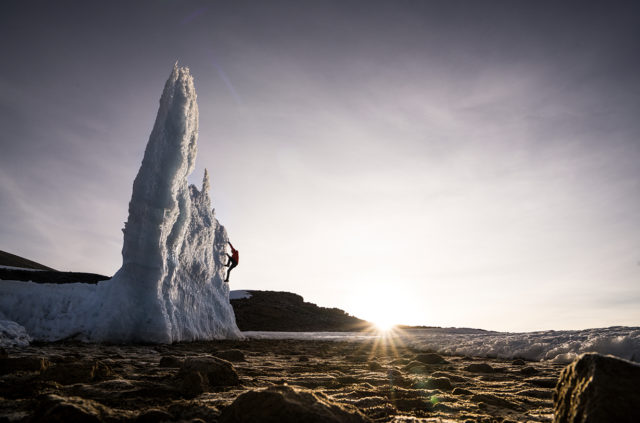 We talk to the elite ice climber, Will Gadd, about ice climbing, skiing, paragliding, rock climbing, kayaking, mountain biking — and how they relate to one another. And we talk about his new film, The Last Ascent, which documents Will's return to Mount Kilimanjaro to climb the Messner route and the Tanzanian ice (at 19,000' altitude) while there's still time.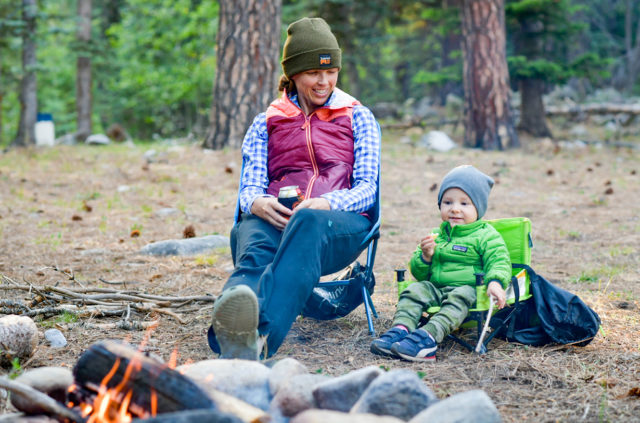 We've rounded up a bunch of gear that has made our camping experiences more enjoyable, whether you need products that work for both car-camping and backpacking, like to head out with your little one, or simply want to make your next car-camping trip more pleasant.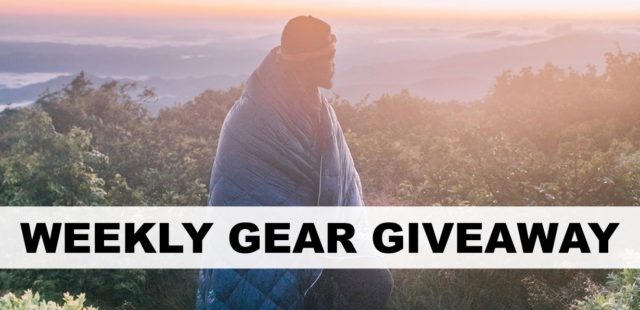 The TWO winners this week will each get Rumpl's Featherlite Down Blanket!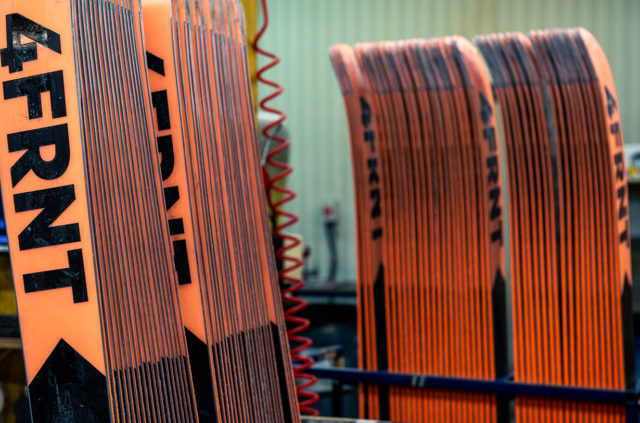 Last week, it was announced that Jason Levinthal had sold 4FRNT Skis. So we talked to Jason about how this deal came about; learn the background of the new leadership group at 4FRNT; ask what the group does and doesn't intend to change about the brand; and more.