Note: If you're a Blister Member with a gear question, please submit your question through our Members' Clubhouse for the fastest response.
Blister headquarters are right at the the base of Crested Butte Mountain Resort in the Elevation Hotel. Located downstairs on the "C" level of Elevation in room Maroon A/B, we have our workspace and a large, one-of-a-kind showroom that you should come check out.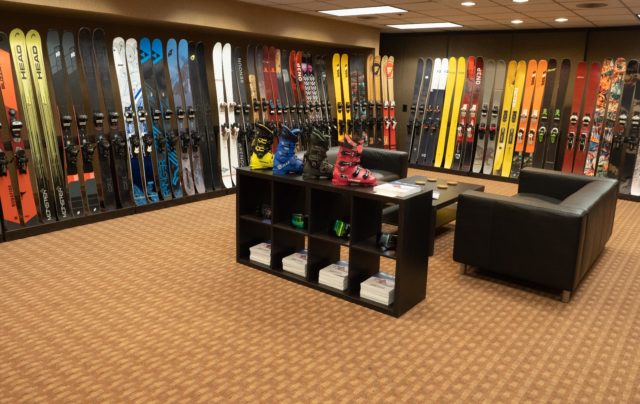 The Blister Showroom is the only place in the world where you can see such a wide variety of both new and classic gear in one spot. From tons of next year's gear to one-of-a-kind pieces of ski, bike, climbing, and running equipment, our Showroom is definitely worth a visit. If you'd like to set up a time to stop by, send us an email at
info@blisterreview.com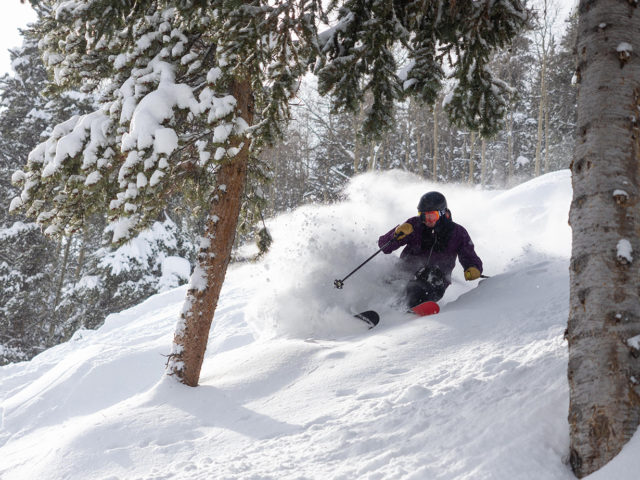 We're fortunate to be so close to an amazing ski hill and incredible bike trails, and we'd love to show you around our home base. If you're coming through Crested Butte, send us an email at
info@blisterreview.com
, and we'll do our best to come out and spin some laps, ride some trails with you.