Today we are very pleased to announce a historic new venture in the outdoor industry, Blister Labs.
Blister Labs is a new partnership between BLISTER, the University of Colorado Boulder, and the brand-new, state-of-the-art engineering facility at Western Colorado University in Gunnison, Colorado.
Over the past 10 years at Blister, we have worked hard to raise the bar for gear testing in the outdoor industry. And we are now raising the bar again through Blister Labs.
The aim of Blister Labs will be to answer some of the big questions in the outdoor industry, such as: are those expensive mountain bike wheelsets really worth the extra cash you spend on them? To what extent might the outdoor industry's move away from fluorocarbons (for good environmental reasons) hinder the performance of waterproof apparel? And how do the real-world damping properties of different skis compare?
At Blister, we have focused primarily on long-term qualitative testing of skis, bikes, running shoes, technical apparel, etc.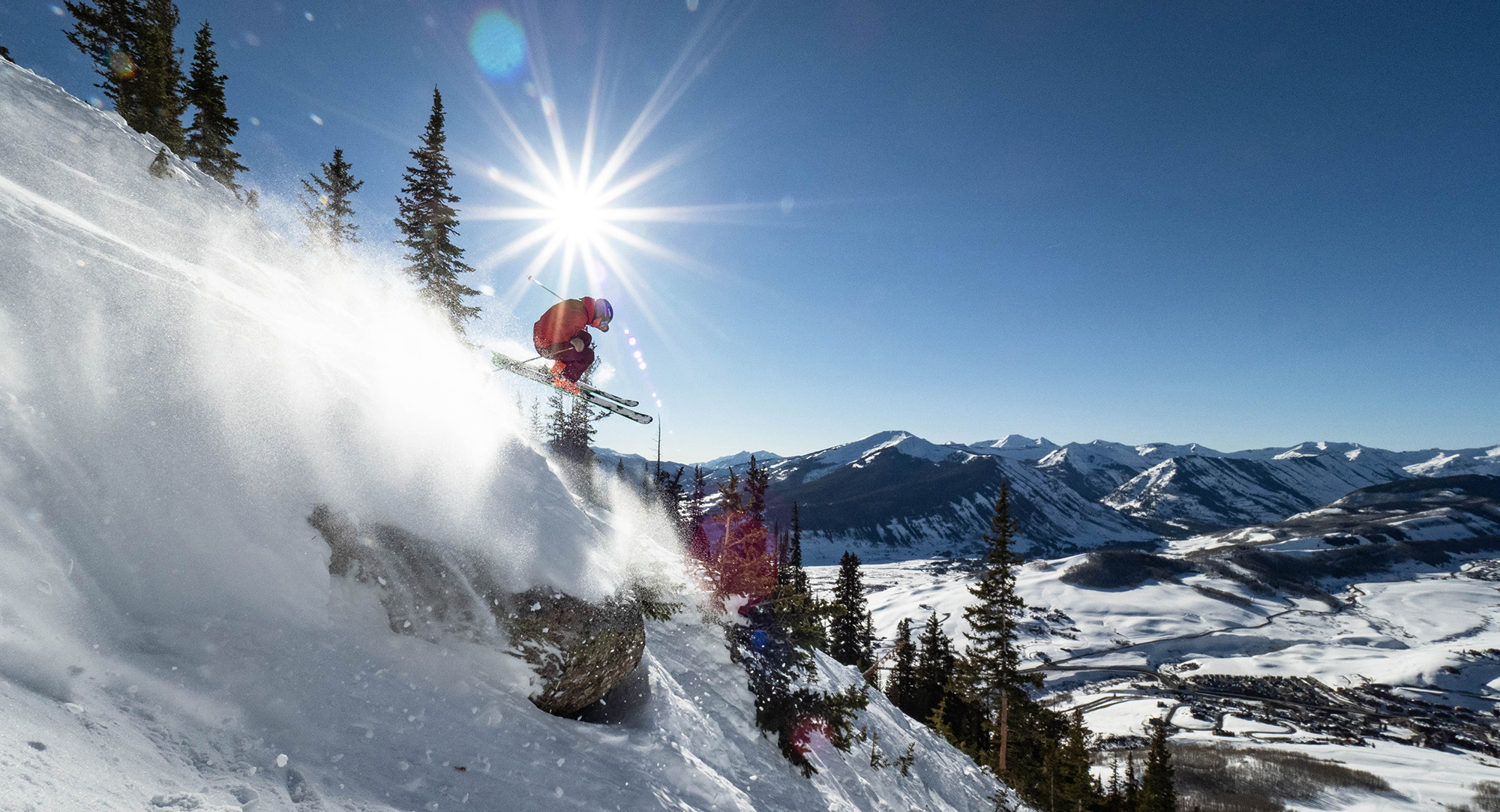 With Blister Labs, we are now working with high-level engineering faculty and their students to marry our qualitative experience on the mountain and on the trail to quantitative analysis in the laboratory at the Paul M. Rady School of Computer Science and Engineering at Western Colorado University, and also on the mountain via sophisticated dynamic modeling.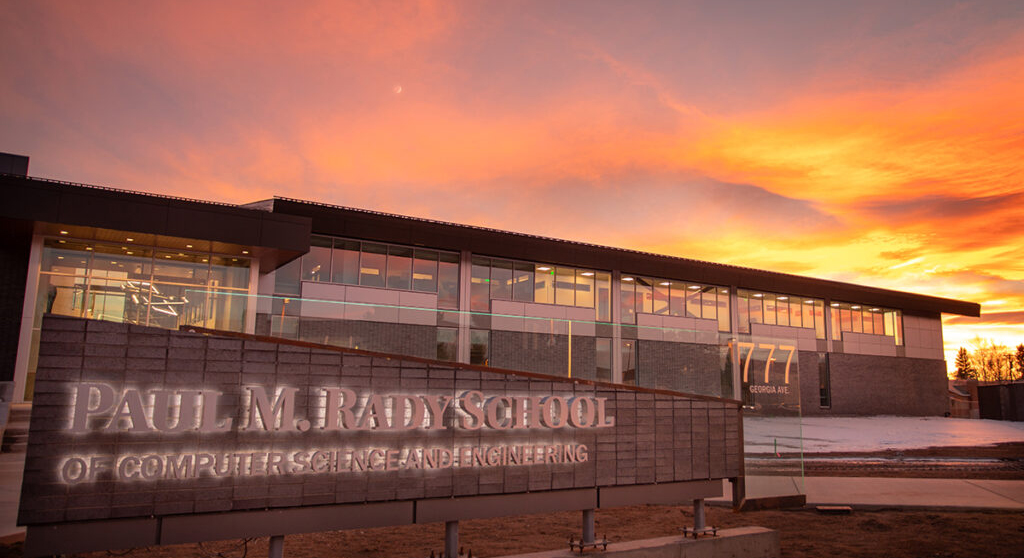 As a result, people from all around the world that are passionate about the outdoors will have unprecedented access to new tests and data from an independent party to help them better understand what they are — and what they aren't — getting if they spend their money on expensive bike parts, technical apparel, and ski equipment.
Among the tests we will be conducting:
Comparing durability and stiffness of bike wheels at a wide range of price points and weights
Producing new, more consumer-friendly apparel ratings for water resistance and breathability
Working to standardize the flex ratings of ski boots, since no universal standard currently exists
We will be talking about the development and progress of these tests on the Blister website and on regular 'Blister Labs' episodes of our GEAR:30 podcast, in addition to baking our Lab results into our product reviews and our Blister Buyer's Guides.
We will also be bringing engineers and designers from across the outdoor industry to Western Colorado University to meet with students, faculty, and Blister reviewers about their current product testing and potential ways to improve that testing.
Above all, our intention is to (a) maximize the real-world relevance of our Blister Labs' tests, and (b) communicate our findings in a way that is clear and meaningful to consumers around the world.