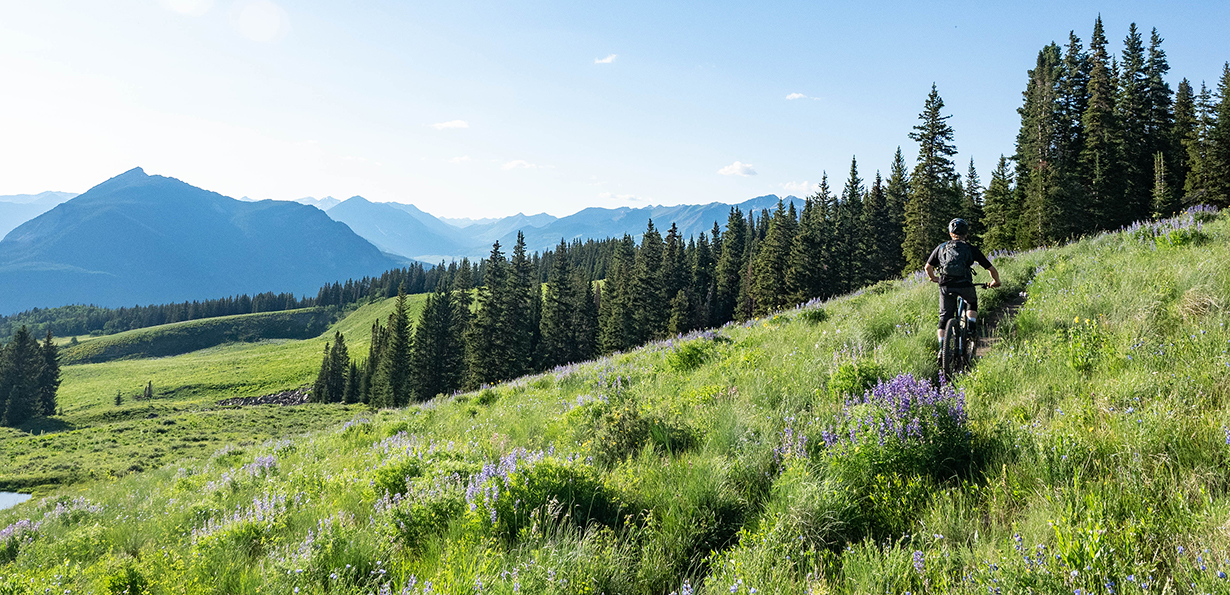 Come Visit Us and Crested Butte
BLISTER HQ is located in Elevation Hotel & Spa, right next to the chairlifts in Mt. Crested Butte. This has allowed us to ramp up everything we do, and do it all more efficiently, since we can now test skiing, biking, and running equipment right out our front door on world-class trails.
In addition to being the only ski-in, ski-out hotel on Mount Crested Butte, Elevation also offers an in-house ski & bike rental shop, restaurant, spa, & excellent fitness center.
Elevation also makes a very strong argument for representing the best lodging deal on the mountain, plus you can get 15% off your stay at Elevation by clicking this link.
The Blister Showroom is the only place in the world where you can see such a wide variety of both new and classic gear in one spot. From tons of next year's gear to one-of-a-kind pieces of ski, bike, climbing, and running equipment, our Showroom is definitely worth a visit. It's located downstairs on the "C" level of Elevation in room Maroon A/B and if you'd like to set up a time to stop by, send us an email at info@blisterreview.com.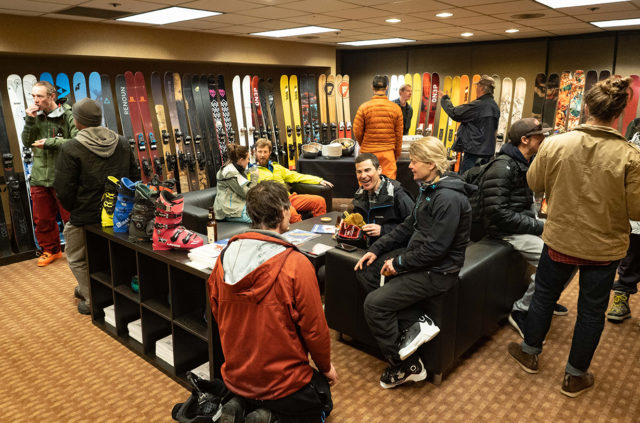 We're situated right next to a phenomenal ski area and incredible bike trails, and we'd love to show you around our home base. So use this link to book your stay at Elevation, then send us an email at info@blisterreview.com. Give us enough heads up, and we'll be sure to show you HQ, grab a drink, make some turns, or ride some trails with you.
See you soon.