BLISTER Outdoor Gear Reviews & Podcasts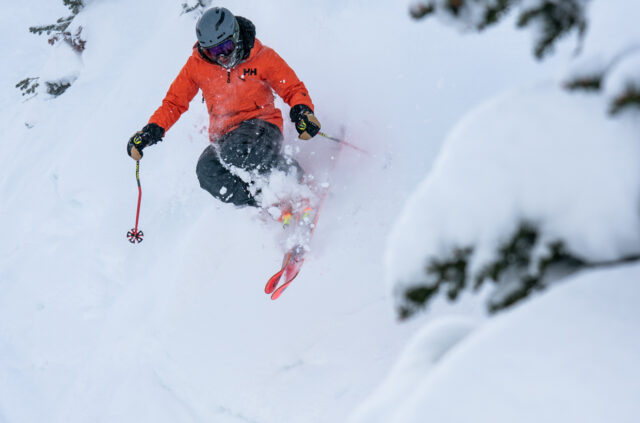 When it comes to true 'all-mountain' skiing, Marcus Caston makes one of the nicest turns in the game. He's also got one of our favorite video series, Return of the Turn. So we talked to Marcus about the new episode; coaching; why people think he's from the East Coast; and we discuss some Best / Worst episode ideas. (Paging Glen Plake…)
Read More »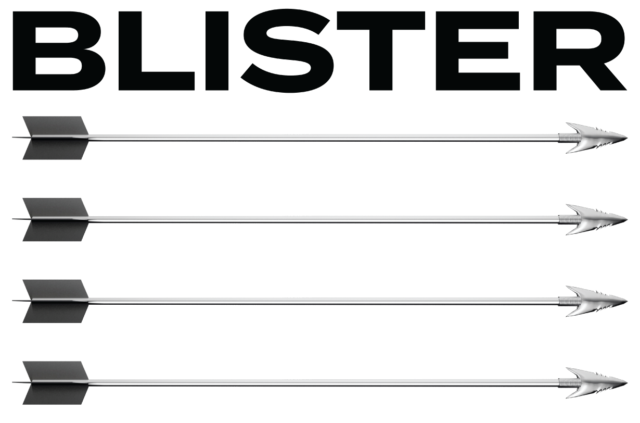 Check out Part Two of our reviewers' 4-ski quiver picks, with additions from Paul Forward, Kristin Sinnott, Eric Freson, Jonathan Ellsworth, & Dylan Wood.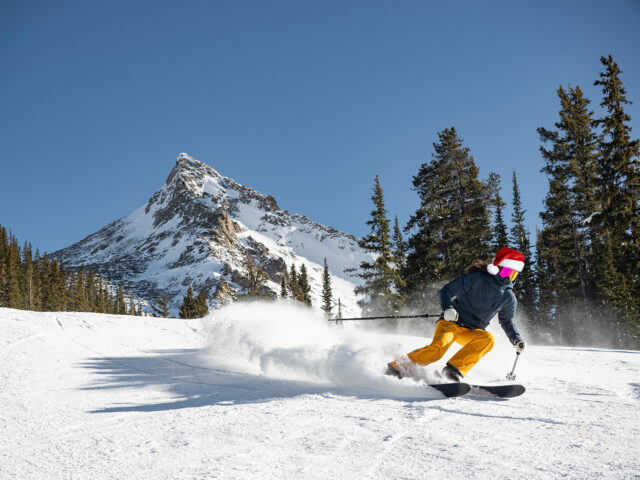 It's once again the season for giving, and we are back with our annual Gift Guides to help you think creatively about some of the gifts you give this year. We're kicking things off with 19 stocking stuffer ideas.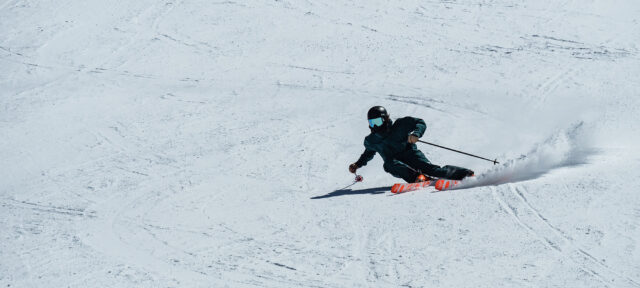 We've got another update on Black Crows' new, strange carver, and it's a bit surprising.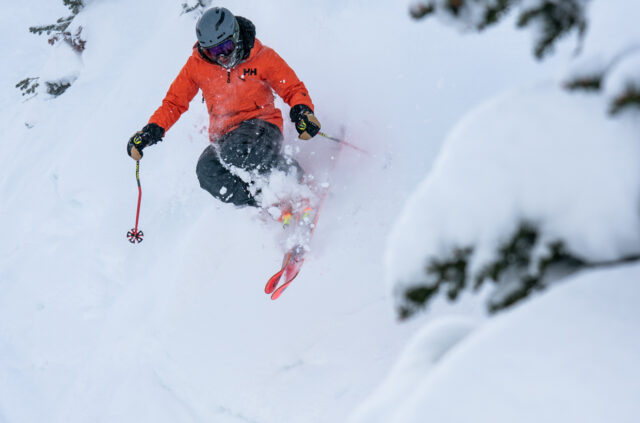 When it comes to true 'all-mountain' skiing, Marcus Caston makes one of the nicest turns in the game. He's also got one of our favorite video series, Return of the Turn. So we talked to Marcus about the new episode; coaching; why people think he's from the East Coast; and we discuss some Best / Worst episode ideas. (Paging Glen Plake…)

On our latest GEAR:30 podcast, we were discussing the best and worst practices for testing skis. This raised the question: would blacking out the top sheets of skis produce more objective results? Here is our take. Give it a read, and let us know what you think.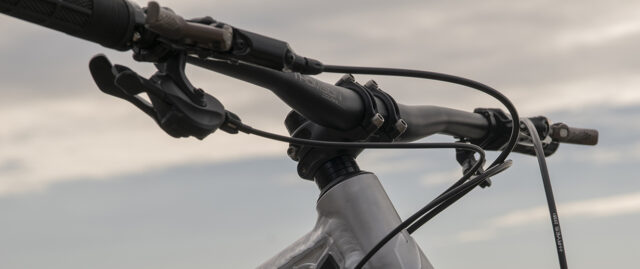 The bike industry likes touting stiffer parts as being better, but our Bike Editor makes the case for why that doesn't always pan out.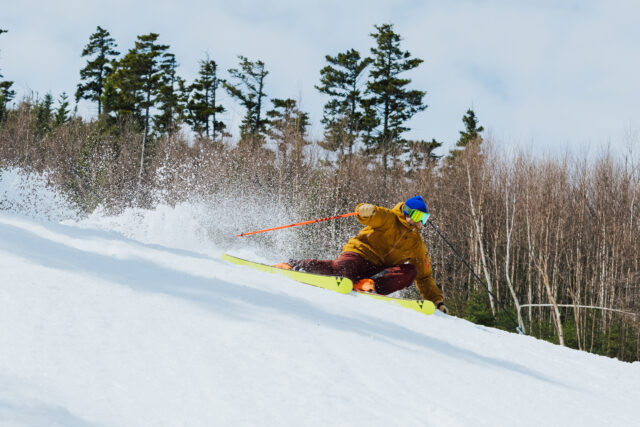 Today we're talking all things ski testing, and to provide their wealth of experience in this arena are The Ski Monster's George Michaelsen and Matt Berkowitz. We discuss good ways and bad ways to conduct gear tests; how and why The Ski Monster has been able to ramp up the amount of gear testing they're doing; and why not all gear tests are created equal.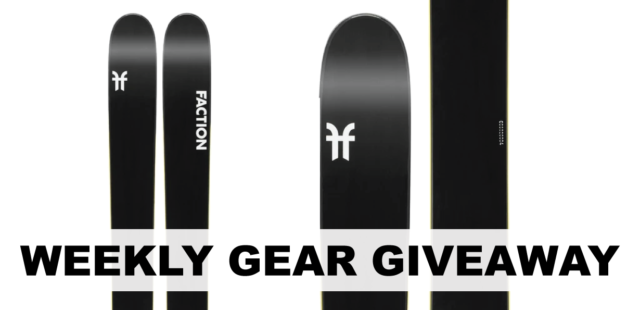 The winner of our Gear Giveaway this week will get Faction's big pow ski, La Machine!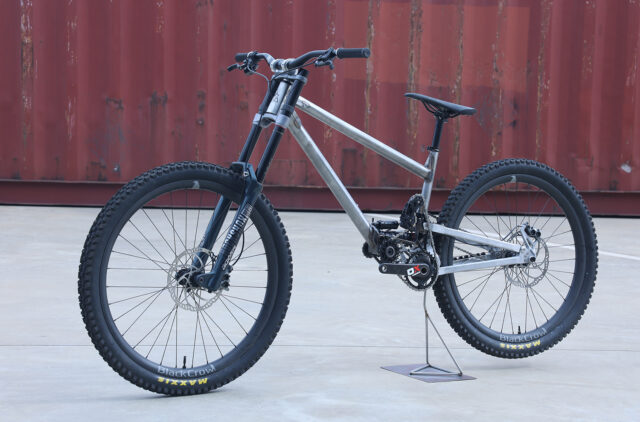 Few people have as many big ideas for the bike world as Mic Williams of Williams Racing Products, and even fewer have started their own companies to make them a reality. So we sat down with Mic to hear all about it, privateer racing at the top level, and more.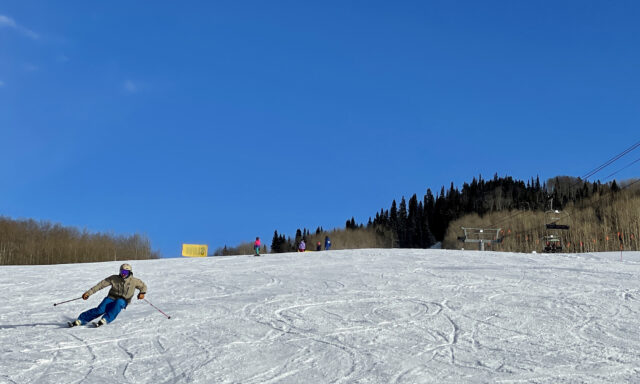 We just got our first day on J's new 92mm-wide, metal-laminate, all-mountain ski.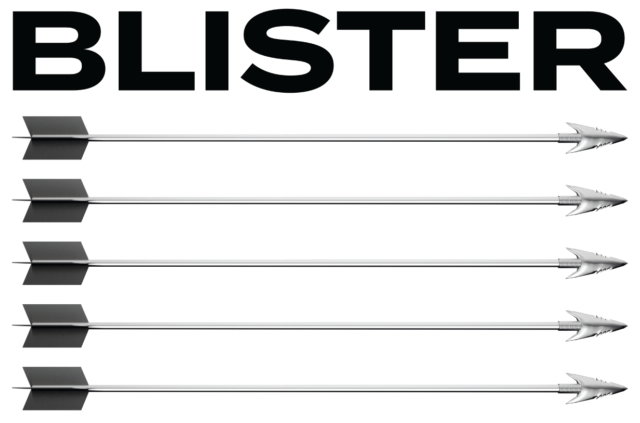 Check out Part Two of our reviewers' 5-ski quiver picks, with additions from Jonathan Ellsworth, Kristin Sinnott, Paul Forward, & David Golay.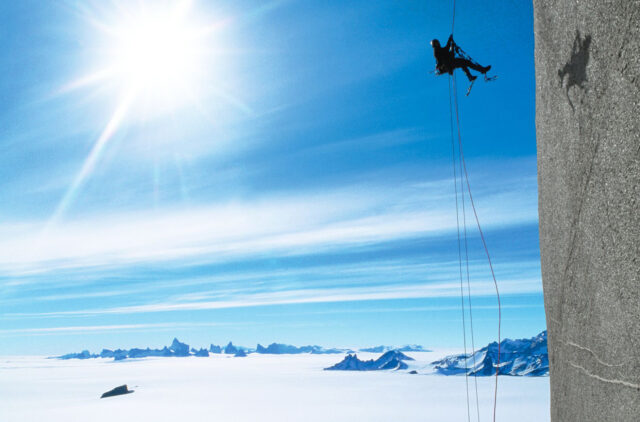 Rick Ridgeway has lived right at the center of the modern outdoor recreation movement. He was a part of the first American ascent of K2; he has gone on numerous adventures with his friends, Patagonia founder, Yvon Chouinard and The North Face founder, Doug Tompkins, and filmmaker, Jimmy Chin; and he has been right there working to protect wild places with them, Kristine Tompkins, and others.