BLISTER Outdoor Gear Reviews & Podcasts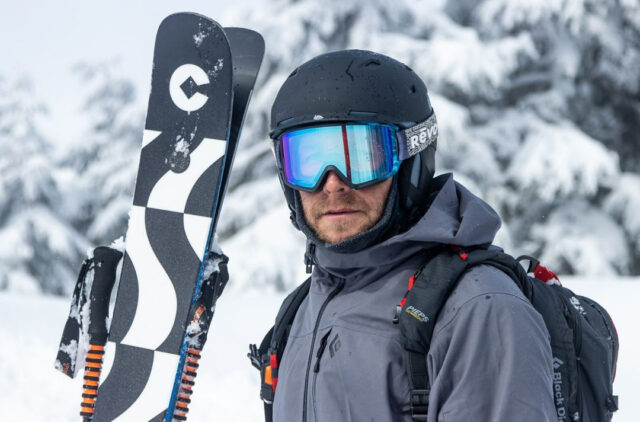 On this episode of GEAR:30, Bode Miller makes clear that his different and creative ways of thinking weren't just hallmarks of his approach to racing — they define his approach to skis, ski boots, bindings, and eyewear, too.
Read More »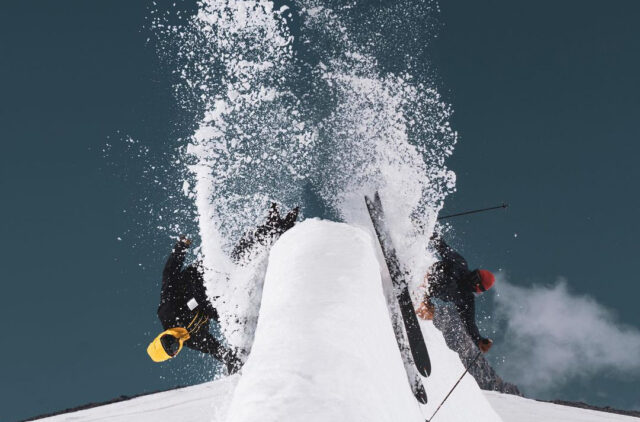 Austin Smith is the co-founder of Season Eqpt and the man in charge of the snowboard side of Season, while his co-founder, Eric Pollard, oversees the ski side. Today you'll get Austin's perspective on Season and their 21/22 snowboard lineup (plus a whole bunch of other topics), then on our GEAR:30 podcast, you'll hear Eric offer his perspective on all the latest at Season.