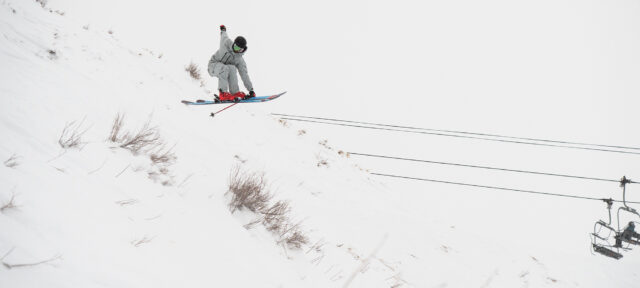 We compare the Big Horn 106 to the Moment Wildcat 108, Whitedot Altum 104, J Skis Hotshot, Sego Cleaver Comp, Dynastar M-Free 108, K2 Reckoner 102, Black Crows Atris, Moment Deathwish, Line Sir Francis Bacon, ON3P Woodsman 108, Volkl Revolt 104, 4FRNT Devastator, Season Nexus, Fischer Ranger 102 FR, Nordica Enforcer 104, Salomon QST 106, Shaggy's Ahmeek 105, Sego Condor 108, Elan Ripstick 106, Icelantic Nomad 105, Blizzard Rustler 10, 4FRNT MSP 107, & Liberty Origin 106.
Read More »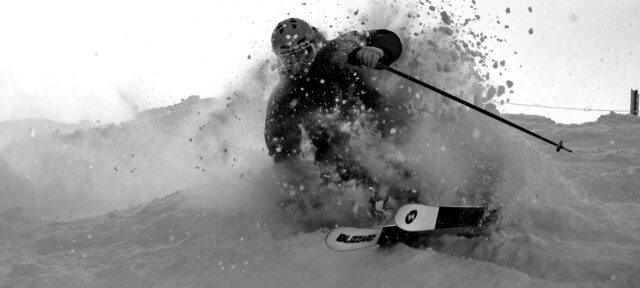 Blizzard updated their all-mountain charger this season, and it's now time for us to weigh in on the updated Cochise 106. Check out our full review & Deep Dive comparisons.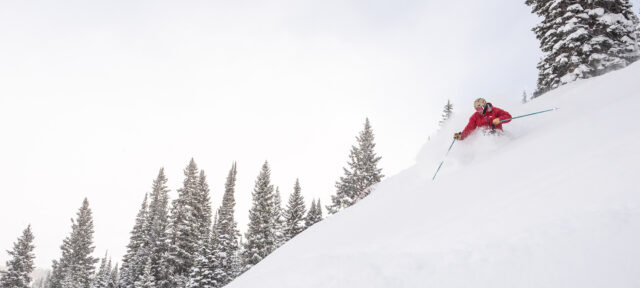 We compare the Cochise 106 to the previous Cochise, the Volkl Katana 108, Prior Husume, Black Crows Corvus, Rossignol Blackops Sender Ti, Folsom Blister Pro 104, Fischer Ranger 107 Ti, Dynastar M-Pro 105, Nordica Enforcer 100, Nordica Enforcer 104 Free, K2 Mindbender 108Ti, 4FRNT MSP 107, Fischer Ranger 102 FR, J Skis Hotshot, Salomon QST 106, Dynastar M-Free 108, & ON3P Woodsman 108.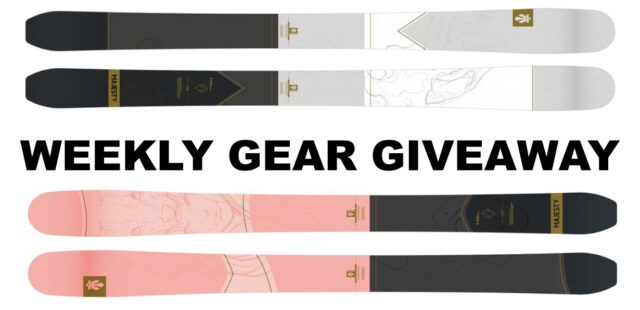 This week this winner will get a pair of Majesty's freeride skis + Rocky Mount's LiftOp ski rack!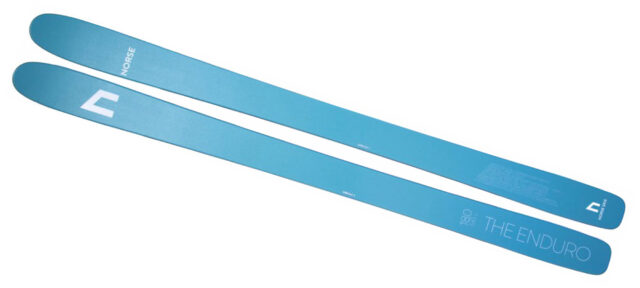 We just spent a day on a new ski from a new ski company — the Norse Enduro. Check out our initial thoughts.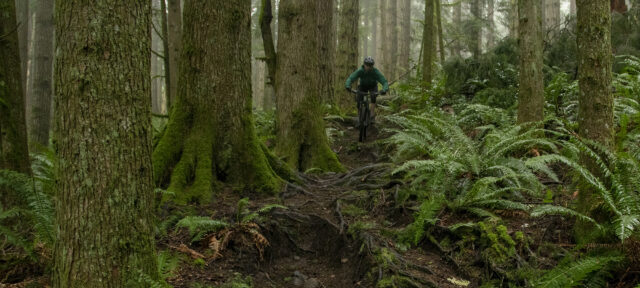 Sub-$2K price tag, huge size range, modern geometry — the new Canyon Stoic hardtail checks a lot of boxes on paper. And after spending a couple months riding it, we think it checks a lot of boxes on the trail, too. Check out our full review of this versatile hardtail.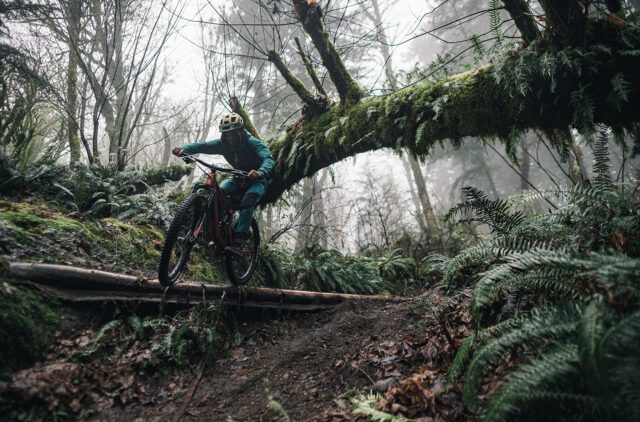 Brooklyn Bell is a mountain biker and a skier and an artist and a former figure skater and a future frog scientist (maybe). So we talk about all of that and a whole lot more, including Brooklyn's current big idea.
Looking for a big, warm, comfortable coat for chilly days around town? Check out several of the insulated parkas & jackets that our reviewers have been testing out this season.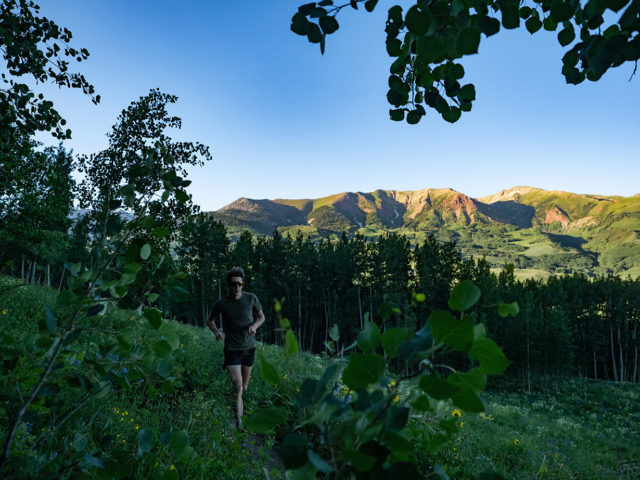 Vitals: 6'1", 145 lbs For more on my background, listen to the below podcast, starting around 6:40 Running Background, Style, and General Preferences I grew up in Durango, CO and started running in middle school after discovering that I wasn't very good at the foot-eye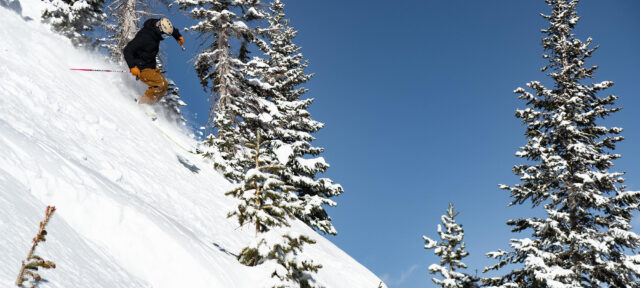 With all the new snow here, we've been getting time on some bigger skis in bigger terrain. One of those has been the updated Black Crows Anima — check out our initial impressions.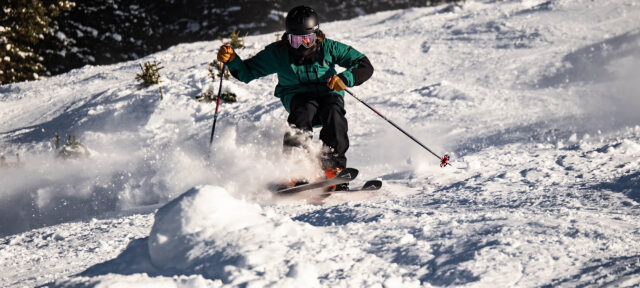 Renoun's skis are legitimately unique, due to the non-Newtonian polymer in their construction. We've been spending time on their narrowest all-mountain ski, the Endurance 88, and the results have, once again, been very surprising. Check out our Full Review & Deep Dive comparisons.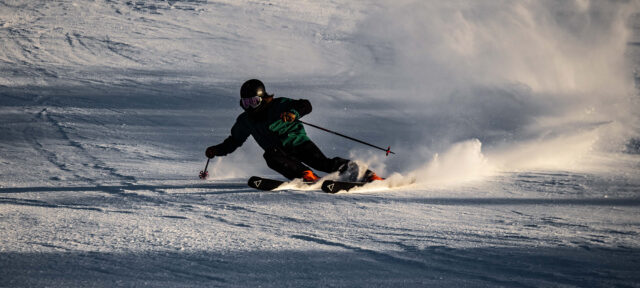 We compare the Endurance 88 to the Armada Declivity 92 Ti, Salomon Stance 90, Blizzard Brahma 88, Head Kore 93, Fischer Ranger 94 FR, Nordica Enforcer 88, J Skis Masterblaster, Volkl Mantra M5, Folsom Spar 88, Elan Wingman 86 CTi, & Liberty Evolv 90.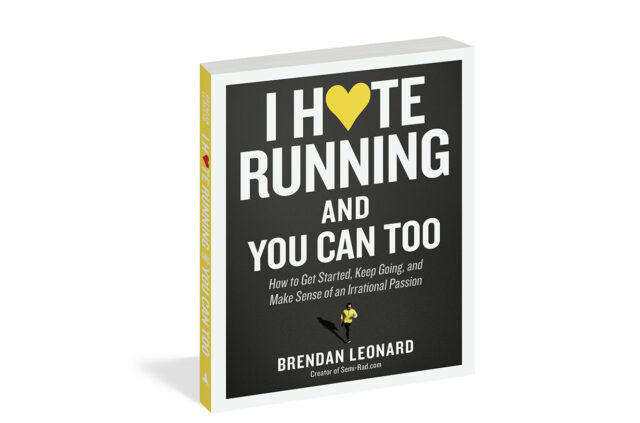 Our Off The Couch co-host, Brendan Leonard, has a new book coming out, so Jonathan talked to him about zen koans, piñatas, other running books, kids, and why Jonathan thinks you should read this book whether you hate running, or love it.