BLISTER Outdoor Gear Reviews & Podcasts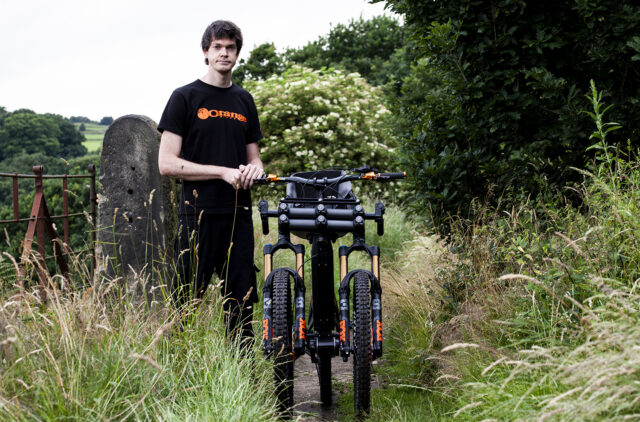 Alex Desmond is an engineer, and when a friend of his suffered a stroke and was no longer able to ride a bike, Alex decided to do something about it. Six years later, the fruits of that project are here — as the Orange Phase AD3. Not only is the end result remarkable, but the story of how it came to be might be even wilder, so we sat down with Alex to get the rundown on the project including a whole lot of the technical details; getting the likes of Martyn Ashton and Lorraine Truong involved; the limitations of other adaptive mountain bikes; and how Alex ultimately used the project to land a job at Orange.
Read More »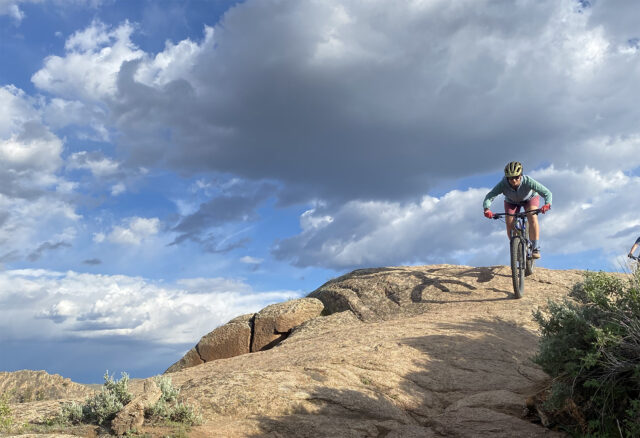 We're back with another roundup of women's mountain bike shorts, this time with six options from Dakine, Club Ride, 7mesh, Machines For Freedom, Wild Rye, and Flylow.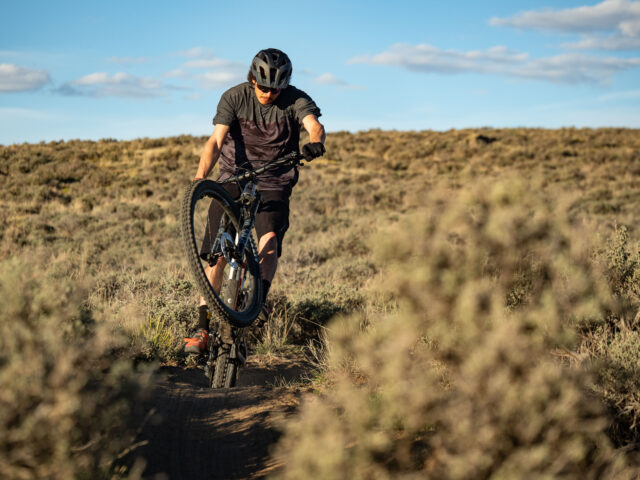 Rudy Project's Crossway Helmet is a lightweight, well-ventilated option for XC and Trail riding. Check out our review to see how it compares to the competition, and if it'd make sense for you.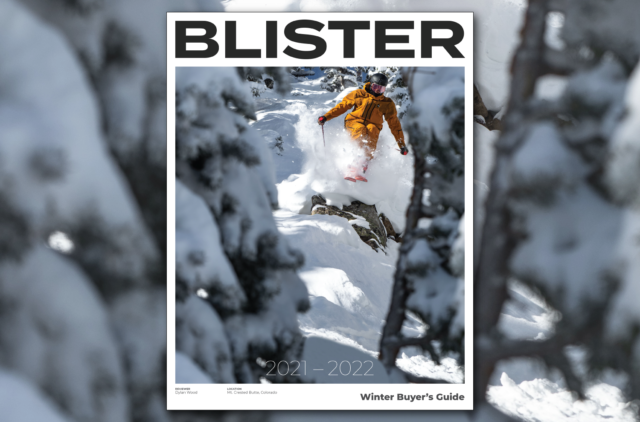 Become a Blister Member or pre-order the guide now to secure your copy of the most useful, honest ski buyer's guide on the market.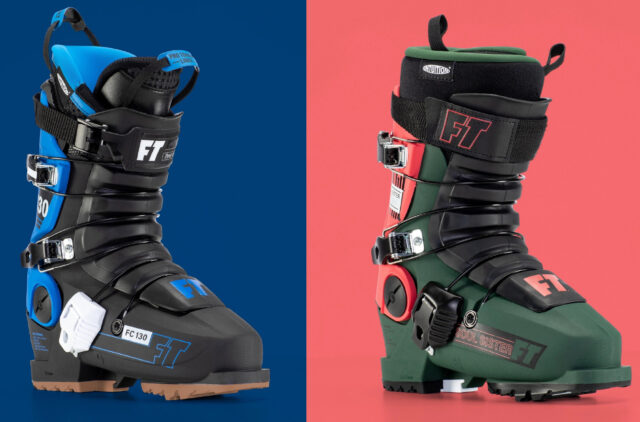 Today it was announced that the Full Tilt name and brand will be no more, starting in 22/23.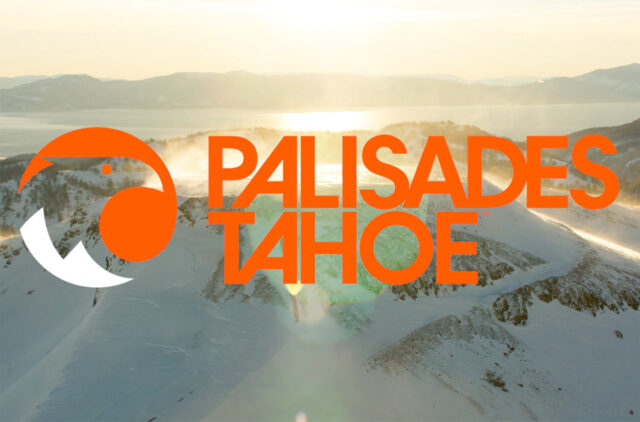 Cody and Jonathan discuss the NFL(?); the massive increase in Epic Pass sales; the name change to "Palisades Tahoe"; whether you should shower; some of our all-time favorite TV characters; and more.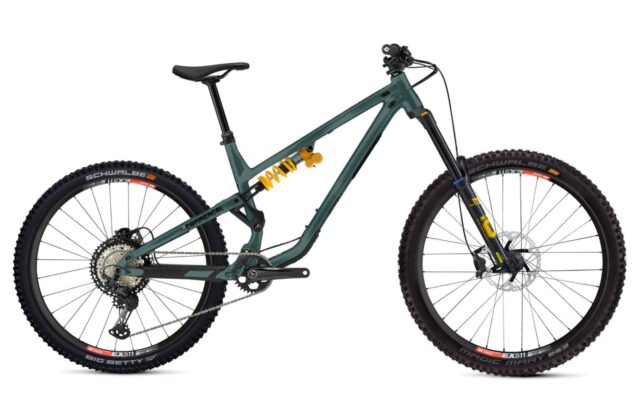 Commencal's Meta line has grown a mullet — check out our First Look for more info on the brand-new, mixed-wheel Meta SX.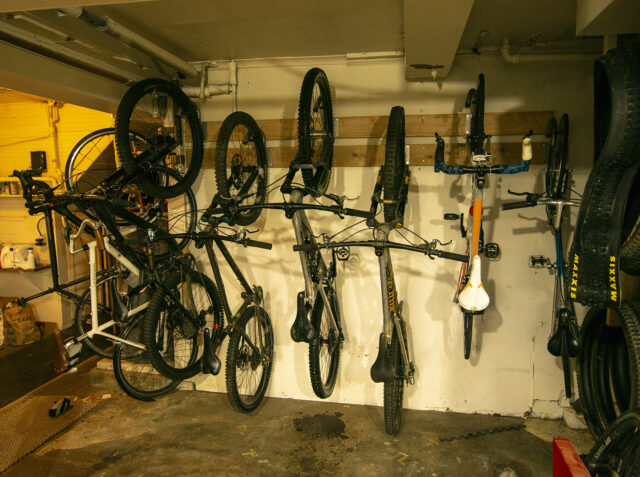 Having a huge quiver of mountain bikes sounds exciting, but maybe isn't all it's cracked up to be. Our Bike Editor would rather have the right couple bikes than a massive assortment of options, and makes the case for why.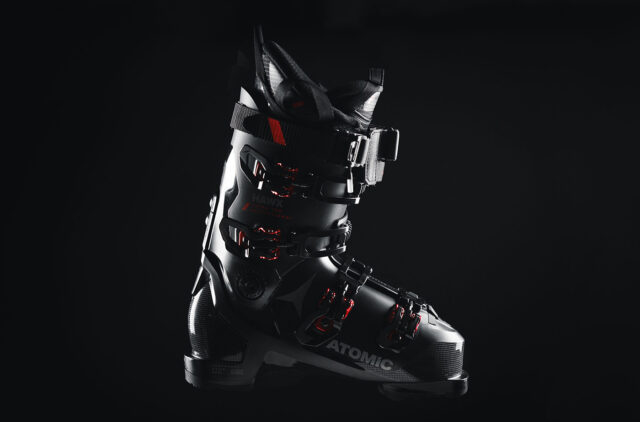 Matt Manser is back for a deep dive on Atomic's new 21/22 lineup, and we also discuss ski boot design and construction in general; the "Frodo Pro"; "Complete Tech" vs. "Hybrid Tech"; espionage; Immanuel Kant; Omar Little; and to offer his take on Bode Miller's recent GEAR:30 thoughts on ski boots.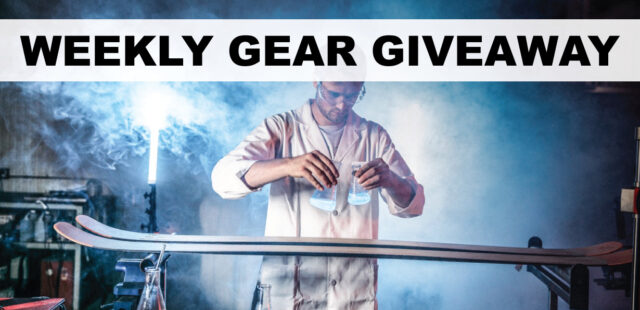 This week the winner will get to pick a pair of Renoun's unique skis!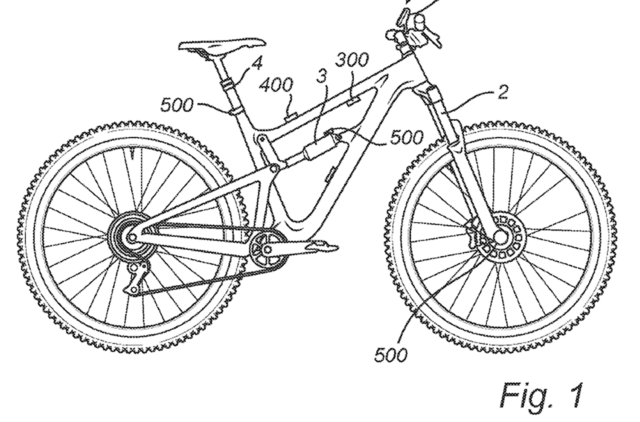 MTB patent applications are a great window into what's coming down the pipeline, and Dan Bacon, (of Wheelbased.com) knows more about them than anyone. We get into it about cockpit integration (and how some of us hate it); electronic brakes(?!?!); active suspension; automakers joining the fray; and a whole bunch more.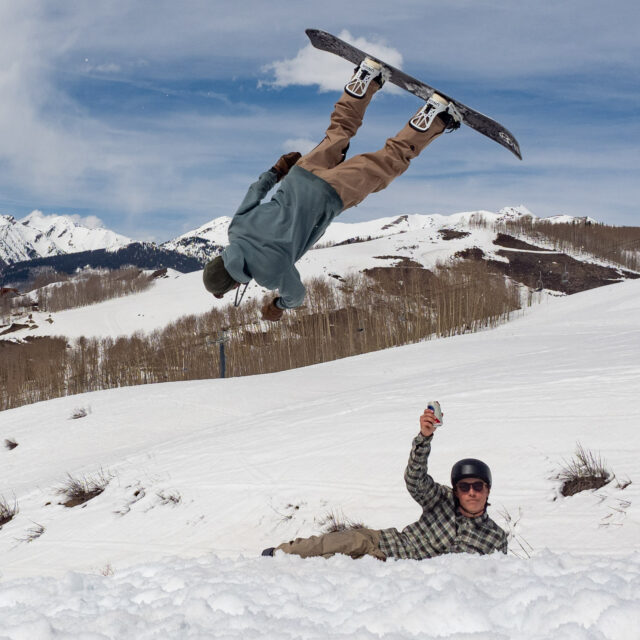 In this month's edition of our "Stuff We Like" series, we've got everything from stoves to beverages, gloves, headlamps, knives, & more.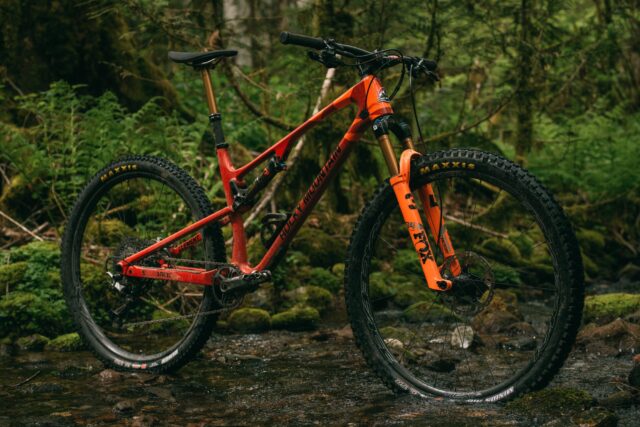 It seems like every new bike is longer, lower, and slacker these days, but few undergo such a radical change as the new Rocky Mountain Element — and the results have us pretty excited. Check out our First Look for more on this XC (or Trail?) bike.