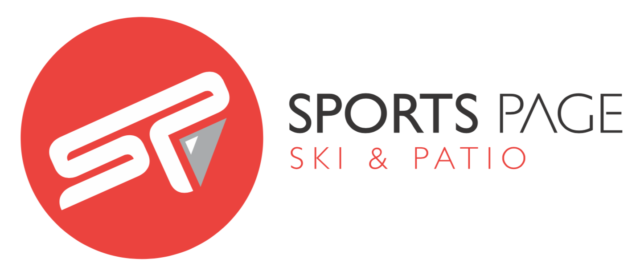 Sports Page
Address:
138 Quaker Rd
Queensbury, NY 12804
Hours:
Monday – Friday: 9:30am – 8pm
Saturday: 9:30am – 5:30pm
Sunday: 12pm – 5:30pm
Website: sportspageski.com
Email: info@sportspageski.com
Phone: (518) 792-1304
When it comes to local shops, service is king. And when it comes to service, Sports Page, in Queensbury, New York, stands out as one of the best. Family owned and operated for over 35 years, Sports Page has a heritage in upstate NY that might only be matched by the quality of its service — especially its ski tunes.
Sports Page has been awarded best ski-tuning service in the entire country three times in a row from Skiing Business Magazine. So whether you need a precision race tune on your beer-league skis or a freeride tune on your snowboard, Sports Page should be your first stop.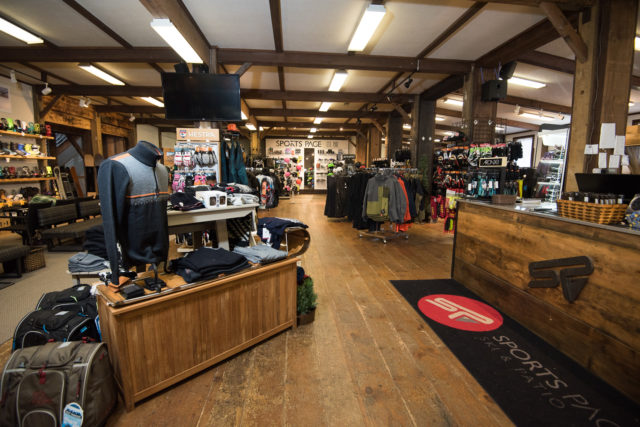 In addition to its top-notch tune and ski-service shop, Sports Page also has a staff of experienced bootfitters, one of the largest and most diverse ski walls in the Northeast, and a passionate, helpful staff that will greet you with a smile and make sure you get the most out of your time on the hill.
In the internet age, good ol' fashioned service shops are becoming rare. Thankfully, we still have Sports Page in Queensbury — and it's a great one.
So check out Sports Page, and tell them we sent you. Then let us know how it goes — your feedback is an important part of our review process to keep our shops list legit.