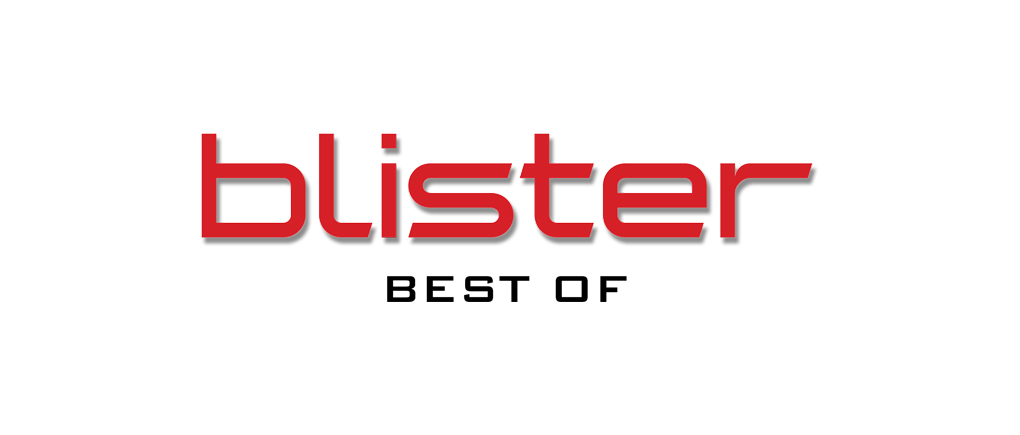 In the next round of Blister's 'Best Of' Awards, we talk about some of the best snowboards out there.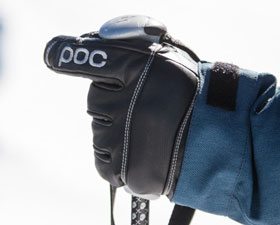 The POC Wrist Freeride is a very nice, well constructed glove. If there is another glove in this category that outperforms it, we aren't sure what it is.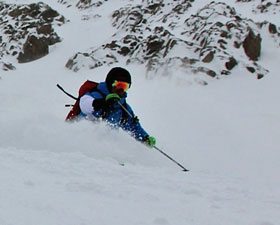 POC isn't trying to reinvent the wheel with the Nail glove, but what's interesting is how well they've executed the details.