We've been very impressed by K2's Ender snowboard boot, and would recommend it to a wide variety of riders.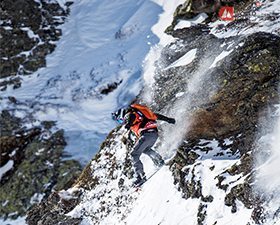 It's been a staple in Burton's boot line for years, but the latest version of the Ion may be the best yet.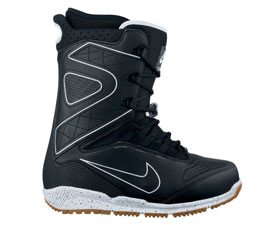 The Nike Zoom Kaiju is a high-quality, light weight boot that runs a bit narrow, has a great liner, and utilizes a lacing system that might take some getting used to.