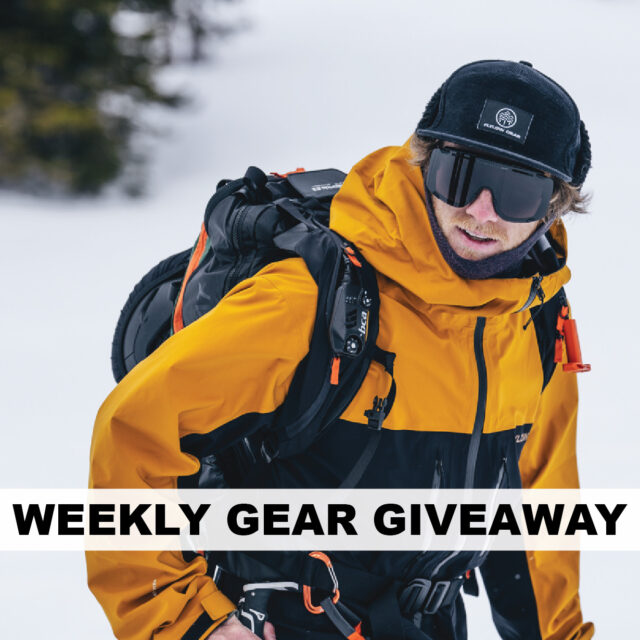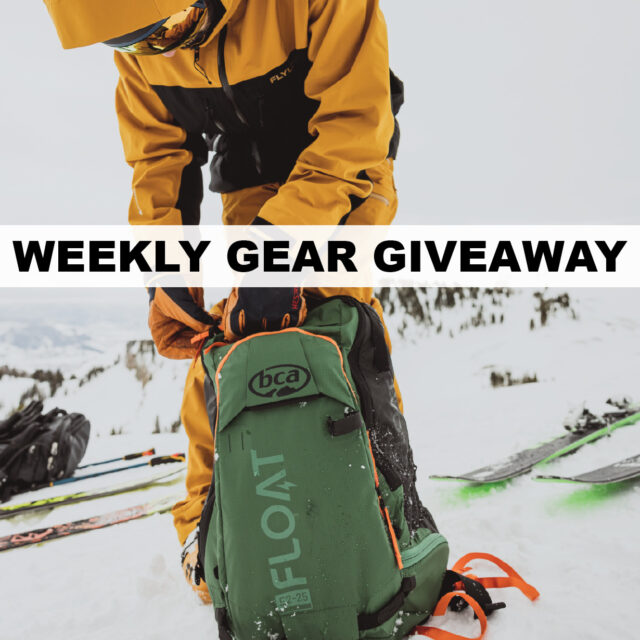 Lightweight, durable, and airline-friendly, the Float E2 Avalanche Airbag Packs are ideal for backcountry exploration, whether that be in your own backyard or all over the world. We've been using the Float E2 this season with very positive impressions. Its Alpride supercapacitor is easy to use and out of the way, and it is reassuring to be able to do a test deployment without worrying about refilling a compressed air canister. The Float E2 also has tons of convenient storage space with compartments that let you easily access your water bottle, snacks, and climbing skins without needing to take the pack off. (Check out our Blister Summit Brand Lineup video with BCA's co-founder, Bruce Edgerly, for all the info.)
Plus, BCA's BC Link 2.0 radio is renowned for its reliability, ease of use, and range. It makes communication in the mountains straightforward and easy, helping you maximize both your lines and your safety. Additionally, the BC Link 2.0 also integrates very effectively into the Float E2 packs.
Enter below before Friday, April 14th for your chance to win!
(Winners will be chosen at random and announced next Friday in our Blister Newsletter. Must be 18 or older. This particular giveaway is limited to residents of the U.S.)
By entering, you'll receive our tri-weekly Blister newsletter, where we'll (a) announce each week the winner of our previous Gear Giveaway, (b) provide a roundup of the news and our highest-profile reviews of the past few days, and (c) offer sneak peeks of the products we're currently reviewing. It's good times for sure, so don't miss out. You'll also be kept up to date on what's new at BCA.