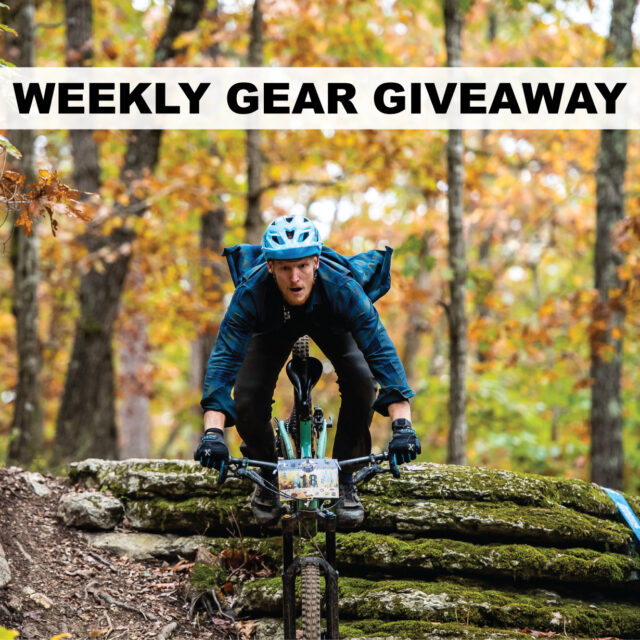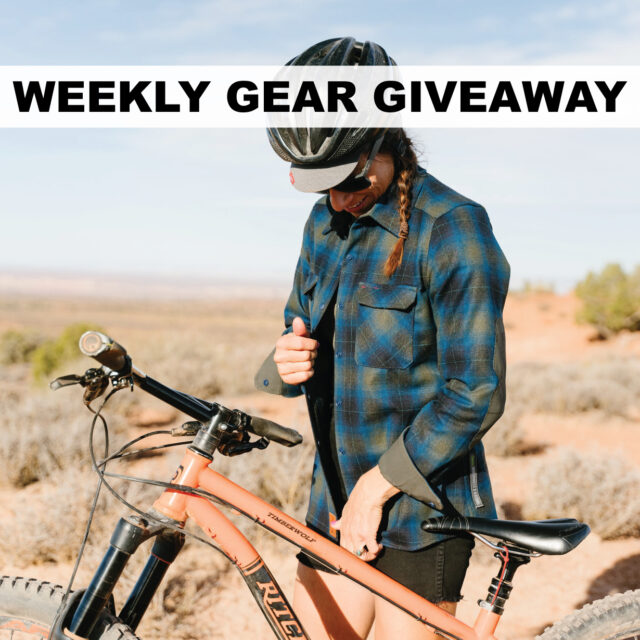 The Icon is Kitsbow's heavier-weight flannel shirt that's made with Pendleton wool, and like all of Kitsbow's apparel, it's made to order in Old Fort, North Carolina. But the Icon isn't just for lounging around — there's deliberate articulation around the shoulders and elbows for on-bike comfort, as well as reinforced Schoeller panels at the elbows. The Icon also comes in a very wide range of fits for all sorts of different body shapes. Plus, like all Kitsbow products, if you ever end up crashing in it and tearing the shirt, you can send it back for a repair or discounted replacement when not repairable.
Enter before Friday, September 3rd for your chance to win!
(Winners will be chosen at random and announced next Friday in our Blister Newsletter. Must be 18 or older. This particular giveaway is limited to residents of the U.S.)
By entering, you'll receive our bi-weekly Blister newsletter, where we'll (a) announce each week the winner of our previous Gear Giveaway, (b) provide a roundup of the news and our highest-profile reviews of the past few days, and (c) offer sneak peeks of the products we're currently reviewing. It's good times for sure, so don't miss out. You'll also be kept up to date on what's new at Kitsbow.