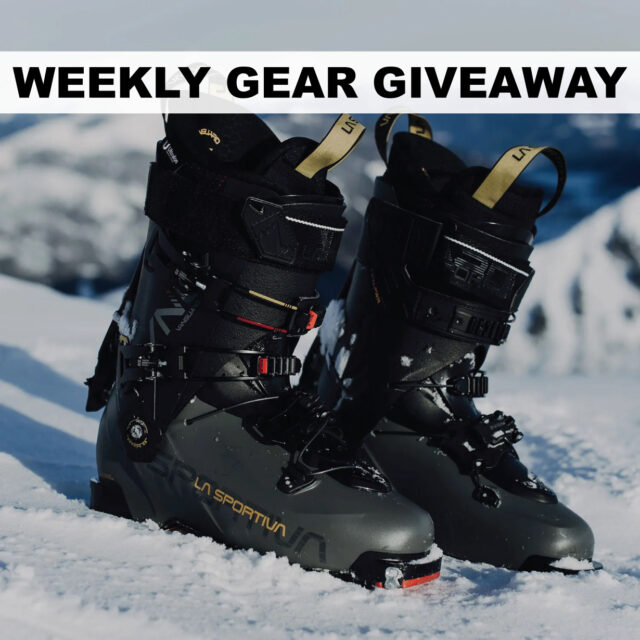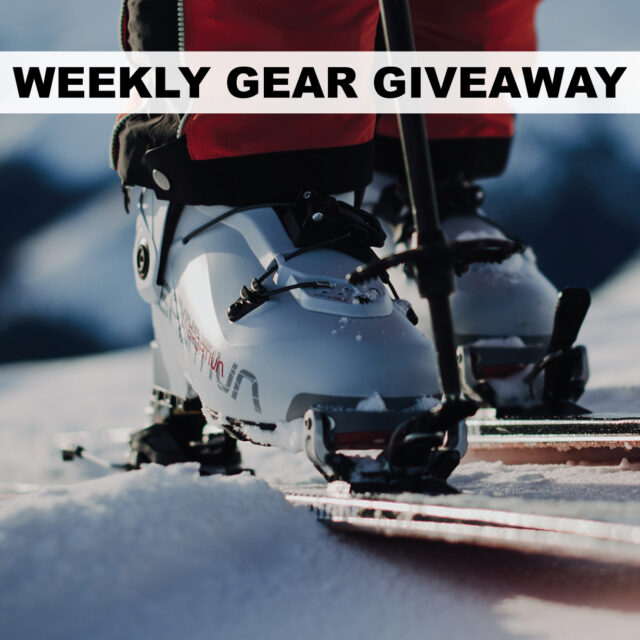 The Vanguard is designed to mix uphill efficiency with strong downhill performance; it has a stated weight of 1450 (men's) or 1270 (women's) grams per boot, 63° range of motion, and a reported flex of 130 (men's) or 115 (women's). Its Pebax Bio Based Rnew / carbon fiber shell features a hybrid design, with an overlap cuff and a two-piece tongue, designed to create a more comfortable stride on the uphill while still offering a progressive, strong flex pattern on the descent.
Enter before Friday, February 4th for your chance to win!
(Winners will be chosen at random and announced next Friday in our Blister Newsletter. Must be 18 or older. This particular giveaway is limited to residents of the U.S. & Canada.)
By entering, you'll receive our bi-weekly Blister newsletter, where we'll (a) announce each week the winner of our previous Gear Giveaway, (b) provide a roundup of the news and our highest-profile reviews of the past few days, and (c) offer sneak peeks of the products we're currently reviewing. It's good times for sure, so don't miss out. You'll also be kept up to date on what's new at La Sportiva.