The winner of our Gear Giveaway this week will get a pair of Majesty skis and a roof rack to carry them with from Rocky Mounts!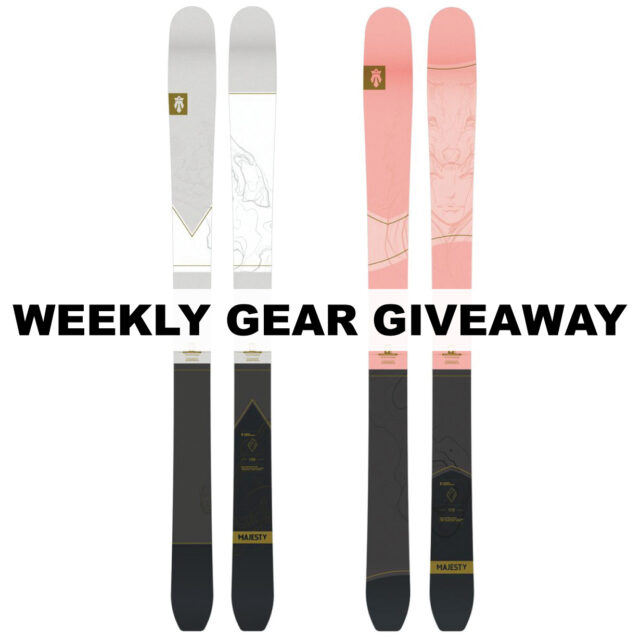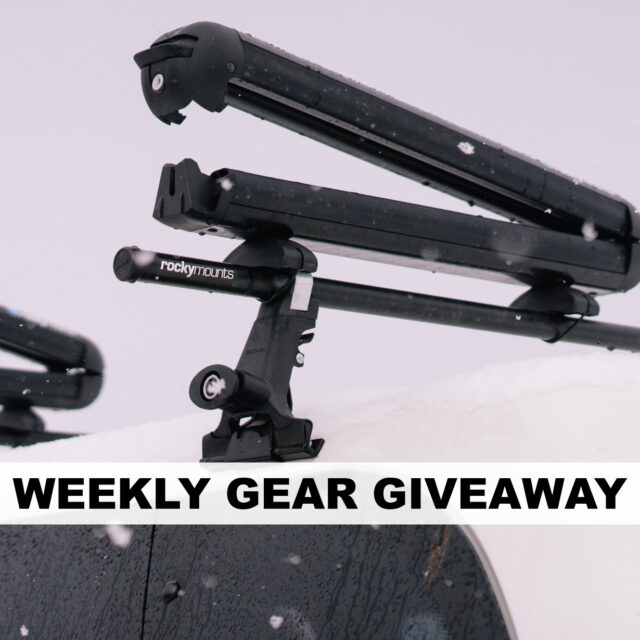 On offer from Majesty is their unisex Havoc Carbon or women's Vadera Carbon, both of which are 110mm-wide, lightweight freeride skis. Our reviewer Paul Forward has been testing the Havoc up in Alaska and he's a big fan so far — the ski offers a very nice stability-to-weight ratio and has proven surprisingly versatile on both firm and deep conditions.
To pair with their new Majesty skis, the winner will also get Rocky Mounts' LiftOp ski / snowboard roof rack to make sure they can bring the securely and safely to the next resort or trailhead.
Enter before Friday, February 19th for your chance to win!
(Winners will be chosen at random and announced next Friday in our Blister Newsletter. Must be 18 or older. This particular giveaway is limited to the U.S.)
By entering, you'll receive our bi-weekly Blister newsletter, where we'll (a) announce each week the winner of our previous Gear Giveaway, (b) provide a roundup of the news and our highest-profile reviews of the past few days, and (c) offer sneak peeks of the products we're currently reviewing. It's good times for sure, so don't miss out. You'll also be kept up to date on what's new at Majesty & Rocky Mounts.