Yesterday Pit Viper launched their first line of technical mountain bike apparel, dubbed High Speed Off Road (HSOR), and the winner of our Gear Giveaway this week will get almost every piece in the new collection — plus three pairs of their sunglasses!
Now, most people probably don't know Pit Viper for "technical apparel." But fortunately, they brought in Whit Boucher, who formerly worked at Strafe Outerwear, to head up the design and development of the new HSOR line. We're looking forward to testing several of the pieces, but just from the specs and look, I have high hopes.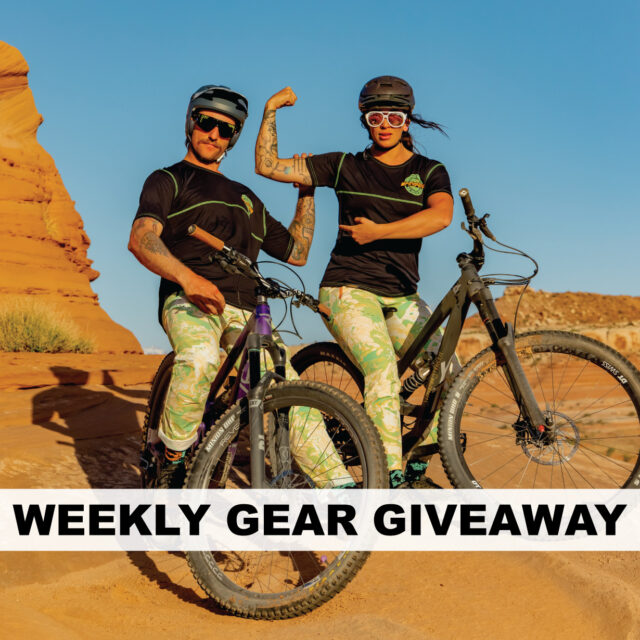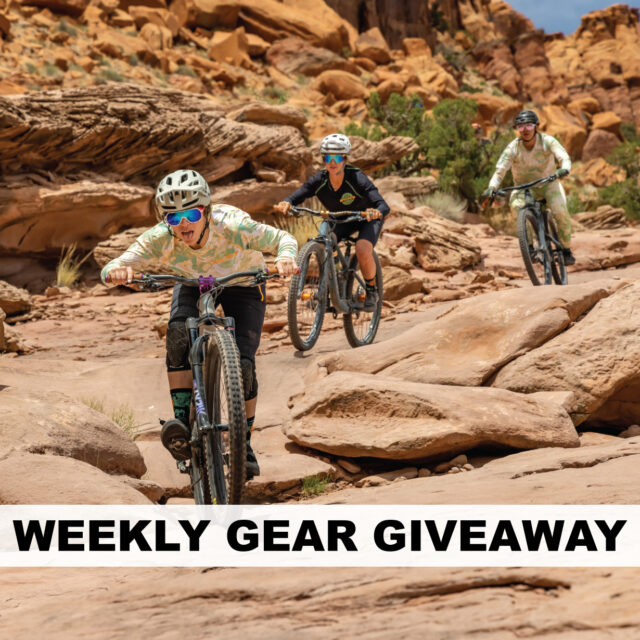 The winner of this giveaway will get the following from the HSOR line: DH Pant, MTB Short, Long-Sleeve Jersey, Short-Sleeve Jersey, and Tank Top. On top of that, they'll also get three pairs (clear, mixed-light, and high light) of Pit Viper's sunglasses, so you'll have something for any day on the trail.
Personally, I run Pit Viper 2000's every day I'm out on the trail, and I'm pretty excited about the new line of apparel. For your chance to try it for yourself, enter before Friday, June 4th.
(Winners will be chosen at random and announced next Friday in our Blister Newsletter. Must be 18 or older.)
By entering, you'll receive our bi-weekly Blister newsletter, where we'll (a) announce each week the winner of our previous Gear Giveaway, (b) provide a roundup of the news and our highest-profile reviews of the past few days, and (c) offer sneak peeks of the products we're currently reviewing. It's good times for sure, so don't miss out. You'll also be kept up to date on what's new at Pit Viper.