The three winners of our Gear Giveaway this week will get an awesome summer prize package from Chums and Kaenon!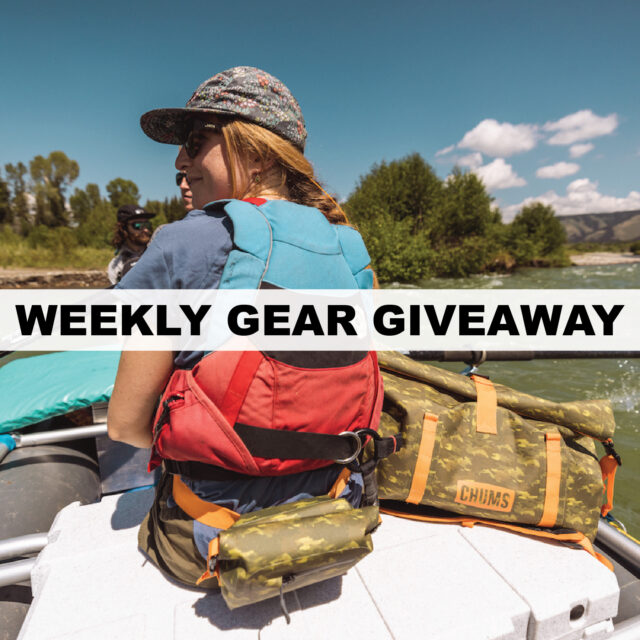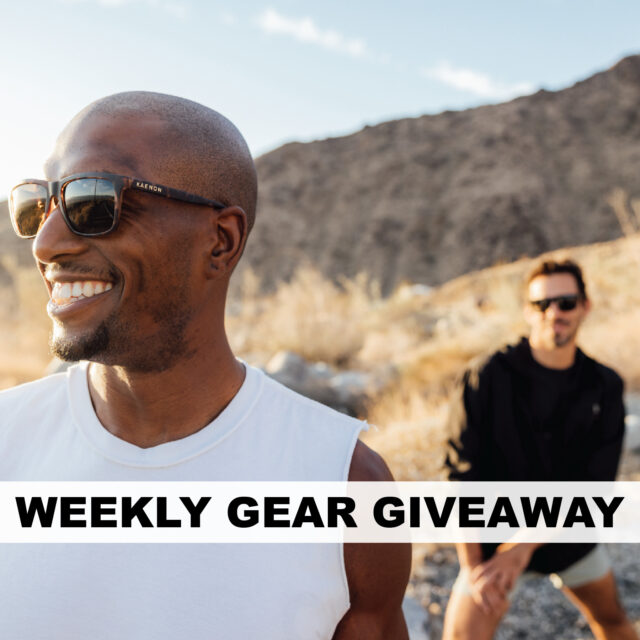 Our winners will each receive any pack from Chum's "Storm Series," all of which are esigned to keep your gear dry, safe, and organized in all kinds of weather, and they range from small accessory bags all the way up to big duffels and backpacks. Also up for grabs are Chum's iconic floating eyewear retainers, which are made to keep your eyewear from sinking to the bottom of whatever body of water you might find yourself on this summer.
And why would you need these Chums eyewear retainers? To keep your new Kaenon sunglasses on your body and/or afloat, of course. The winners of our giveaway will also be able to choose any pair of Kaenon sunglasses. Kaenon's glasses stand out for their blend of performance and style, and our reviewers have been fans of their Avalon Polarized Sunglasses in particular. On top of that, for those who prefer real glass in their lenses, Kaenon's Ultra-Glass line is designed to offer great clarity, be lighter, and provide better UV protection than their other glasses.
Enter below before Friday, June 9th for your chance to win!
(Winners will be chosen at random and announced next Friday in our Blister Newsletter. Must be 18 or older. This particular giveaway is limited to residents of North America.)
By entering, you'll receive our tri-weekly Blister newsletter, where we'll (a) announce each week the winner of our previous Gear Giveaway, (b) provide a roundup of the news and our highest-profile reviews of the past few days, and (c) offer sneak peeks of the products we're currently reviewing. It's good times for sure, so don't miss out. You'll also be kept up to date on what's new at Kaenon and Chums.