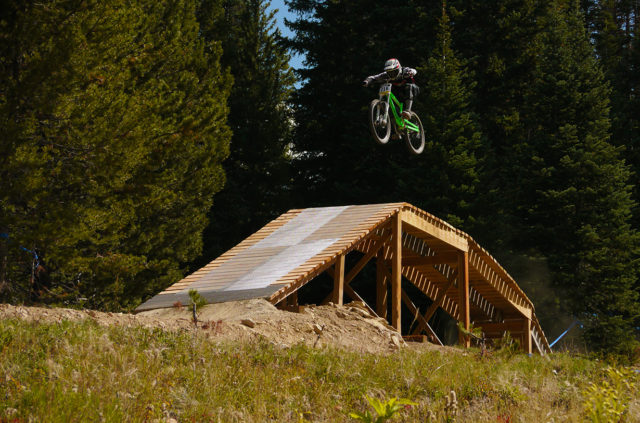 Age: 24 | Vitals: 5''7", 145 lbs. | Years biking: 8 | Current Residence: Crested Butte, Colorado
Background
It all started back in Atlanta, Georgia, when I received my first bike: my sister's pink, 16" Diamondback with a coaster brake. Once the training wheels busted off, I started competing in daily skid competitions with my buddies. Needless to say, Dad wasn't too stoked on the number of rear tires I cruised through.
From there I moved to Denver, Colorado, and didn't really get into mountain biking until I hit high school. I had been on some XC rides a few times, but I only really enjoyed going downhill. Somehow I convinced my dad to take me to ride lifts at a resort and I fell in love. Then and there, I decided that this was all I wanted to do, so I saved up all summer and got a hell of a deal on a 2009 Commencal Supreme DH from a local pro.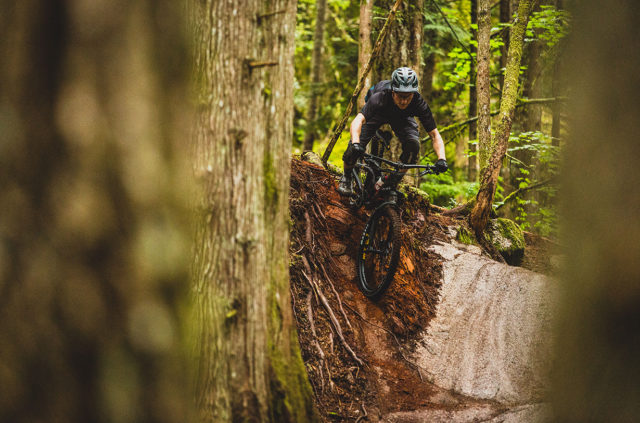 Around my Junior year of high school, I was talking to my friend in class and found out that he also liked to ride. We then made a pact to buy a summer pass to Keystone, and that's when my obsession really took off. I knew I wanted to keep riding after graduation, so I decided to attend Western Colorado University in Gunnison. At Western, I raced Dual Slalom, Downhill, and some Enduro events for their collegiate mountain-bike team
During the off-season, I started to get into photography and bought a camera from a friend. This eventually led to working for my university, shooting photos and handling coverage for Western's big-mountain ski team. During my last two years at Western, I interned with a local mountain-bike publication and was able to experience the behind-the-scenes aspects of the mountain-bike industry, which fascinated me.
Today my obsession with mountain biking continues. Living in Crested Butte, Colorado, I can frequently be found ripping some of my favorite trails out of my backyard, and having a blast at the occasional Enduro race.
Some Favorite Bike Equipment:
Renthal push-on grips; Shimano XT brakes; SRAM 1x drivetrains; Dropper posts; Specialized SWAT bibs; Water bottle cages