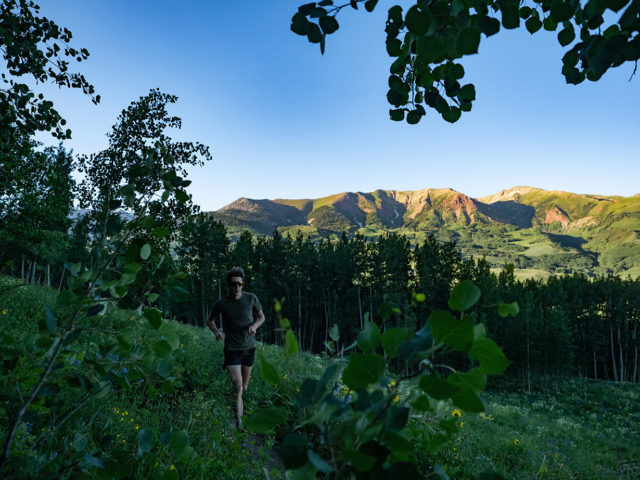 Vitals: 6'1", 145 lbs
For more on my background, listen to the below podcast, starting around 6:40
Running Background, Style, and General Preferences
I grew up in Durango, CO and started running in middle school after discovering that I wasn't very good at the foot-eye coordination part of soccer. I ran cross-country and track for the rest of middle school and through high school, but almost always trained on trails.
After graduating from high school, I joined the Trail Running Team at Western Colorado University in Gunnison, CO. My first trail races were half marathons, but by my sophomore year, I had run my first 50k (definitely a gateway drug). From there I kept stepping up in distance to my first 100-miler in 2018. After graduating from Western in May 2019, I've been living in the Gunnison Valley and figuring out what's next.
In a typical week, I run somewhere between 50-80 mi on the hilly, technical trails around Gunnison, and love going for long mountain runs on the weekends. I have narrow, low-volume feet and flat arches, but like shoes with slightly wider toeboxes. My ideal shoe is light, responsive, and fairly low (0-4mm) drop while being cushioned and comfortable enough for long runs and races (not that I'm picky or anything).
Some Shoes I've Clicked With: Altra Timp 1.5, Hoka One One Speed Instinct 2, Salomon S-Lab Sense Ultra