Open Mic is the series on BLISTER where we invite various people in the outdoor industry to say what they have to say, and share whatever it is they feel like sharing at this particular point in time.
Today, we hear from Sander Hadley: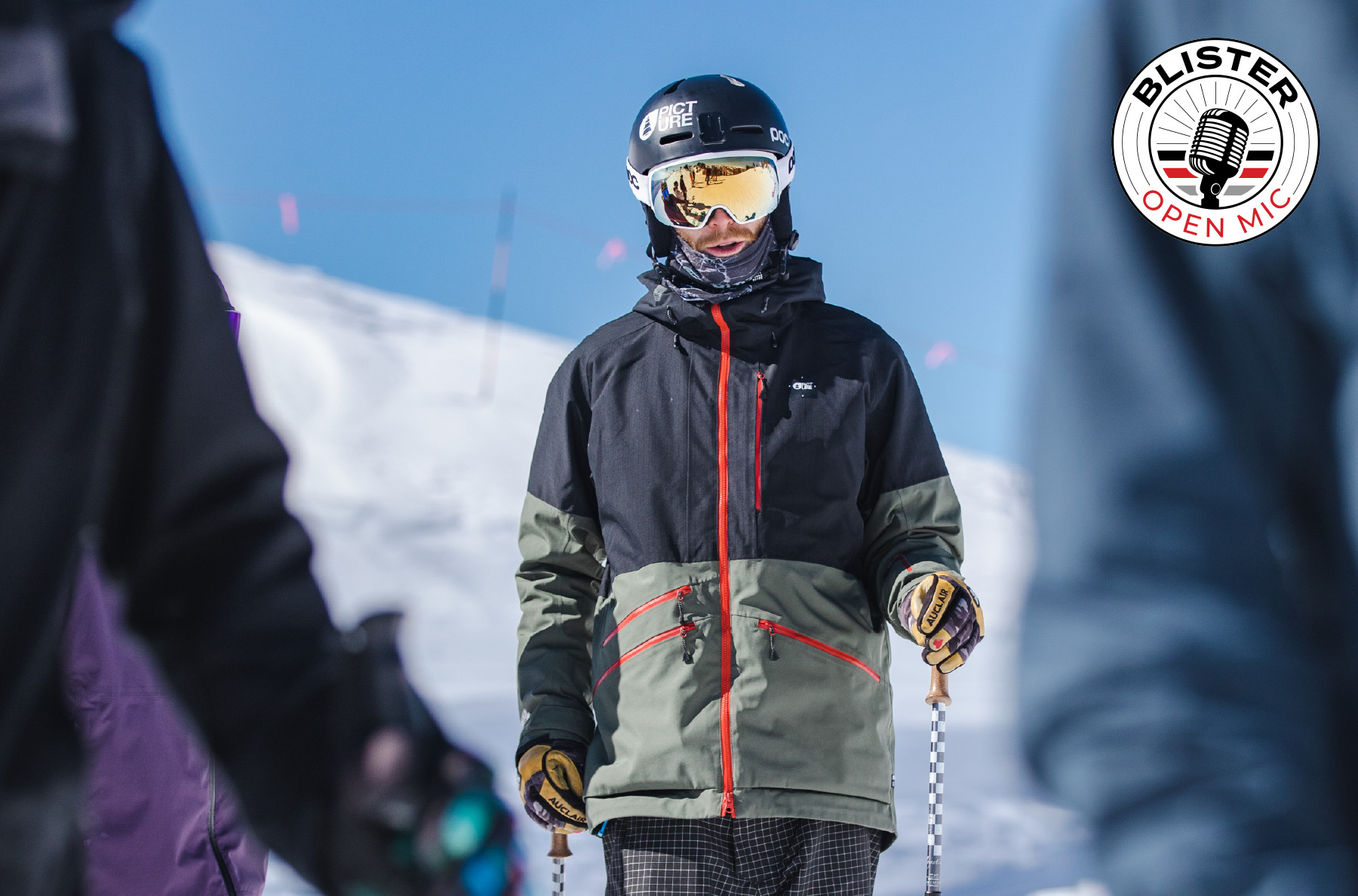 Hey Dad,
It's been eight years since I last saw you. There is no doubt in my mind that we have the type of relationship that doesn't require daily, or even weekly, maintenance. We could run into each other and reminisce about the good ole days fielding baseballs, riding the chairlift, and asking for your troubled perspective on how to make peace with the madness. Before things got too cloudy for you. I hope you would be proud.
Selfishly, I wish I could talk to you about my own career path in relation to your father's professional baseball career. We could talk about what it was like to live under the shadow of a soaring home run with all 50,000 people of your hometown shoved into a glitzy colosseum. How your father, the man supposed to raise you, had to measure up with egos larger than George Steinbrenner himself. How a comfortable, modest career with the Kansas City Athletics flipped with a trade, sending him and his personal friend, Roger Maris, to the New York Yankees. Dad, what did your father's troubled soul do to yours?
Things have not always gone to plan. Hell, I'll bet even you could relate, though you ended up in a job that society accepts as a "successful" career: attorney. Slightly better than car salesmen, depending on who you ask. There was almost a decade between law school and you actually practicing law. Those ten years were spent bartending in Hawaii, being a CPA for a t-shirt business in SLC, and even dabbling in, take a guess, car sales.
There was a time when I thought my ticket to the upper echelon of skiing was punched. Similar to your father who was All-American in college, I was hand-picked by Powder Magazine as one of the top 25 male athletes in skiing before I even graduated college. The highest potential was placed upon us. I floundered around the scene looking for a way into the dugout. Much like your father, I would rather have my actions speak for me. After a mentor helped make an introduction with the boss, I was given a shot on the starting lineup. Awestruck by the heroes I was surrounded by. With a few errors, a dark internal dialogue, and the verbal equivalent of a dugout-destroying tantrum, I blew my shot on the proverbial starting lineup. Did I cower in the face of adversity? Was I too awestruck by the crew that I blew my focus?
"Lots of potential, but lacks assertiveness and aggression." That is what baseball writers used to say about your dad. While they may have been the damning qualities of your father's baseball career with the ego-filled Yankees, the lack of the two were necessary qualities to have in your dad — a person grappling with their own existence clouded by severe darkness. Especially freshly divorced with two young boys to shepherd. At this point, I am working on making my lack of those two masculine requisites my strongest attribute.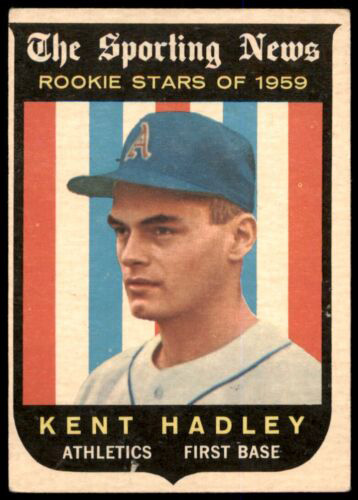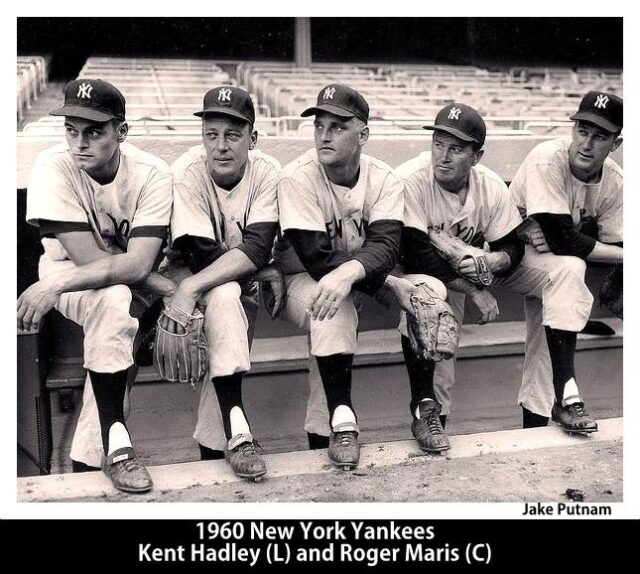 While I don't think I lack assertiveness and aggression once clicked into my skis, everywhere else, I feel I do. I will toss my carcass off a cliff in a hopeful aerial without hesitation, but something as simple as trying to enter the intersecting aisle in a grocery store produces some troubling doubt. But hey, grace and understanding will get you a hell of a lot farther in 2022 than they did in the 1950s and 60s. Your father eventually found great success in Japanese baseball where his lack of aggression and assertiveness were welcomed, as the overall team effort was held in the highest regard. At six-foot-two, 200 lbs, he refused to slide into the comparatively tiny Japanese second basemen to break up a double play — unlike most Americans playing in Japan, who would happily stab their metal cleats into a defender's shin. The guy had respect.
These days, just like your dad's time in Japan, I have found that making my own path in skiing and outdoor advocacy is best served with grace and understanding. I've turned my focus from being "one of the best" to being at peace with doing things my own way. Always trying to find a middle ground with people instead of writing them off for a single-minded reason or two. If only you and your father could be in my position now. I think just maybe, you two might be proud.
With the utmost love and respect,
Your son, Sander Hadley