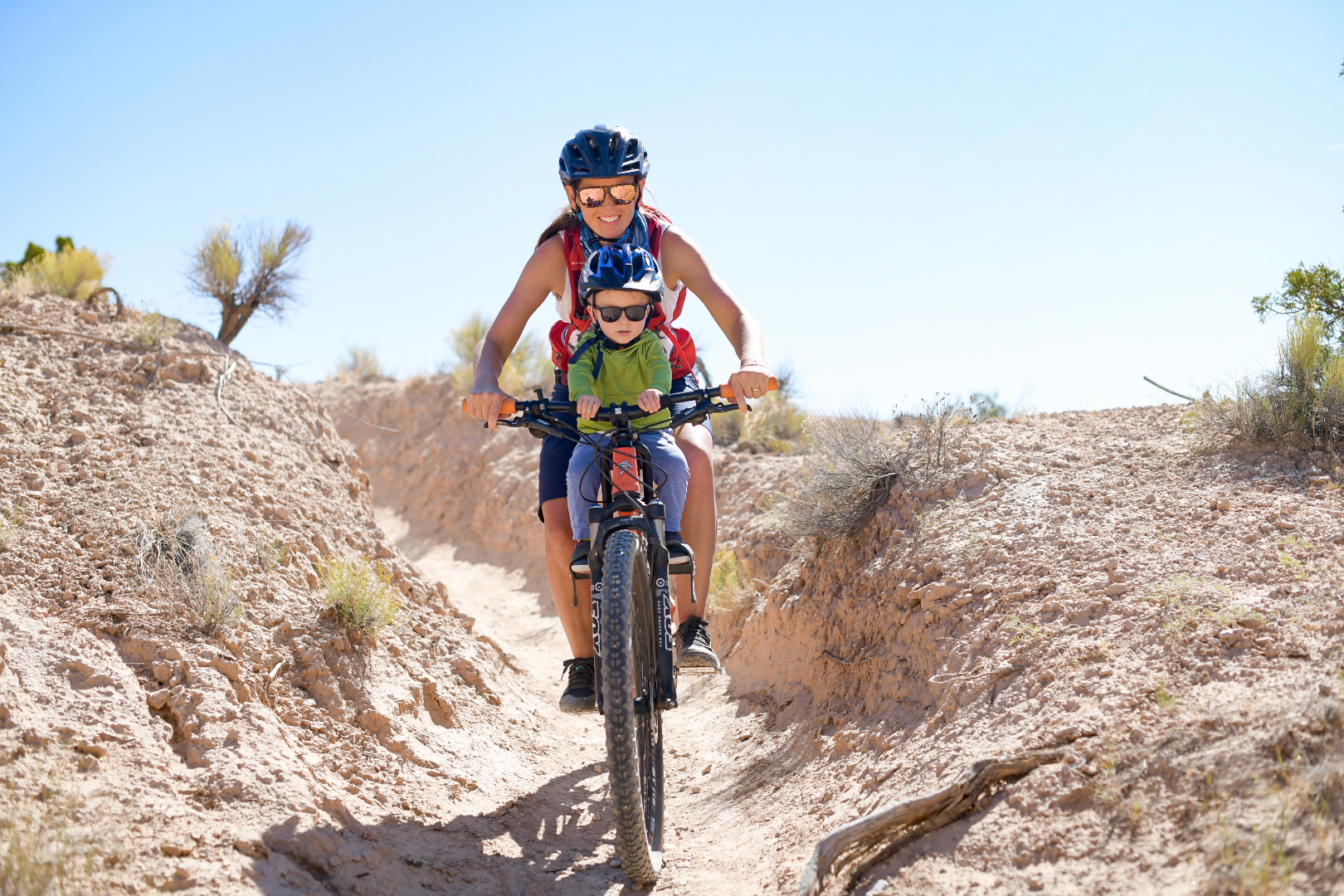 Parenting. It can be challenging, rewarding, exhausting, and … controversial.
What one person views as a risk may seem completely safe to someone else.
But are some risks too great? And where do you draw the line?
Case in point: this video (see below) that snowboarding and mountaineering legend, Xavier De Le Rue, recently posted of his friend taking his kid for a ride.
Is this too risky?
And should we — the public — get to weigh in on other people's parenting choices?
What's your take?