2022 Black Crows Mirus COR review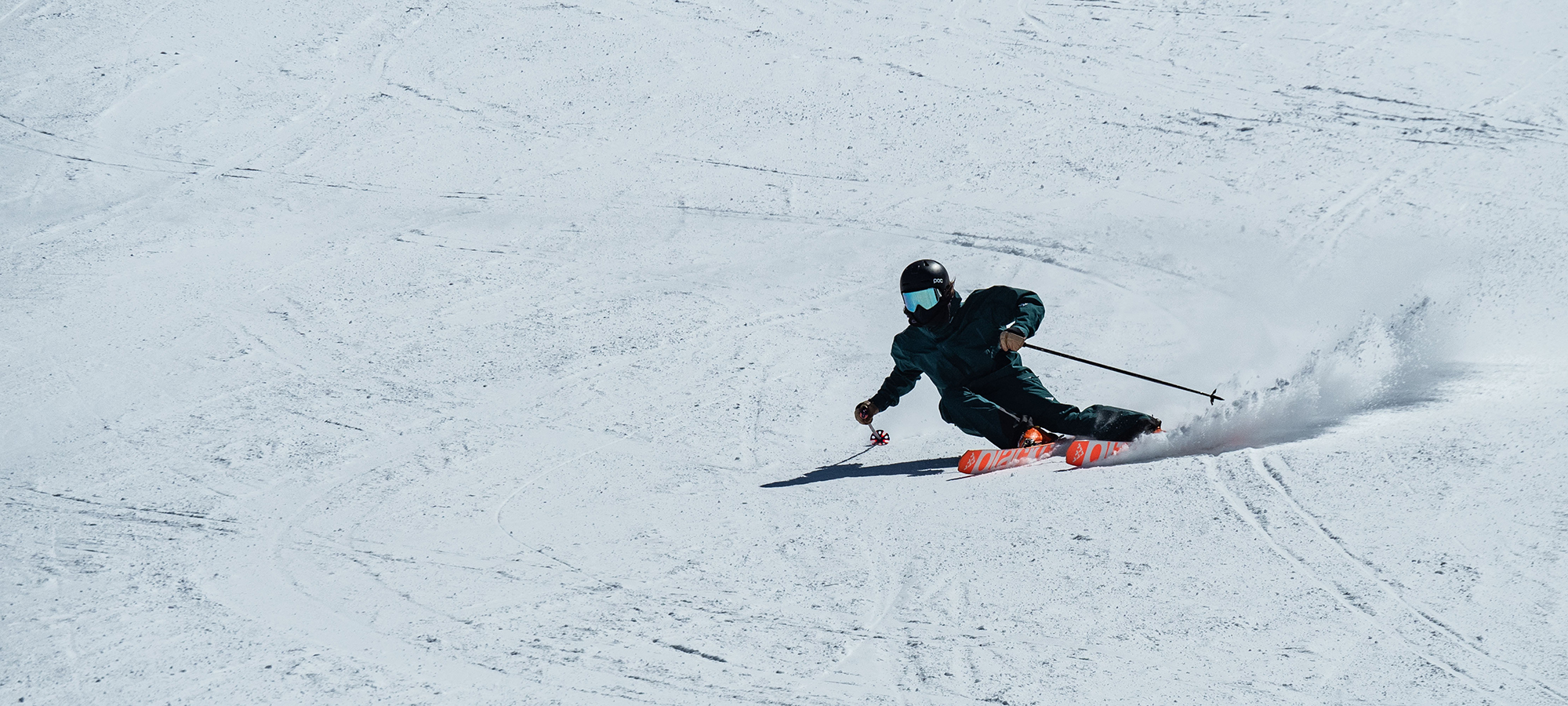 Update 6.22.21: check out more of our thoughts on the wild-looking Mirus Cor, including how it handles softer springtime conditions.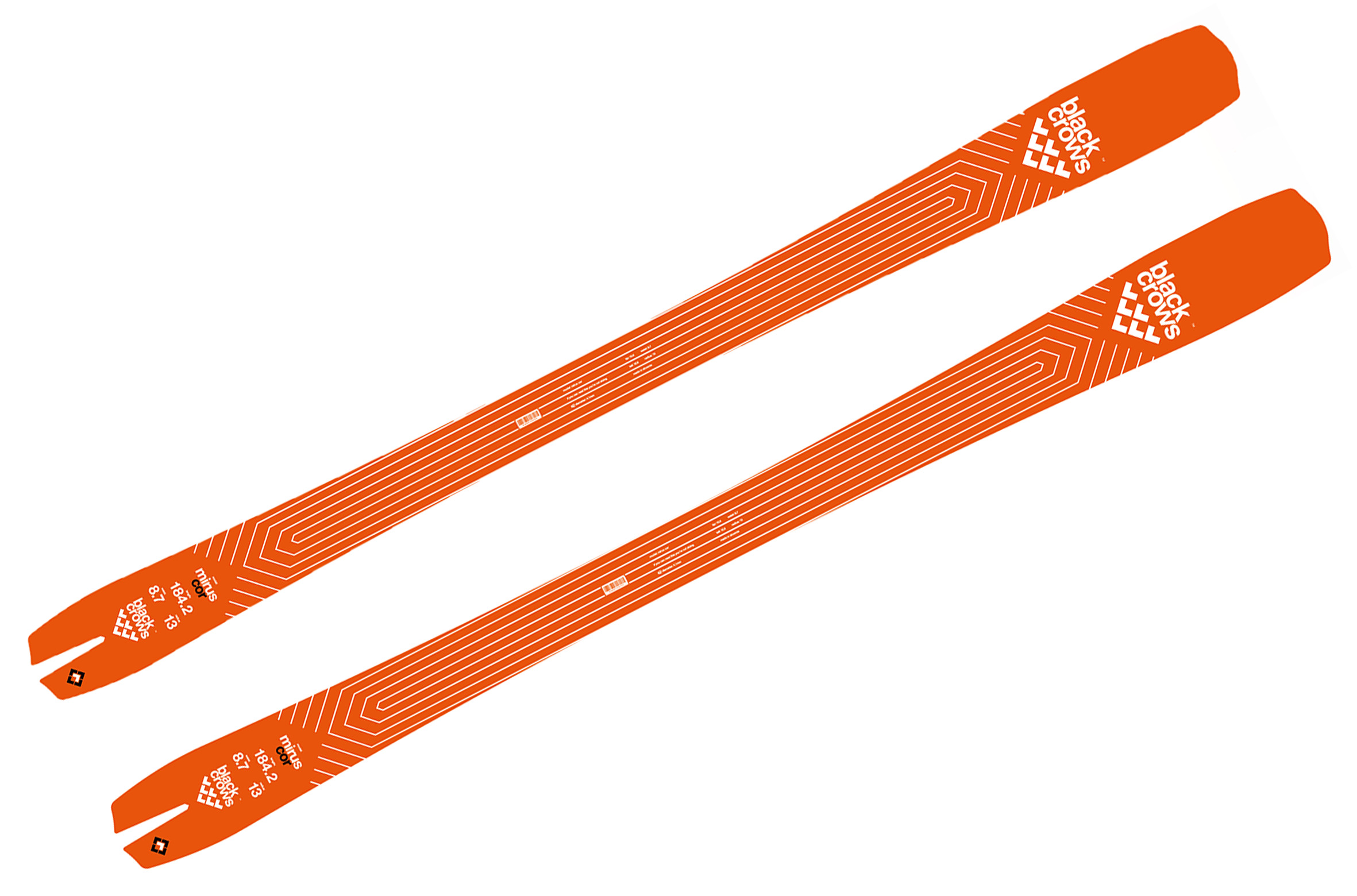 There is nothing "typical" about the Black Crows Mirus Cor, and that's why we're excited about it. Check out our First Look & Flash Review to learn more about this 87mm-wide, tight-turning, twin-tipped ski.