Patagonia Storm Racer Jacket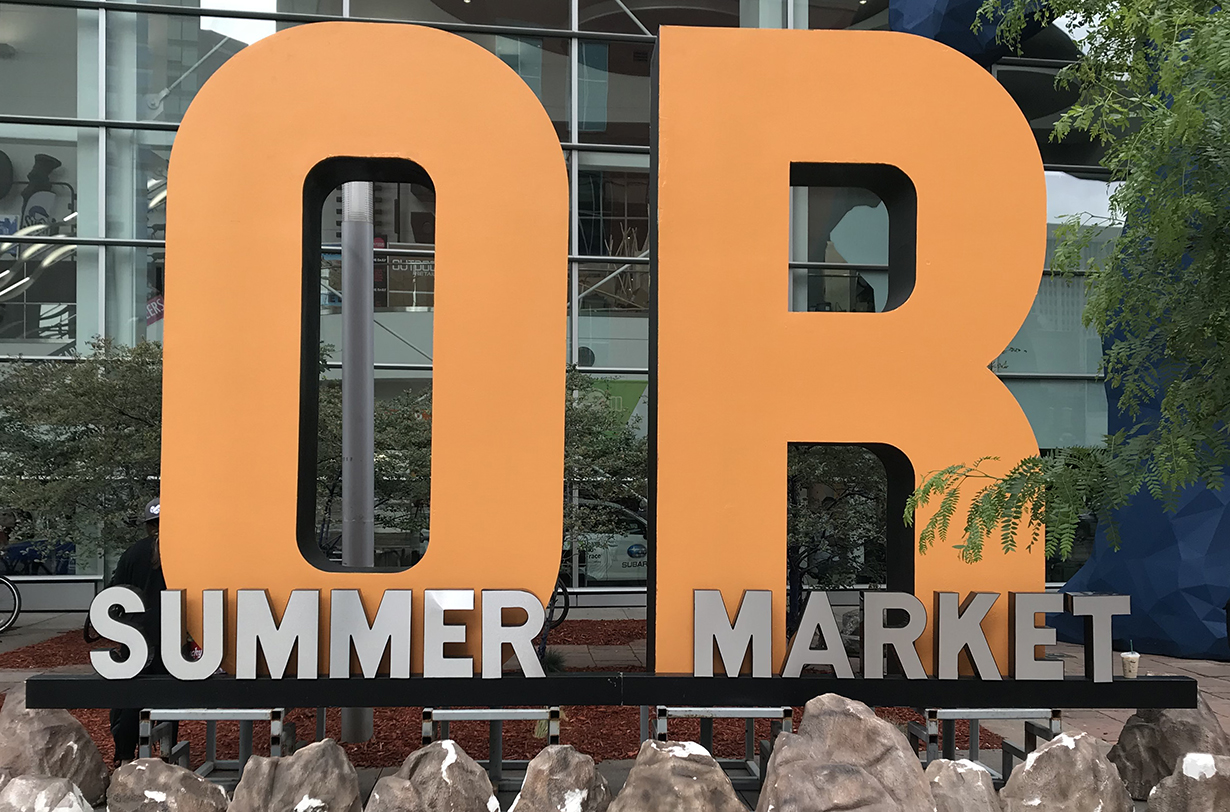 New cams, puffy ponchos, heat-moldable running shoes, and more — check out our recap from day 2 of Outdoor Retailer.

The Patagonia Storm Racer is an ultralight, minimal running shell that we've found to be very impressive far beyond the running trails. Check out our review.