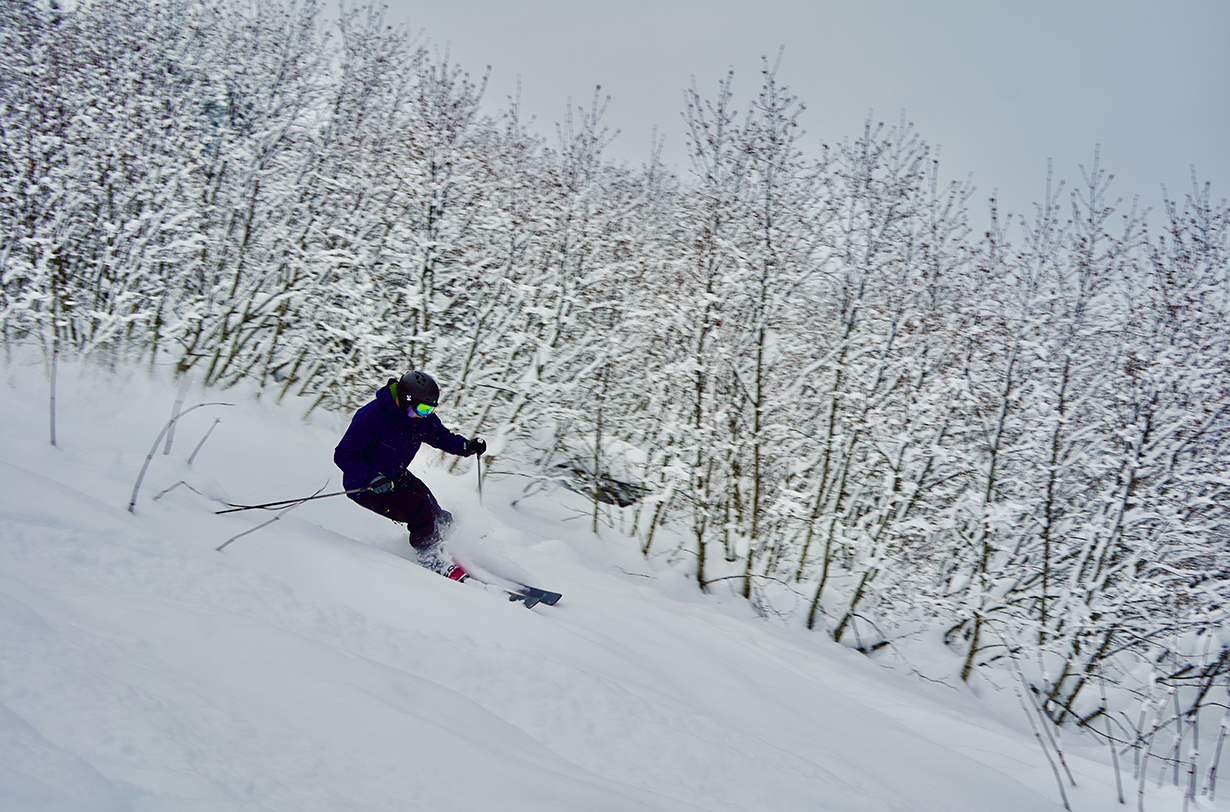 We've been getting time in Alaska on the super-fat Armada ARG II, and you can now check out our review.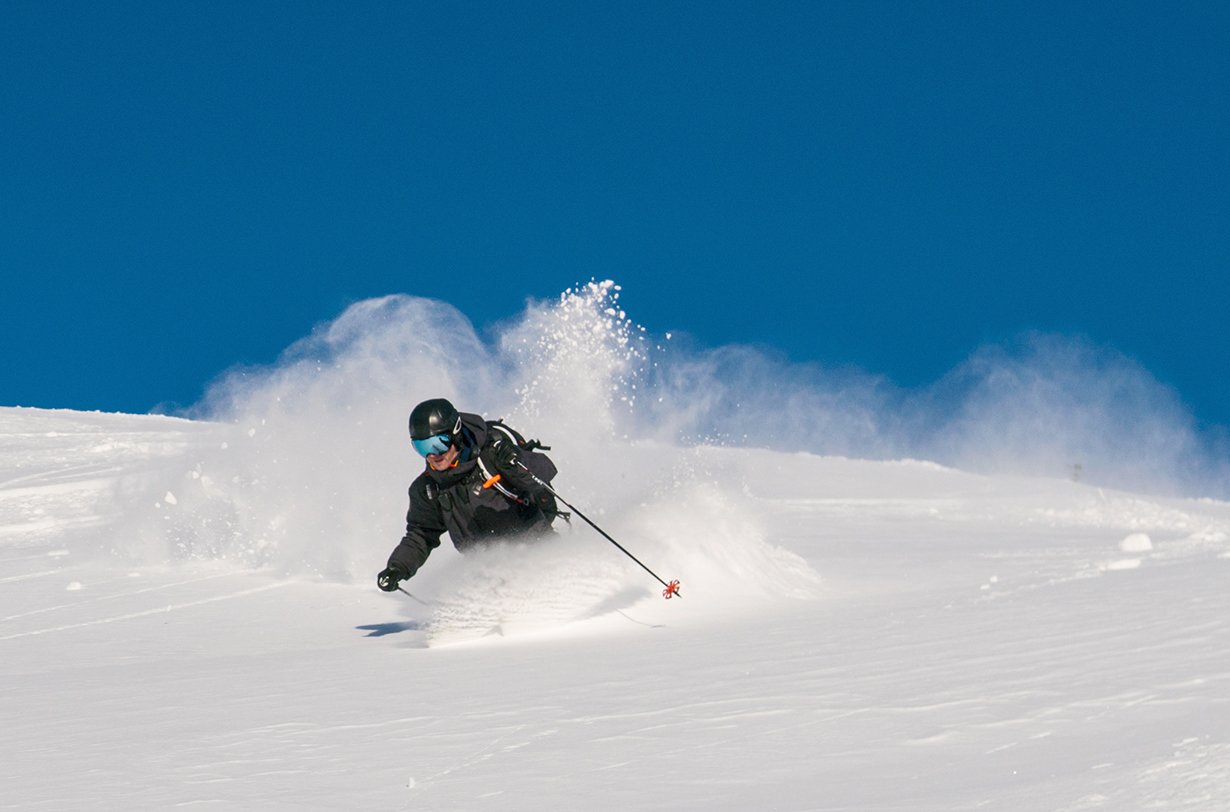 Summer in the Northern Hemisphere officially ends tomorrow, and just in case that's got you down, we thought we'd get you dreaming of skiing deep pow on super-fat skis. So check out our full review of the 140mm-wide Liberty Genome.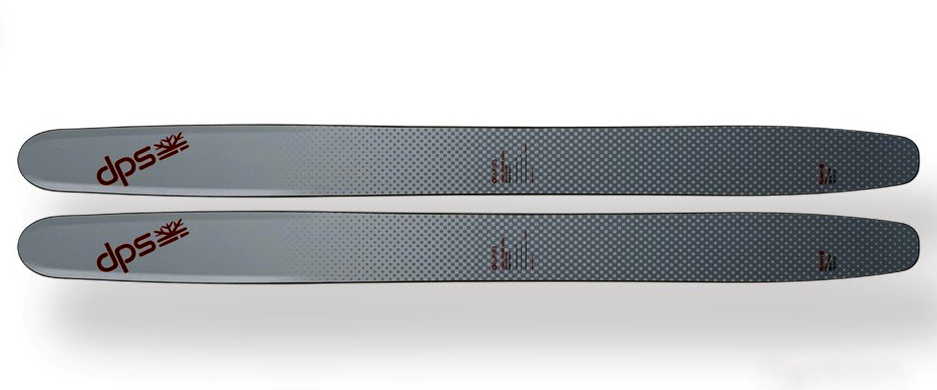 The DPS Spoon has received a whole lot of buzz and media attention, but how does it actually perform? Time for an in-depth review.