Specialized Enduro Expert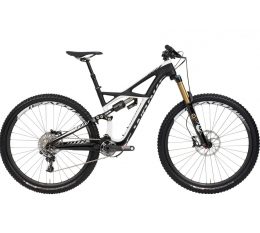 The Specialized Enduro 29 will blast through rock gardens at speed better than any other bike we rode at Interbike.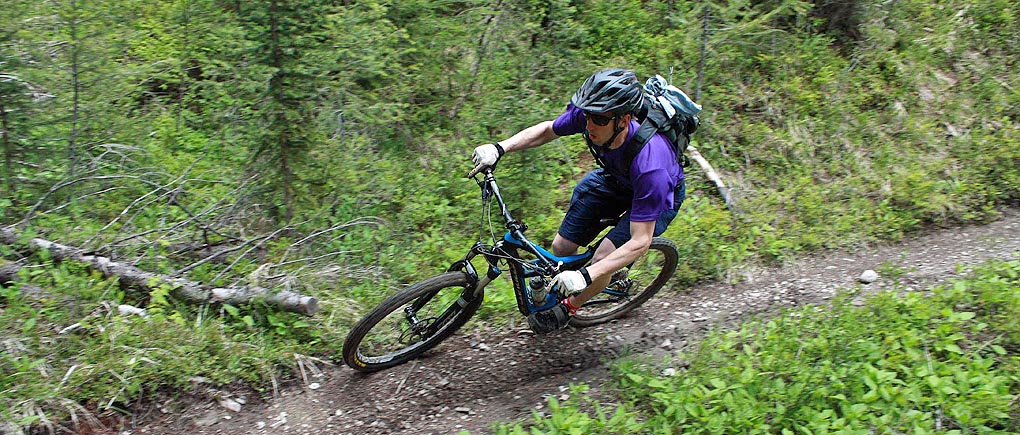 The Specialized Enduro Expert excels in downhill chunder and holding its line at speed. And its old school horst linkage can still compete with today's new-fangled suspension designs.
Fox now includes their CTD damper system on ALL of their 34mm and 32mm forks. So is that a good thing or bad thing? Blister's Noah Bodman weighs in.