The winner of this week's Giveaway will get 2 nights in the Elevation Hotel — where our BLISTER headquarters are located — right at the base of Mt Crested Butte.
So now's your chance to ski Crested Butte's incredible terrain, stay in a great hotel, check out Blister HQ and a whole bunch of next year's gear, and grab some laps or a drink with us.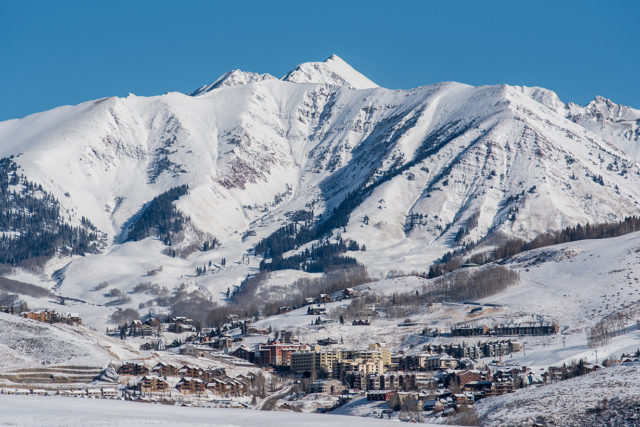 Plus, Elevation offers a slopeside location, full-service spa, in-house dining, ski valet, and a full-service ski shop.
Enter before Friday, January 24th for your chance to win!
(Winners will be chosen at random. Must be 18 or older. Terms & Restrictions apply.)
By entering, you'll also receive our bi-weekly Blister newsletter, where we'll (a) announce each week the winner of our previous Gear Giveaway, (b) provide a roundup of the news and our highest-profile reviews of the past few days, and (c) offer sneak peeks of the products we're currently reviewing. It's good times for sure, so don't miss out. You'll also be kept up to date on what's new at Elevation.