We have two big announcements this week:
First, the winner of this week's Gear Giveaway will get G3's ZED binding.
Second, Blister Members will now get 10% off and free shipping on everything from G3.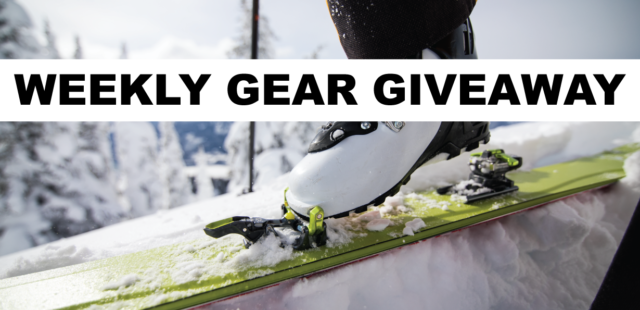 You can read our full review for more on the ZED, but the short story is that it's a very lightweight touring binding that feels great on the up, but for how light it is, it packs a surprising number of features into its minimal design.
So enter below before Friday, September 20th for your chance to win a ZED, and then check out all of our Blister Member deals (with more deals to be announced soon).
(Winners will be chosen at random. Must be 18 or older. This particular giveaway is limited to North America.)
By entering, you'll also receive our bi-weekly Blister newsletter, where we'll (a) announce each week the winner of our previous Gear Giveaway, (b) provide a roundup of the news and our highest-profile reviews of the past few days, and (c) offer sneak peeks of the products we're currently reviewing. It's good times for sure, so don't miss out. You'll also be kept up to date on what's new from G3.