The winner of our Gear Giveaway this week will get to pick any half-shell helmet and shoes they want from Leatt!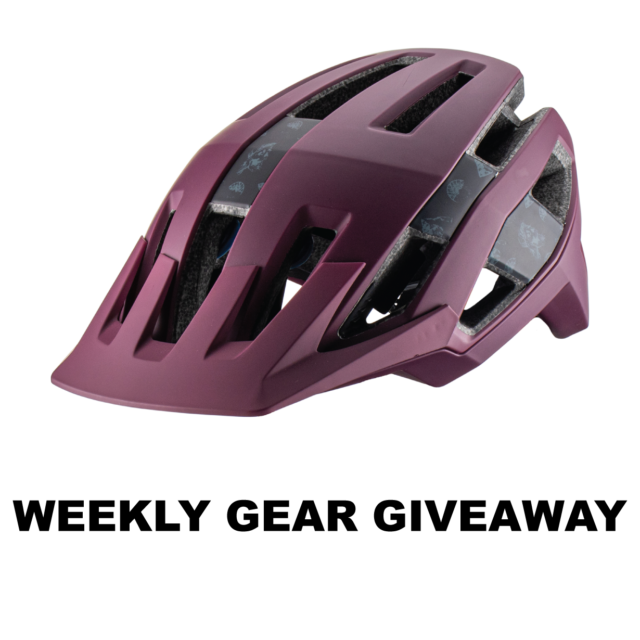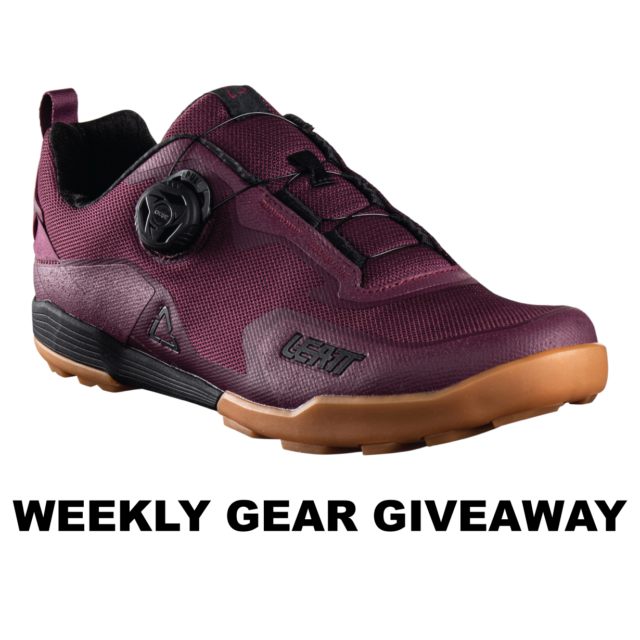 Leatt makes several helmet options, from the high-coverage 4.0 AllMtn, to the lighter and more breathable 3.0, 2.0, and 1.0 options.
It's a similar story on the shoe front, with everything from burly clipless shoes like the 5.0 Clip we just reviewed, to just-released, BOA-equipped 6.0 Clip, to their wide range of flat-pedal shoes.
Enter before Friday, October 29th for your chance to win!
(Winners will be chosen at random and announced next Friday in our Blister Newsletter. Must be 18 or older. This particular giveaway is limited to residents of the U.S.)
By entering, you'll receive our bi-weekly Blister newsletter, where we'll (a) announce each week the winner of our previous Gear Giveaway, (b) provide a roundup of the news and our highest-profile reviews of the past few days, and (c) offer sneak peeks of the products we're currently reviewing. It's good times for sure, so don't miss out. You'll also be kept up to date on what's new at Leatt.