The winner of this week's Gear Giveaway will get to pick any glove or mitten from Hestra's expansive lineup!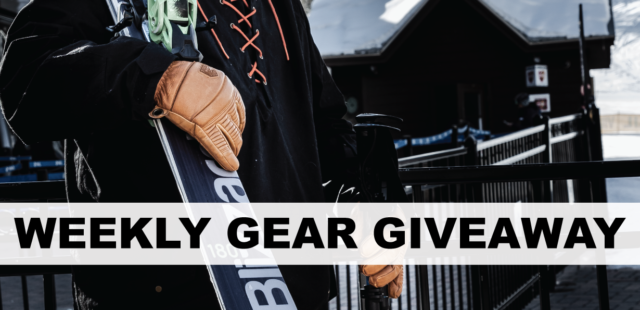 Many of us at Blister are very big fans of Hestra's products. Jonathan Ellsworth and I have both been using their Leather Fall Line gloves & mitts for 4+ years without failure — that's extremely impressive. While the Leather Fall Line is a classic, Hestra makes a ton of other options. You can get vintage-aesthetic gloves & mitts from their Outdoor & Alpine lines, breathable options from their Cross Country line, burly and warm styles from their Alpine Pro line, or padded and protective ones from their Alpine Racing line. Hestra makes a glove or mitten for just about anyone, so enter before Friday, December 27th for your chance to win!
(Winners will be chosen at random. Must be 18 or older.)
By entering, you'll also receive our bi-weekly Blister newsletter, where we'll (a) announce each week the winner of our previous Gear Giveaway, (b) provide a roundup of the news and our highest-profile reviews of the past few days, and (c) offer sneak peeks of the products we're currently reviewing. It's good times for sure, so don't miss out. You'll also be kept up to date on what's new at Hestra.