The TWO winners of our Gear Giveaway this week will each get to pick any pair of sunglasses they want from SPY's lineup!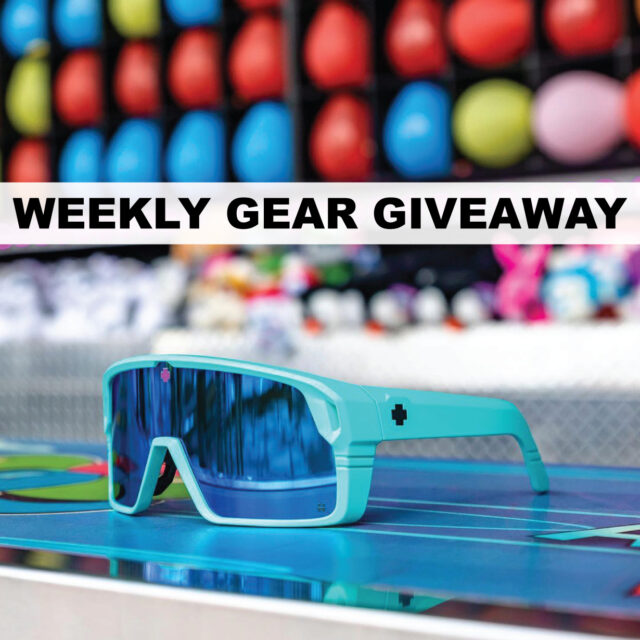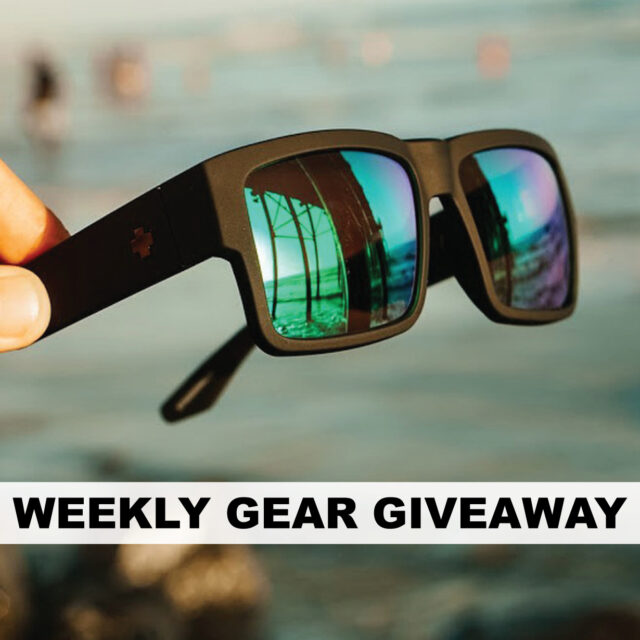 (Winners will be chosen at random and announced next Friday in our Blister Newsletter. Must be 18 or older. Winners will get to pick from in-stock styles. This particular giveaway is limited to the U.S. & Canada.)
By entering, you'll receive our bi-weekly Blister newsletter, where we'll (a) announce each week the winner of our previous Gear Giveaway, (b) provide a roundup of the news and our highest-profile reviews of the past few days, and (c) offer sneak peeks of the products we're currently reviewing. It's good times for sure, so don't miss out. You'll also be kept up to date on what's new at SPY.