The winner of this week's Gear Giveaway will get a pair of fully custom skis from Wagner!
This $2050 value starts with a consultation with Wagner where they'll discuss what you're looking for, and then they'll run you through the shape, rocker profile, flex pattern, and construction that makes the most sense for you. You'll then be able to choose from a huge range of top sheet options, or come up with your own custom graphic. After that, they hand-build your ski in Telluride, Colorado and get them shipped to you ASAP.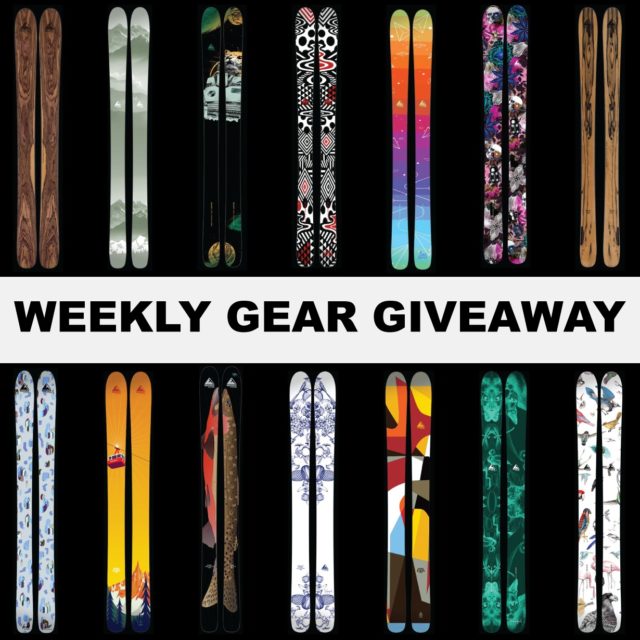 We've visited Wagner's showroom & factory many times and always look forward to meeting up with Pete Wagner — he's one of the most genuine, kind, and passionate people in the ski industry. They put a lot of thought and effort into each ski, and now's your chance to try them for yourself. Plus, Blister Members now get 15% off all Wagner skis + free shipping.
Enter before Friday, January 3rd for your chance to win!
(Winners will be chosen at random. Must be 18 or older.)
By entering, you'll also receive our bi-weekly Blister newsletter, where we'll (a) announce each week the winner of our previous Gear Giveaway, (b) provide a roundup of the news and our highest-profile reviews of the past few days, and (c) offer sneak peeks of the products we're currently reviewing. It's good times for sure, so don't miss out. You'll also be kept up to date on what's new at Wagner.