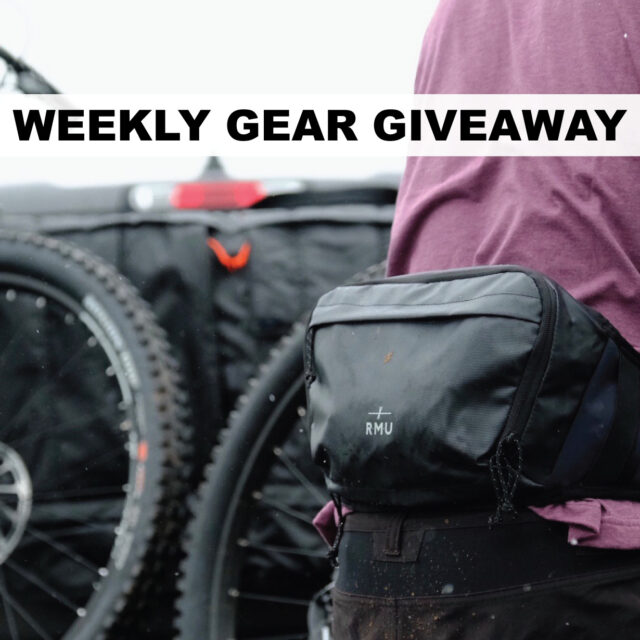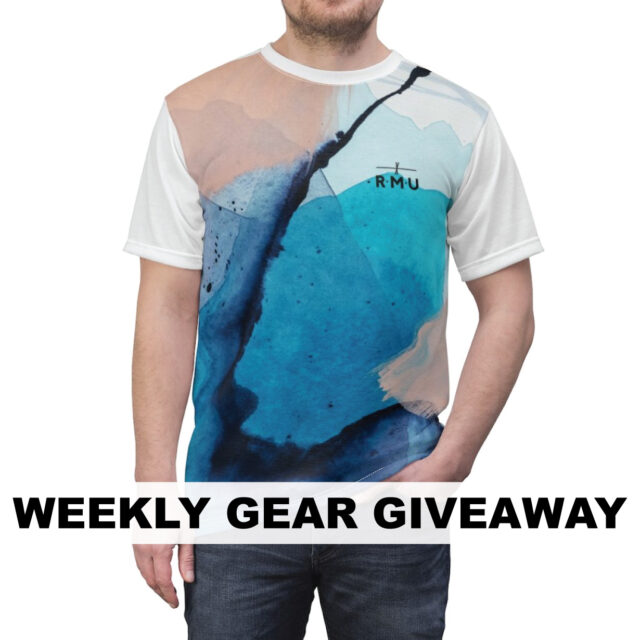 Their 5-liter Enduro Fanny features a waterproof main fabric, bright-colored and recycled lining fabric, and lots of smaller organizational pockets to keep your tools, tubes, etc. neatly situated and easy to access. There's also a stow-able helmet carrier for those hike-a-bikes, and the overall build is quite burly.
Their Party Time Tech Tees use a lightweight polyester knit and come in a bunch of fun colorways — including several inspired by RMU's 21/22 ski top sheets.
Enter before Friday, August 20th for your chance to win.
(Winners will be chosen at random and announced next Friday in our Blister Newsletter. Must be 18 or older. This particular giveaway is limited to residents of the U.S. & Canada.)
By entering, you'll receive our bi-weekly Blister newsletter, where we'll (a) announce each week the winner of our previous Gear Giveaway, (b) provide a roundup of the news and our highest-profile reviews of the past few days, and (c) offer sneak peeks of the products we're currently reviewing. It's good times for sure, so don't miss out. You'll also be kept up to date on what's new at RMU.