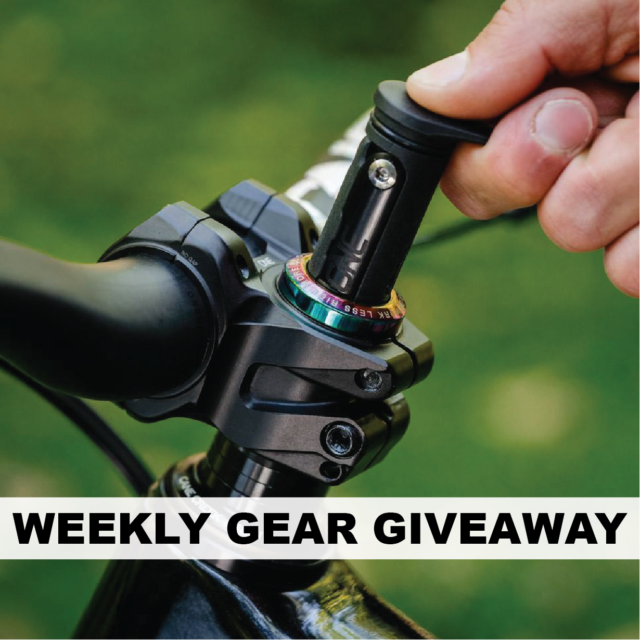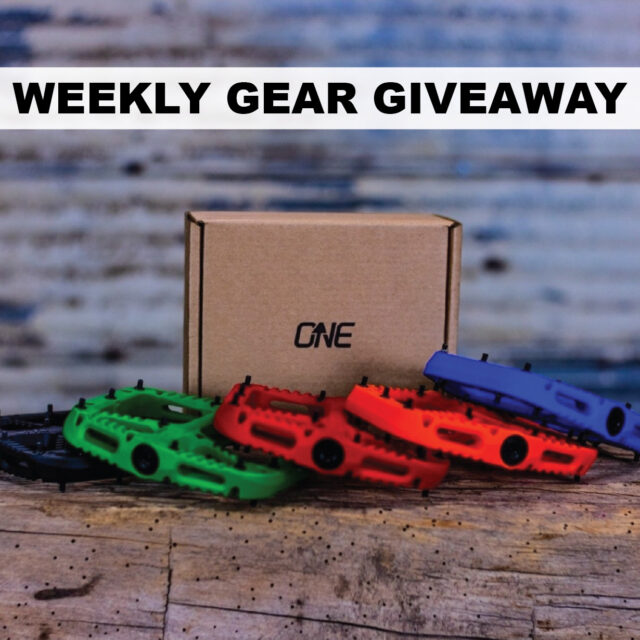 You can read more about their Composite Pedals in our Flat Pedal Roundup, but the long story short is that they're some of the best composite pedals we've used. Their grip is quite good, they're light, they're very thin, and they've been very reliable in our time with them.
Their EDC tool has garnered a cult following, particularly because it stores neatly inside your steerer tube — no straps, nothing rattling around, yet easy to grab at a moment's notice. The EDC V2 features pretty much all the basic tools, bits, and bits you'd need for the vast majority of trail-side repairs, and thanks to the new Threadless Carrier, you don't need to thread your steerer tube to use it.
Enter before Friday, August 27th for your chance to win!
(Winners will be chosen at random and announced next Friday in our Blister Newsletter. Must be 18 or older.)
By entering, you'll receive our bi-weekly Blister newsletter, where we'll (a) announce each week the winner of our previous Gear Giveaway, (b) provide a roundup of the news and our highest-profile reviews of the past few days, and (c) offer sneak peeks of the products we're currently reviewing. It's good times for sure, so don't miss out. You'll also be kept up to date on what's new at OneUp.