The winner of our Gear Giveaway this week will get to pick any Season board or pair of skis they want!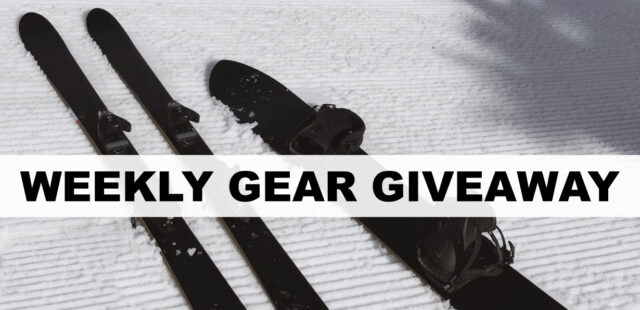 For more on Season's background and their product lineup, check out our Blister Podcast & GEAR:30 podcast episodes with Season founders, Eric Pollard and Austin Smith. Season's line of both boards and skis is pretty straightforward: the Aero is for firm snow, Nexus for mixed conditions, Forma for soft snow, and the new Kin is meant to be playful in a little bit of everything. Plus, they recently released the Pass Splitboard, which is based on the Nexus platform.
We've tried nearly every model in the line, with pretty positive impressions across the board. Each model offers something different, but all are also quite versatile in their own way.
Enter before Friday, January 7th for your chance to win!
(Winners will be chosen at random and announced next Friday in our Blister Newsletter. Must be 18 or older.)
By entering, you'll receive our bi-weekly Blister newsletter, where we'll (a) announce each week the winner of our previous Gear Giveaway, (b) provide a roundup of the news and our highest-profile reviews of the past few days, and (c) offer sneak peeks of the products we're currently reviewing. It's good times for sure, so don't miss out. You'll also be kept up to date on what's new at Season.