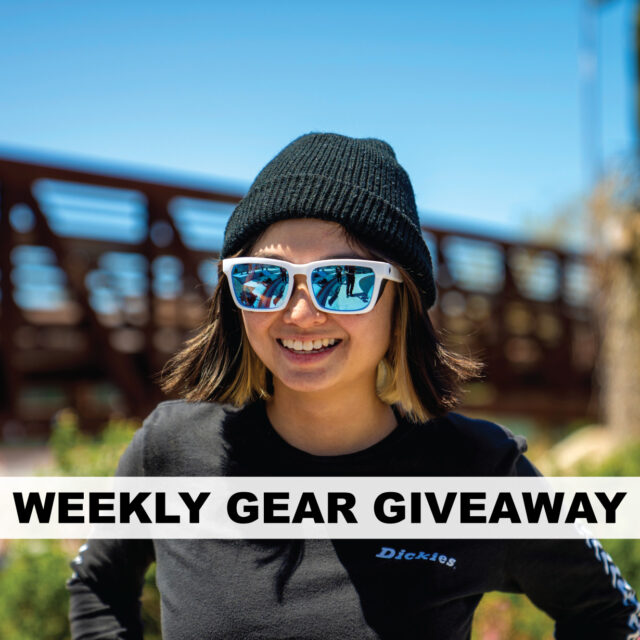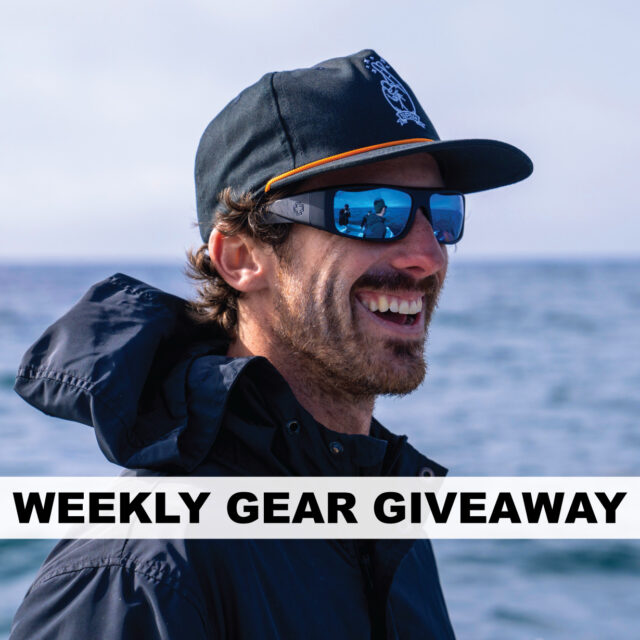 Many of our reviewers have already praised SPY's original Happy Lens tech for its great contrast, clarity, and reduced eye strain, and the new Happy Boost lenses take things to another level. According to SPY, their Happy Boost lenses enhance color 15% more than its closest competitors (and 30% more than the naked eye), but they reportedly did so without impacting white balance. Our two winners will be able to pick from nine of Spy's frames, including the Discord, Rebar, Cyrus, Flynn 50/50, Czar, Monolith 50/50, Helm Tech, Logan, and Monolith, which span from casual styles to big, high-coverage options ideal for high-speed activity.
Enter below before Friday, June 24 for your chance to win!
(Winners will be chosen at random and announced next Friday in our Blister Newsletter. Must be 18 or older. This particular giveaway is limited to residents of North America)
By entering, you'll receive our bi-weekly Blister newsletter, where we'll (a) announce each week the winner of our previous Gear Giveaway, (b) provide a roundup of the news and our highest-profile reviews of the past few days, and (c) offer sneak peeks of the products we're currently reviewing. It's good times for sure, so don't miss out. You'll also be kept up to date on what's new at SPY.