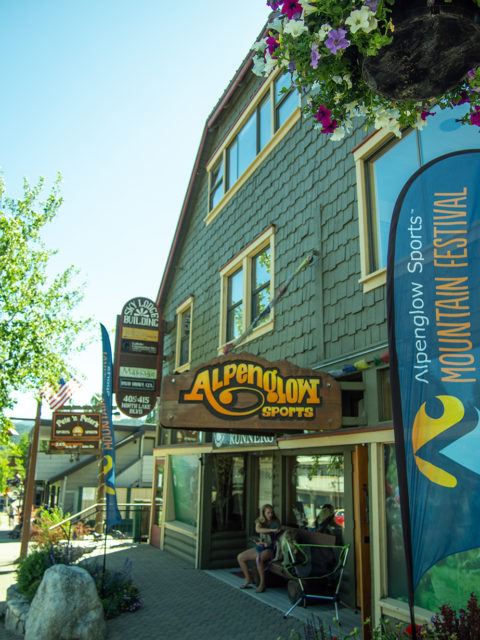 Alpenglow Sports has been providing Tahoe City locals and visitors with excellent service, local knowledge, and the right equipment to enjoy the outdoors for over thirty-seven years. As one of the oldest shops in Tahoe, Alpenglow Sports is a fixture of the outdoor culture around The Lake.
In addition to this impressive heritage, Alpenglow's passion for the mountains and supporting the local mountain community is a huge factor in what makes it a great shop. Alpenglow hosts a variety of community events throughout the year, highlighted by the Winter and Summer Mountain Festivals. These are big, nine-day events that bring together all sorts of outdoor enthusiasts of every ability level, to learn and play in the mountains.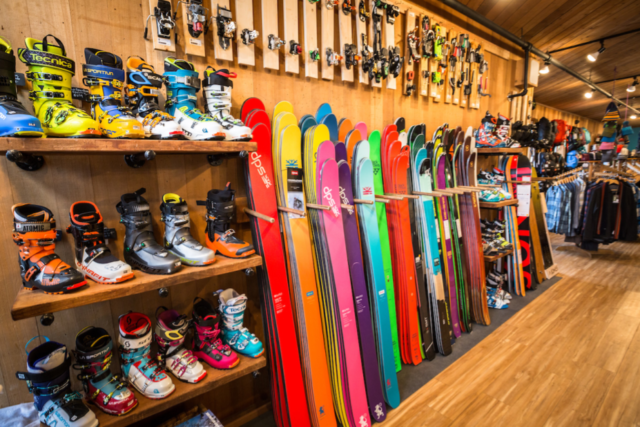 Alpenglow's owner, Brendan Madigan, says, "If it's about money, we're all in the wrong industry." And to that end, Alpenglow isn't stocked with commission-paid salespeople trying to get you out the door with a long receipt. The mission of the staff at Alpenglow is to help you have better days outside. So they will sell you what's best for you, and nothing else.
So whether you're just passing through or you're a longtime Tahoe local, stop in and say hi to the crew at Alpenglow and let them know we sent you. Attend a talk, movie screening, demo event, or just head in to nerd out about gear with their passionate employees. You'll see, Alpenglow is different.
Then let us know how it goes — your feedback is an important part of our review process to keep our shops list legit.