Buena Vista Bike Company
Address:
310 E. Main St., Buena Vista, CO 81211
Store Hours:
Monday – Saturday: 10am – 5pm
Sunday: 10am – 4pm
Weds: Closed
Website: bvbikeco.com
Phone: (719) 966-5075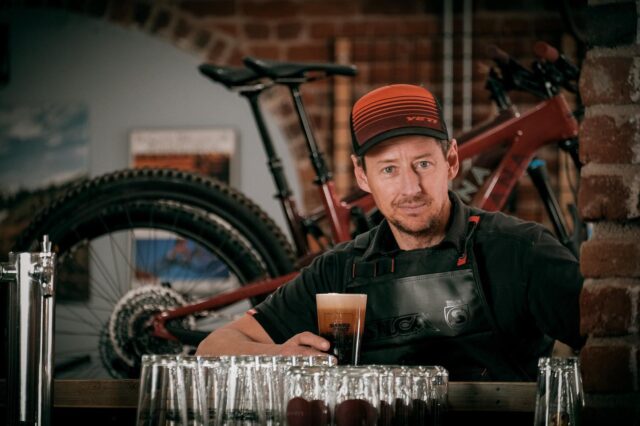 While we still wish this shop was called The Crack Waffle House (if you don't know why, listen to this), the Buena Vista Bike Company is a truly outstanding bike shop, and co-owners Simon Stewart, Joe Parkin, and Drew Heimerl collectively share an uncommon depth of experience.
Simon Stewart has more than 25 years of experience in the bike industry, including working as a SRAM Technical University Instructor and mountain bike guide. Joe Parkin had a lengthy career as professional road and mountain bike racer, and he makes some of the best coffee — and definitely the best Belgian waffles — we've ever had. Finally, Drew Heimerl coaches the local school mountain bike team, is one of the nicest people we know, and he's also a knowledgeable mechanic.
The crew at BV Bike Co is committed to providing the best bike service and repair anywhere, from simple tasks like flat tires to suspension service and custom tuning, and everything in between.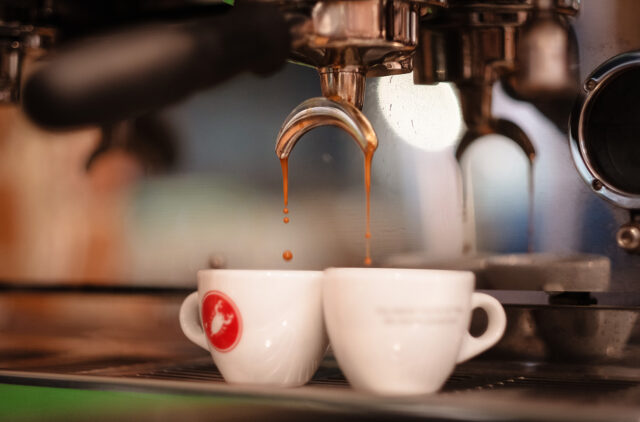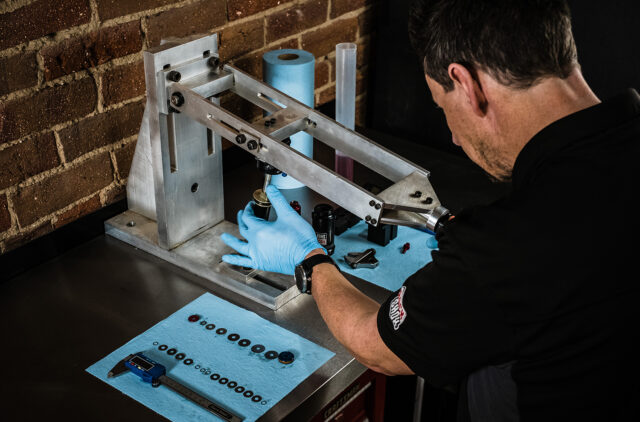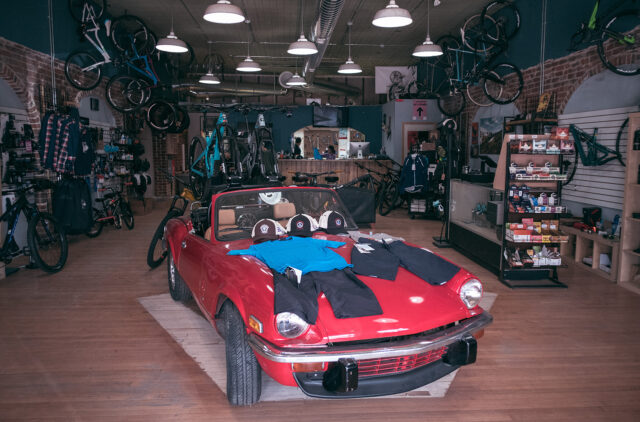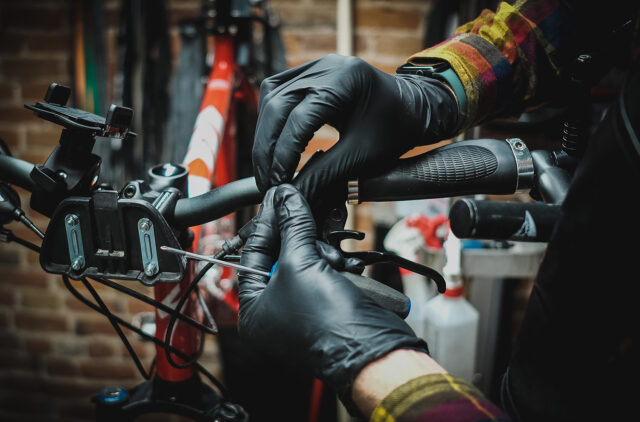 And if their outstanding service isn't enough, their Push & Pull café serves phenomenal coffee, includes a full-service bar with top-notch beer, wine, and liquor options, and makes from scratch the most addictive waffles in the country.
BV Bike Co sells bikes from Santa Cruz, Juliana, Yeti, and Cannondale, as well as parts, accessories, and apparel from many top brands. Whether you're looking for a new bike, service for the one you've got, or delicious post-ride refreshments, BV Bike Co has you covered.
Given that — plus and all the great riding around Buena Vista — you ought to start planning your trip to BV right now.