The Ski Monster
Address:
60 Canal Street
Boston, MA 02114
Hours:
Due to COVID-19, store hours are currently by appointment only
Website: theskimonster.com
Email: support@theskimonster.com
Phone: 617-227-7770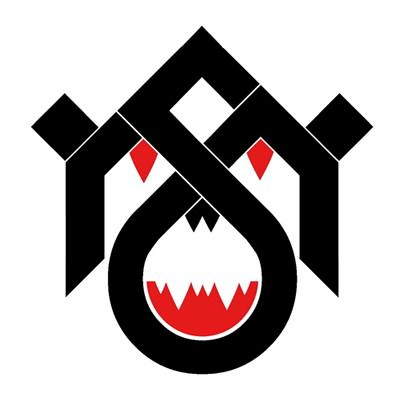 From their origins as an online shop back in 2007, to their growth into the 11,000+ square foot full-service shop in downtown Boston in 2014, The Ski Monster is our recommended shop for ski, snowboard, and backcountry touring gear in Boston. With a passionate and knowledgeable staff (some of whom we've known and worked with for years) and owners committed to getting their customers on the gear that will work best for them — even if that means recommending equipment that they might not carry — this is not your ordinary ski shop. All the gear they sell has been vetted by their crew, and only their top choices make it into the shop.
To learn more about Eric Gerrmann & George Michaelsen, the two friends who started The Ski Monster, listen to the Gear:30 Shop Talk podcast episode where Jonathan discusses how they met; how getting fired turned out to be a very positive development; the diverse customer base they serve; why ski shops ought to work to elevate the experience of purchasing all of this expensive gear; and more.
Brands
The Ski Monster carries 10 different brands of snowboards from mainstream to indie companies including Burton, Weston, and Jones. In addition to snowboards, they also carry 15 different brands of skis from Armada to Black Crows to Stockli and apparel from Arc'teryx, Strafe Outerwear, Bogner, Flylow, and Picture Organic, to name just a few.
Services
The Ski Monster offers ski and snowboard mounting, tuning, and waxing. But don't expect to just drop off your skis and walk away — the staff will want to know your skiing or riding style so they can tune them specifically for your needs. If that sounds daunting, check out their article on "How Often Should Skis Be Tuned" for more information.
The Ski Monster also offers bootfitting, and with four Master Bootfitters on staff and a guaranteed bootfit, you're in good hands.
Online Presence
The Ski Monster started out as an online shop, and while its brick-and-mortar store is certainly worth a visit, they have maintained their strong online presence. From freeride sticks to frontside carvers, alpine touring bindings to avalanche beacons, and stiff alpine boots to lightweight touring boots, their online shop offers a bit (or a lot) of everything.
Even if you intend to go shopping in-store, we recommend you check out their website in advance to get details on the products they carry. Each product they carry has its own mini-review and can be helpful when trying to narrow down your preferred options. Additionally, The Ski Monster blog is a great resource for folks learning to better understand the sport, from understanding ski construction to learning how to properly layer.
Ski Monster Deals for Blister Members
Become a Blister Member and receive 10% off in-store and online purchases (services not included).
Bottom Line
Check out The Ski Monster, and tell them we sent you. Then let us know how it goes — your feedback is an important part of our review process to keep our shops list legit.
Click to Email Us Your Feedback