South Hills
3738 Library Rd
Pittsburgh, PA 15234
North Hills
1101 Perry Highway
Pittsburgh, PA 15237
Seven Springs
777 Water Wheel Dr.
Champion, PA 15622
South Hills

Starting October 8th:
Tuesday – Friday 11am – 7pm
Saturday 10am – 5pm
Closed Sunday and Monday

North Hills

Tuesday – Friday 11am – 7pm
Saturday 10am – 5pm
Closed Sunday and Monday

Seven Springs

Starting October 8th:
Friday Noon – 5pm
Sat & Sun 10am – 5pm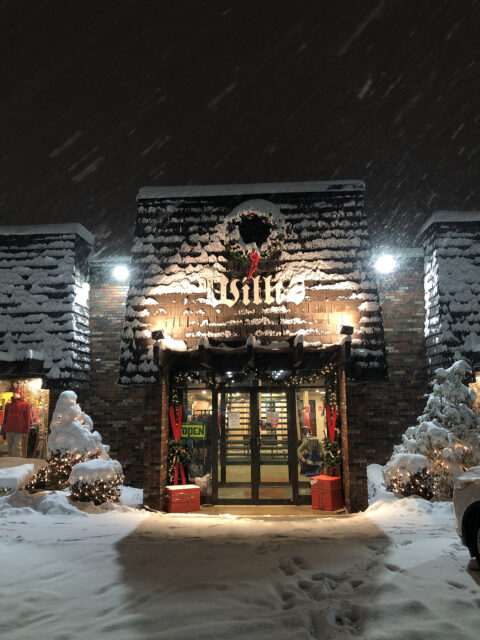 Intro
With two shops in the Pittsburgh area and one resort-based shop at Seven Springs Mountain Resort, Willi's Ski and Snowboard shops are conveniently located for anyone living in or visiting the area. They have the largest selection of ski boots within a 4-5 hour radius of Pittsburgh, gear for everyone from never-evers to expert skiers and riders, and bootfitting and tuning services. These are just some of the reasons Willi's is a Blister Recommended Shop.
While Willi's offers a wide range of high-end gear from the major brands, they're also very well known for their beginner-friendly services. In Pittsburgh, there are a lot of people who haven't skied at all or haven't skied in a decade, so Willi's has several options for newcomers to the sport, such as ski and binding packages under $350. And of course, if you're an experienced skier / rider, they can certainly help you get set up, too.
Another big draw for Willi's is their 5-and-under kids' gear program; you can purchase new or used boots and skis (or boards) in-store, and if you return them by November 15 of the next season, you'll get 100% cashback. This is by far the best program for kids that we have encountered and it makes those of us with young kids wish we lived closer to Pittsburgh since this is only available for in-store purchases at Willi's.
Brands
Willi's has a selection of 95 top brands including products from Nordica, Atomic, Rossignol, Volkl, and Blizzard. With 46 models of men's boots, 26 models of women's boots, and 13 models of junior boots on the shelf, there's a good chance there's something that will be just right for you.
Willi's also carries snowboard gear from Rossignol, Salomon, Arbor, and Rome. And in addition to hardgoods, Willi's stocks ski bags, poles, helmets, goggles, and accessories.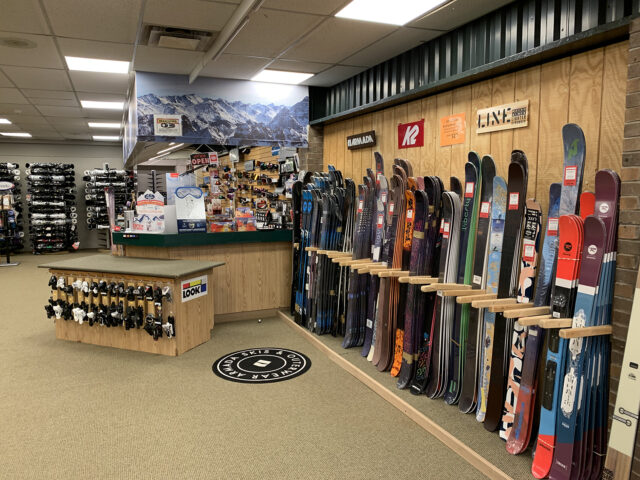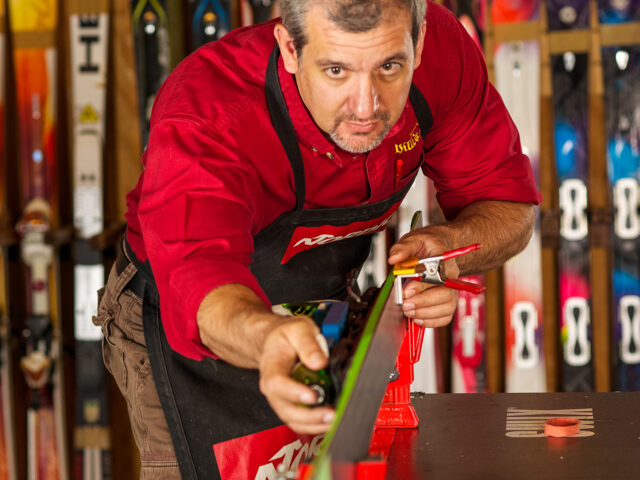 Services
Willi's offers a range of tuning and waxing services from basic all the way up to race tunes and waxes. Season tuning passes are offered at any of their locations, with options including race tune packages, unlimited hot waxing, edge and wax touch-ups, and stone finishes. They have two Montana tuning machines (one at the main city store and the other at the resort location) for stone grinding.
Willi's also offers custom ski boot fitting, including full custom footbeds, boot stretching, grinding, and molding, which you will find at the Seven Springs store.
And we're not sure which category this falls into, but we also want to note that the staff at Willi's created the Winter Divas. Created by women, for women, the Winter Divas is a focus group for the industry and a ski group that gets together to ski Seven Springs Mountain Resort every Wednesday, starting on the second Wednesday of January and going through the end of February. There are additional chapter in the Front Range of Colorado, in Utah, and soon to be in Vermont. If you're in any of these areas, we highly encourage you to join them, and we hope someday to have the opportunity to as well. For more information, check out their Facebook page.
Ski Demos
Willi's is well known for their rental and demo program. Their rental packages, available from their North Hills and South Hills locations only, have options for either basic or premium ski and boot options. They also offer adult and junior buyback programs and season-lease packages with some of the newest and best gear, such as the Blizzard's Brahma and Black Pearl series, and these packages also include a brand-new boot for the season lease.
For the youngest skiers, Willi's has an unrivaled 5-and-under kid's program. If you have a child who is 5 years old or younger, you can purchase new equipment for them and get a 100% refund for the gear if it's returned to Willi's by November 15 of the following year. And by refund, we mean that Willi's gives you the option of getting your money back on your credit card, via a check in the mail, or in store credit — all at 100% of the price you paid for the gear.
While some shops rent well-worn gear, Willi's takes pride in the equipment they provide their customers. They retire gear pretty frequently and old gear is used to hone their tuning skills.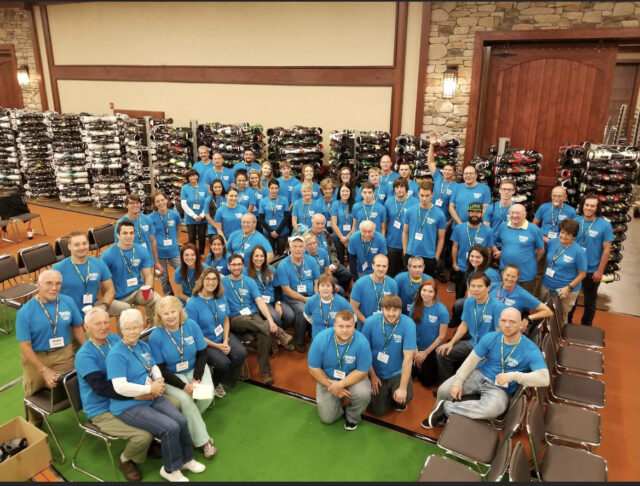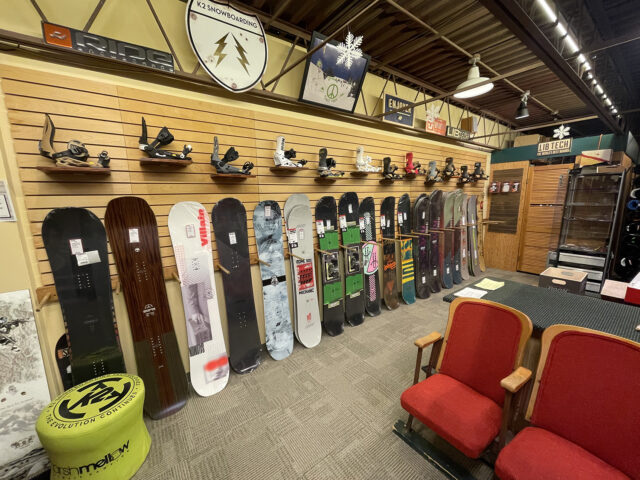 Online Presence
Willi's has a robust and informative website that not only provides a ton of information on all their services, each shop location, events, and news but also offers a platform for online sales across all categories.
Blister Member Deals
10% off anything in store or online
$99 tuning pass (normally $150)
20% off boot fitting services.
Willi's ReWards
Recently launched in October 2021, Willi's now offers a free rewards program for online and in-store purchases. Receive 5% back on all full-price items and 2.5% back for sale and clearance items. For details on Willi's ReWards Program, head here.
Bottom Line
Willi's offers the vital services that the ski industry is reliant upon for growth, from junior buyback programs to beginner packages and affordable season lease options. With their creative approach to different packages, Willi's is helping to grow the sport and foster a widespread passion for skiing and snowboarding.
Beyond that, each season they offer a broad selection of top-of-the-line gear and specialty services such as boot fitting and ski tuning, making them a well-rounded set of shops that are certainly worth a visit when in the Pittsburgh area.