TOPICS & TIMES:
Alter Egos & Ferris Bueller's Day Off (2:20)
The history / backstory of Ciochetti's Ribbon (7:55)
What's the most scared you've ever been on a line? (13:41)
Doing heavy lines on a surfy, playful powder board?? (18:45)
The Approach (22:30)
The Traverse (26:07)
The Crux — and the 'Ronald McDonald Grin' (27:53)
Unexpected Crux #2 & #3 (40:18)
The Descent (39:41)
How does the Ribbon compare to other objectives? (51:40)
James' other near-term objectives & dream objective (59:05)
James' YouTube channel, Wild Lines (1:01:13)
Last week, social media was blowing up with some very, very dicey-looking footage of a snowboarder traversing the Ribbon on Devil's Castle at Alta — check it out:
View this post on Instagram
After watching that footage about a dozen times, I thought, "I really want to talk to this guy."
And so shortly after nabbing what we believe to be a first descent of the Ribbon on a snowboard, I talked with the rider James Buehler about the history of the Ribbon, and then James and I do a serious deep dive on the day, and discuss the approach, the traverse, the crux, the gear he was using, the unexpected other crux, the mental and physical demands of the line, his headspace and that of his partner, Alex Gavic, his preparation for the route, and more.
In addition to being an accomplished mountaineer, James is also extremely good at talking through all the important — and scary — aspects of the objective, which were enough to make me nervous just listening to him describe it all.
Raised in South Dakota, James moved to Utah to snowboard when he was 18. He is now 35 years old, and he has been rather quietly ticking off some big objectives in the Wasatch, and getting more and more into serious mountaineering. In one of my favorite descriptions of a person ever, Julian Carr said of him,"James is low key, THE man." Turns out, that is not only an awesome description, but an accurate one.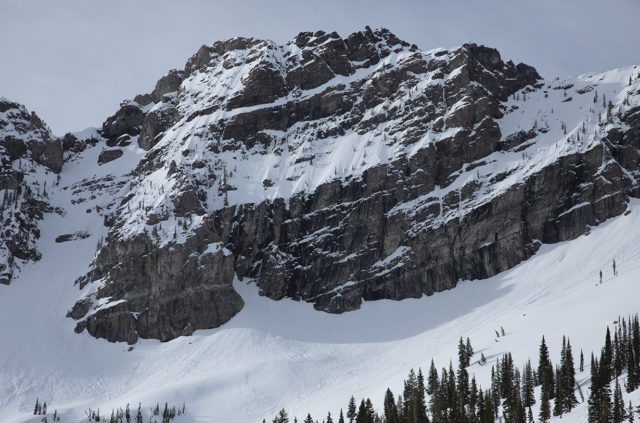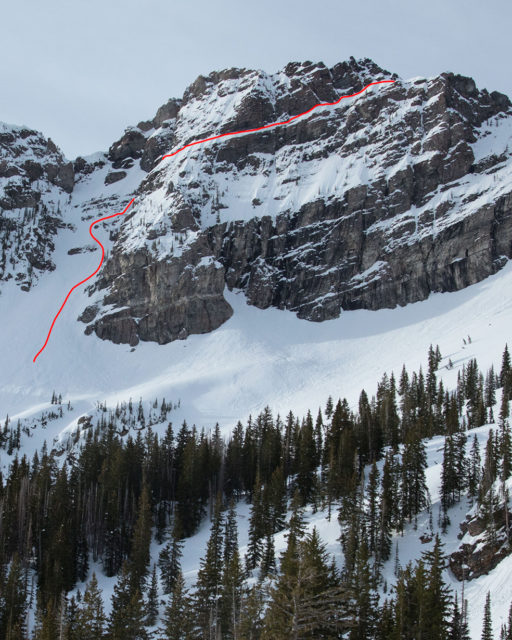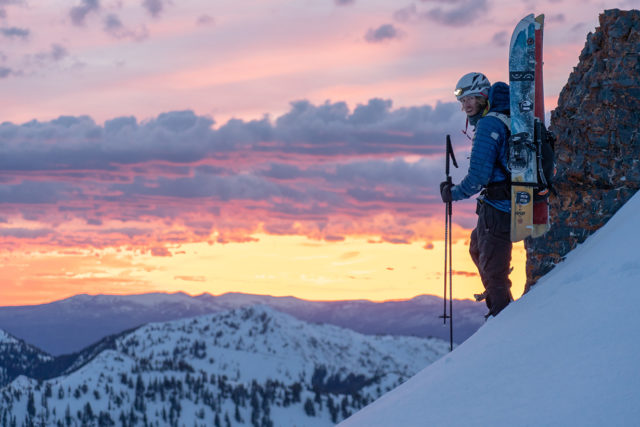 Listen to the BLISTER Podcast on Your Favorite Podcast Player: