North Shore Billet Talon Cranks
Intended Use: Enduro, Downhill, and Dirt Jump
Stated Weight: 670 g (170 mm arms w/ 73 mm spindle)
MSRP:
$420 (Crank arms and spindle)
$110 (Bottom bracket)
$80 (Chainring)
$48 (Bottom bracket tool)
Lengths Available: 155, 160, 165, and 170 mm
Chainring Mount Standard: Cinch
Spindle Diameter: 30 mm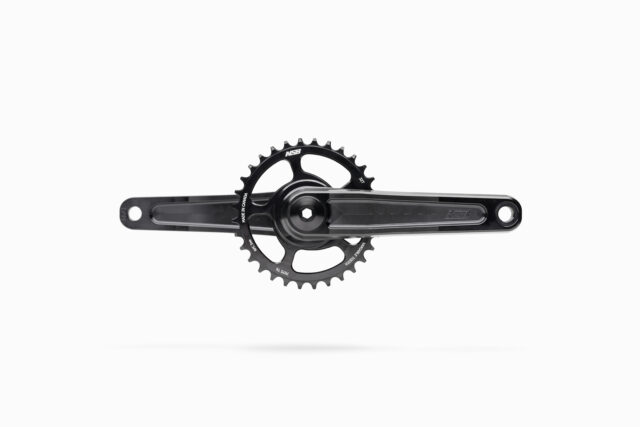 Intro
North Shore Billet has been making beautifully machined parts in British Columbia for 20 years now — first in North Vancouver, and more recently in their new home of Whistler. The Talon cranks started as a personal project by one of their employees for his own use, but after catching the attention of some friends, team riders, and locals, NSB has decided to bring them to market.
Design
The overall form factor of the Talon cranks will be familiar to anyone who's worked on a modern three-piece crank from Race Face, Hope, and others. The Talon cranks use a 30mm-diameter spindle (offered in lengths for 73 or 83 mm threaded bottom bracket shells and their press-fit equivalents) with an aluminum preload collar on the non-drive side and a self-extracting bolt system on the drive-side arm. A Cinch chainring mount standard means the Talon cranks are compatible with NSB's own Cinch mount rings, or those from Race Face and others, and the Talons are, of course, machined in NSB's own facility in Whistler. 7075-T6 aluminum is used throughout, and the Talon crank arms can be had in your choice of black, clear silver, or pewter anodized finishes. The 73 mm spindle Talon cranks have a 171.4 mm Q-factor; the wider 83 mm spindle bumps that out to 186.4 mm. That's a touch wider than the Hope Evo, for example (at 167 mm for the 73 mm spindle version) but by no means an outlier, and narrower than the new SRAM X0 T-Type (174 mm).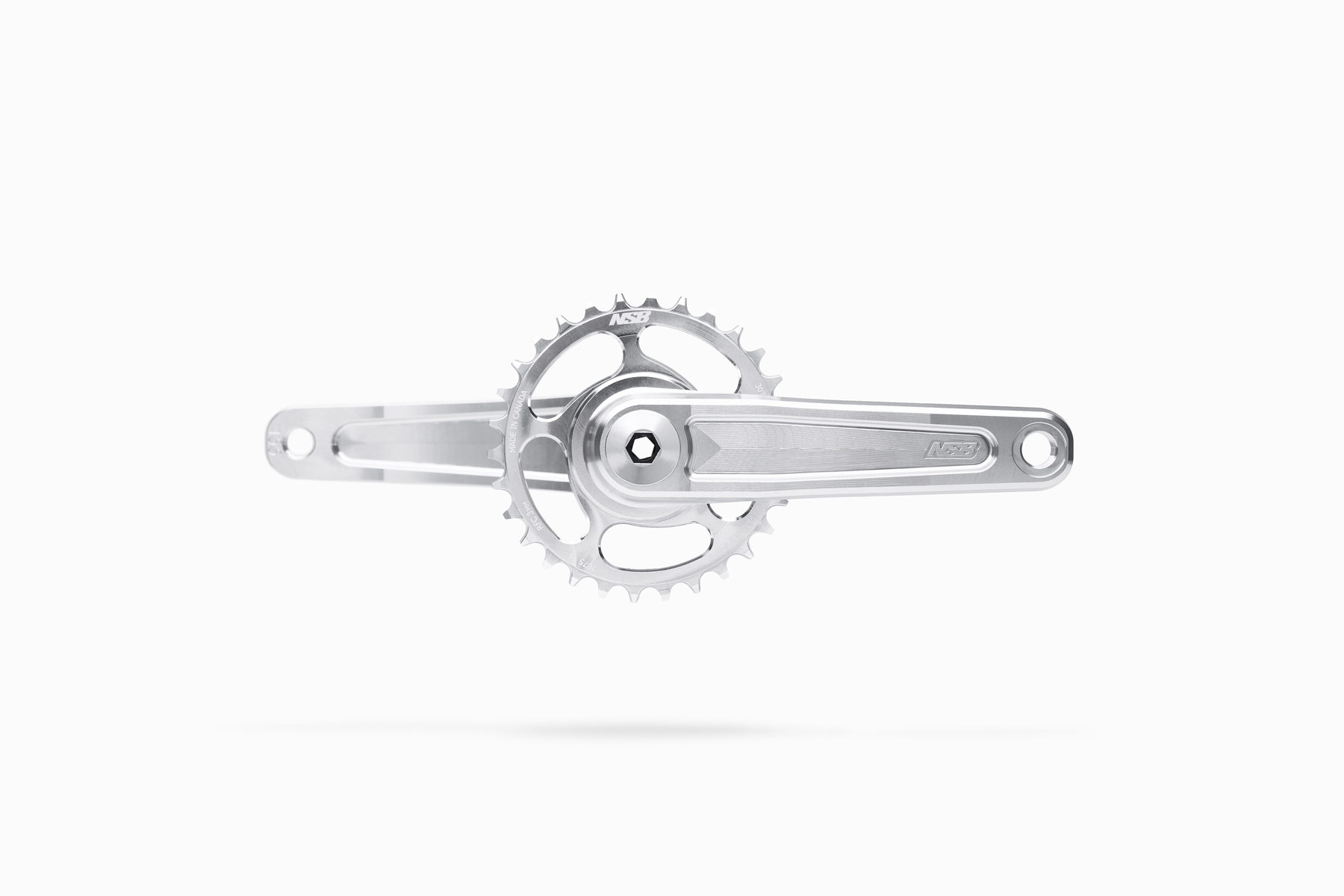 Shorter cranks are becoming increasingly popular on modern mountain bikes, especially for more gravity-oriented applications, and NSB offers the Talon in 155, 160, 165, and 170 mm lengths to match. And in keeping with that intended use, the Talon cranks are built with a focus on durability over aiming for the lowest weight possible. At a stated weight of 670 g for a set of 170 mm arms and a spindle for a 73 mm bottom bracket, the Talon cranks are about 100 g heavier than the Hope Evo cranks, for example (which are notably light for a gravity-oriented aluminum crank, granted). That's not a ton by any stretch, but NSB is clearly aiming for beefiness here. And to back that up, NSB sent the Talons off to EFBE Pruftechnik in Germany for lab testing, and say that they exceeded the EFBE testing standards for gravity use.
To go with the Talon cranks, NSB also now offers their own in-house-made bottom bracket. The cups, inner sleeve, and spacers are machined by NSB themselves; the bearings come from Enduro. It's offered for threaded bottom bracket shells only, in your choice of 73 or 83 mm spacing, and uses a standard 12-notch bottom bracket tool (as used by Race Face, SRAM DUB, and others). Versions for a 30 mm spindle (as used on the Talon cranks) or a 29 mm SRAM DUB one are available; if you'd prefer to run a different bottom bracket with the Talon cranks, other brands' 30 mm options should be generally compatible.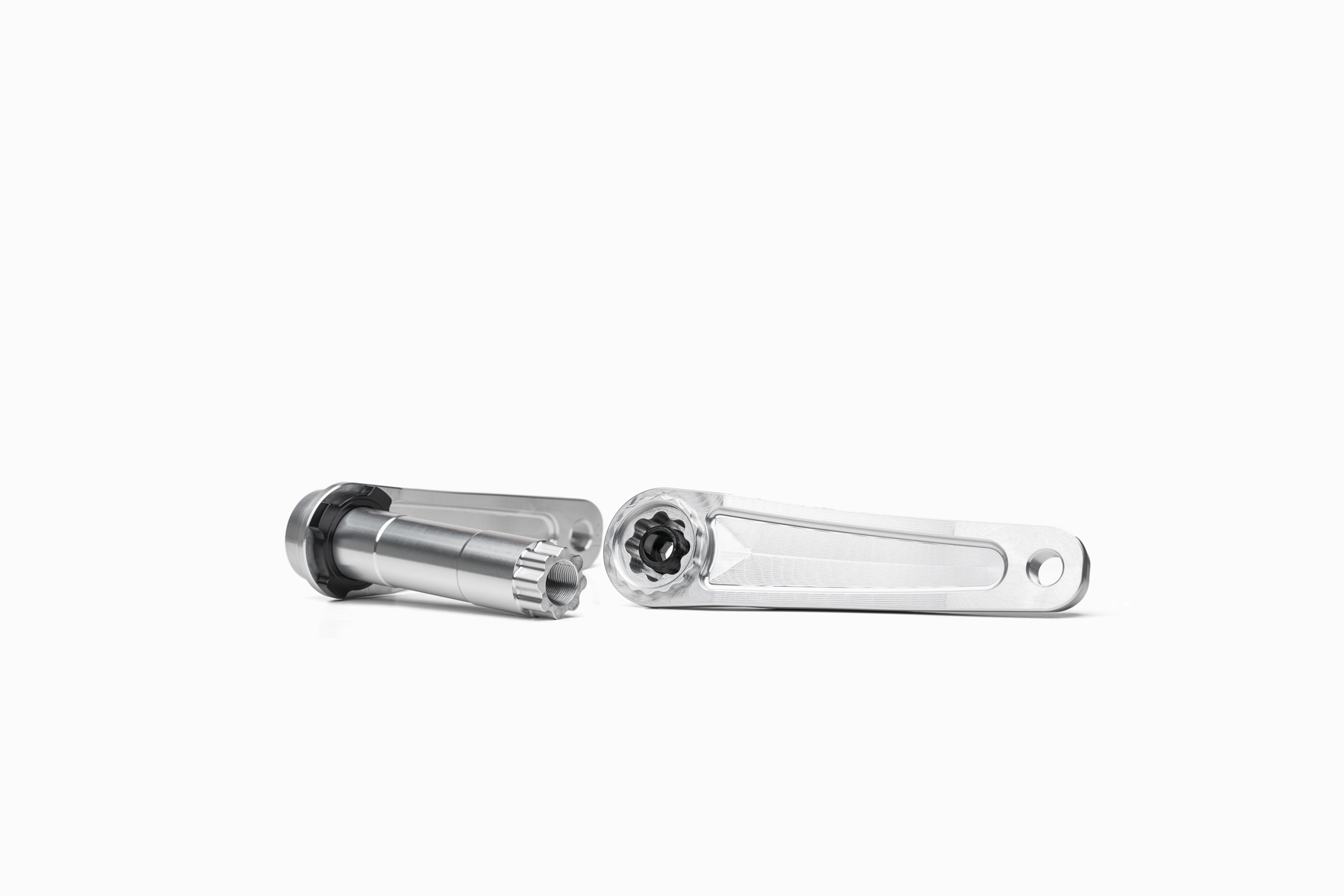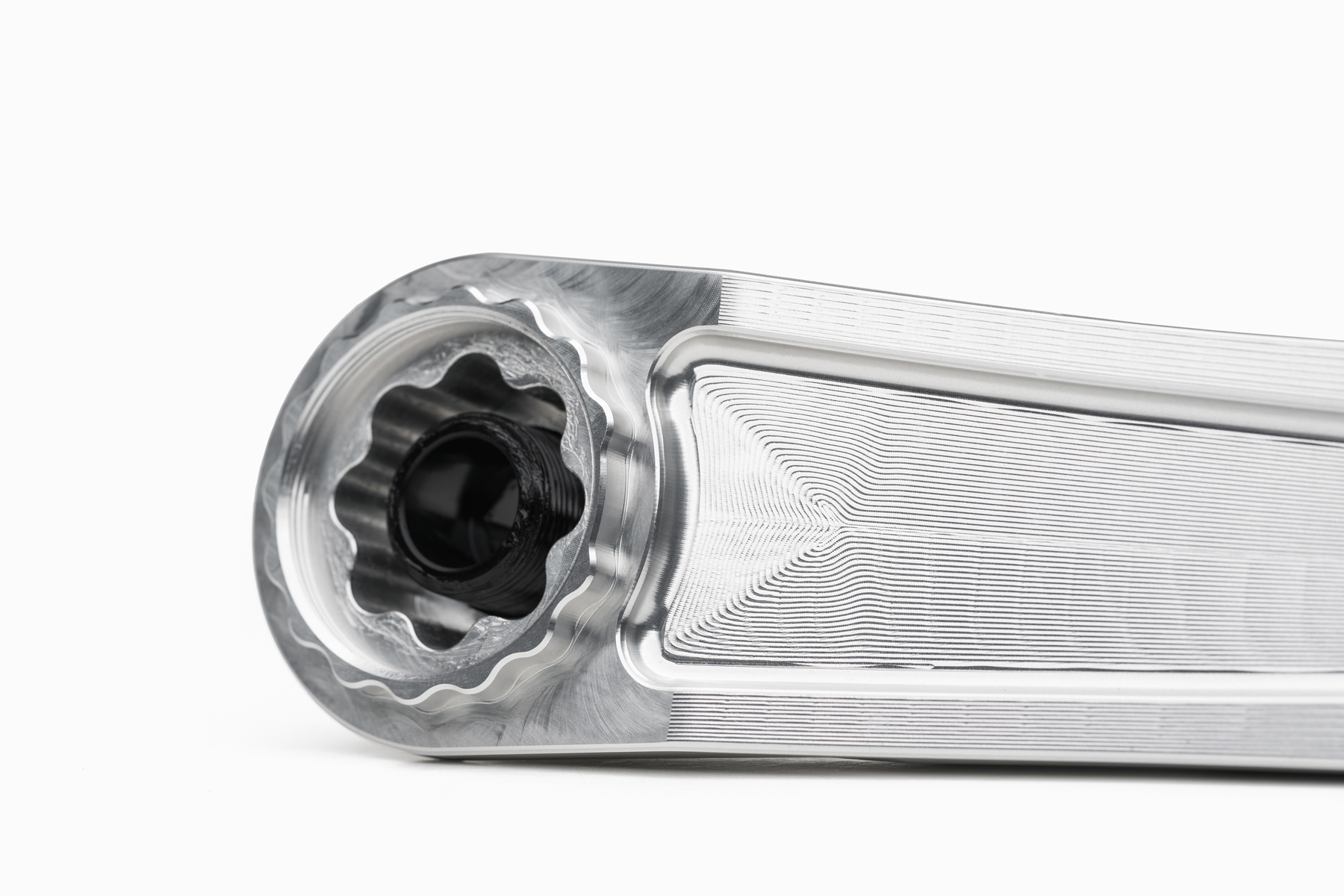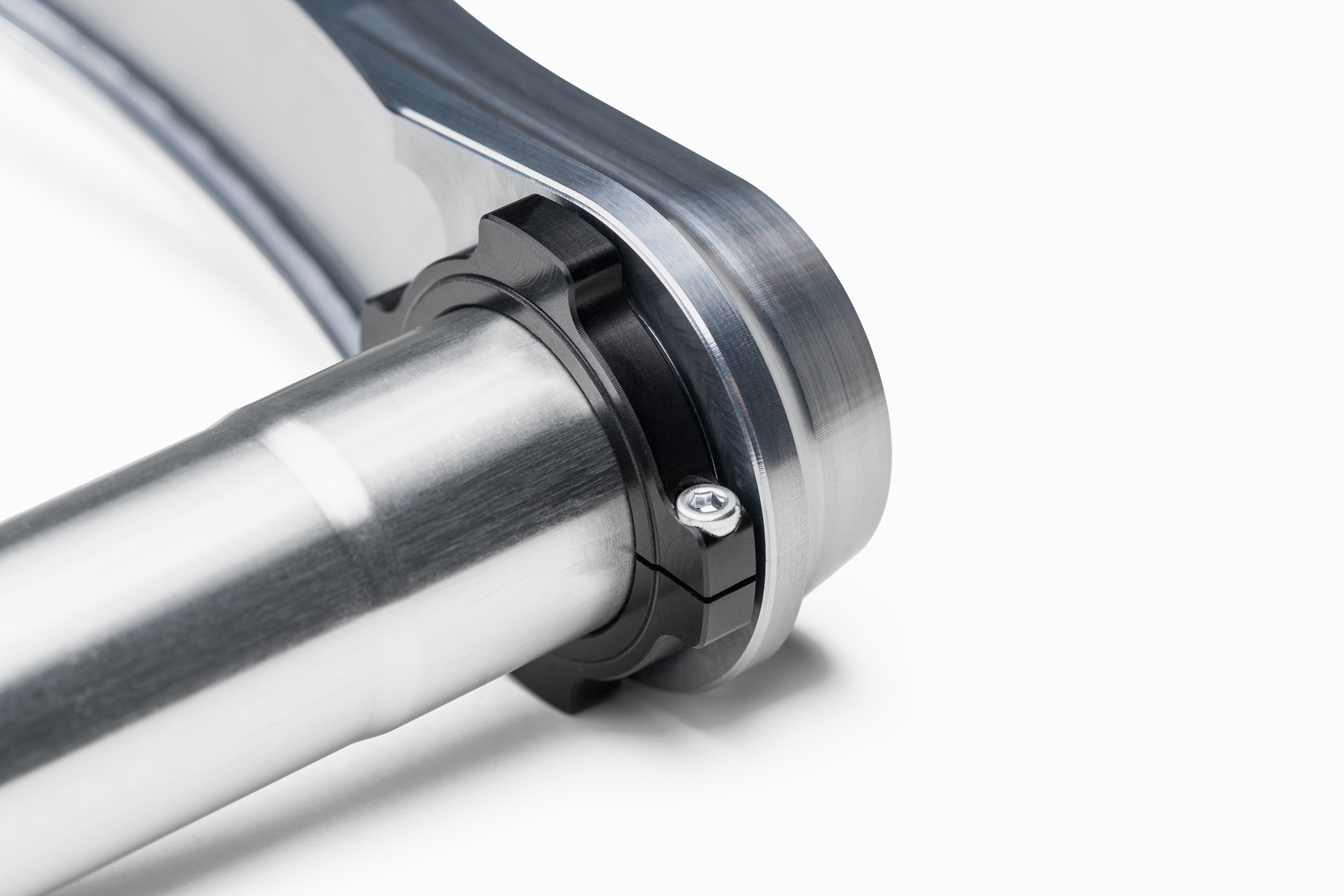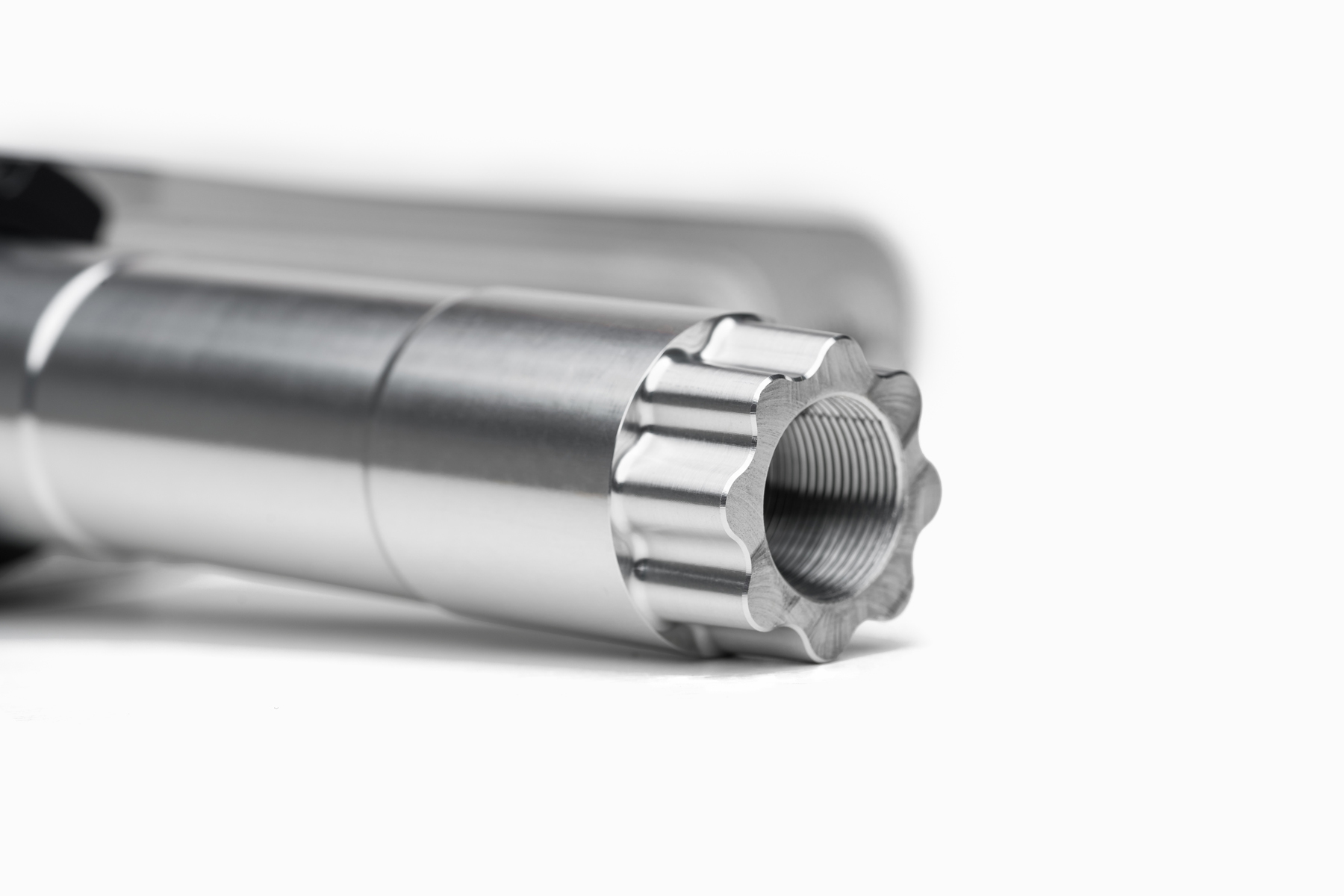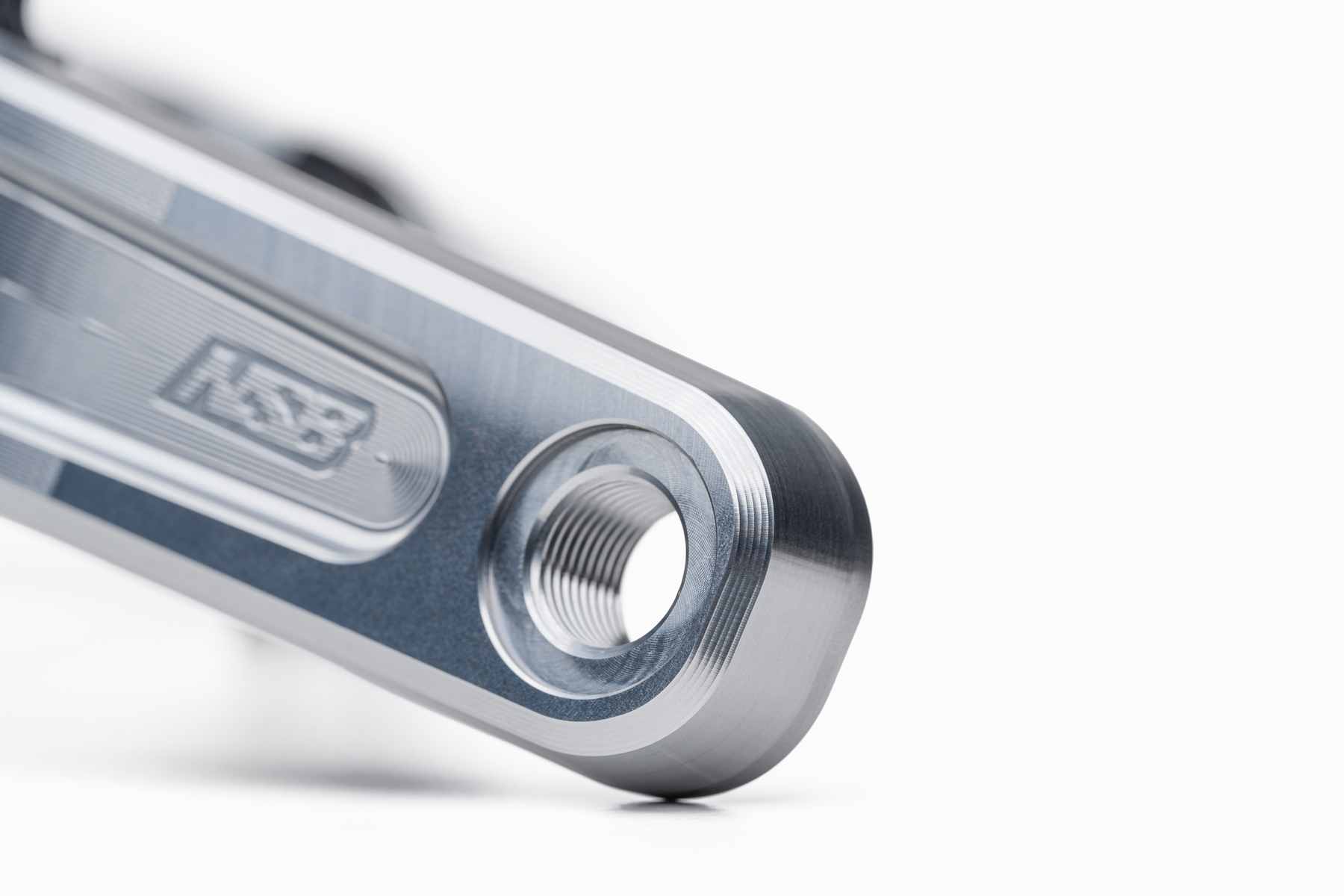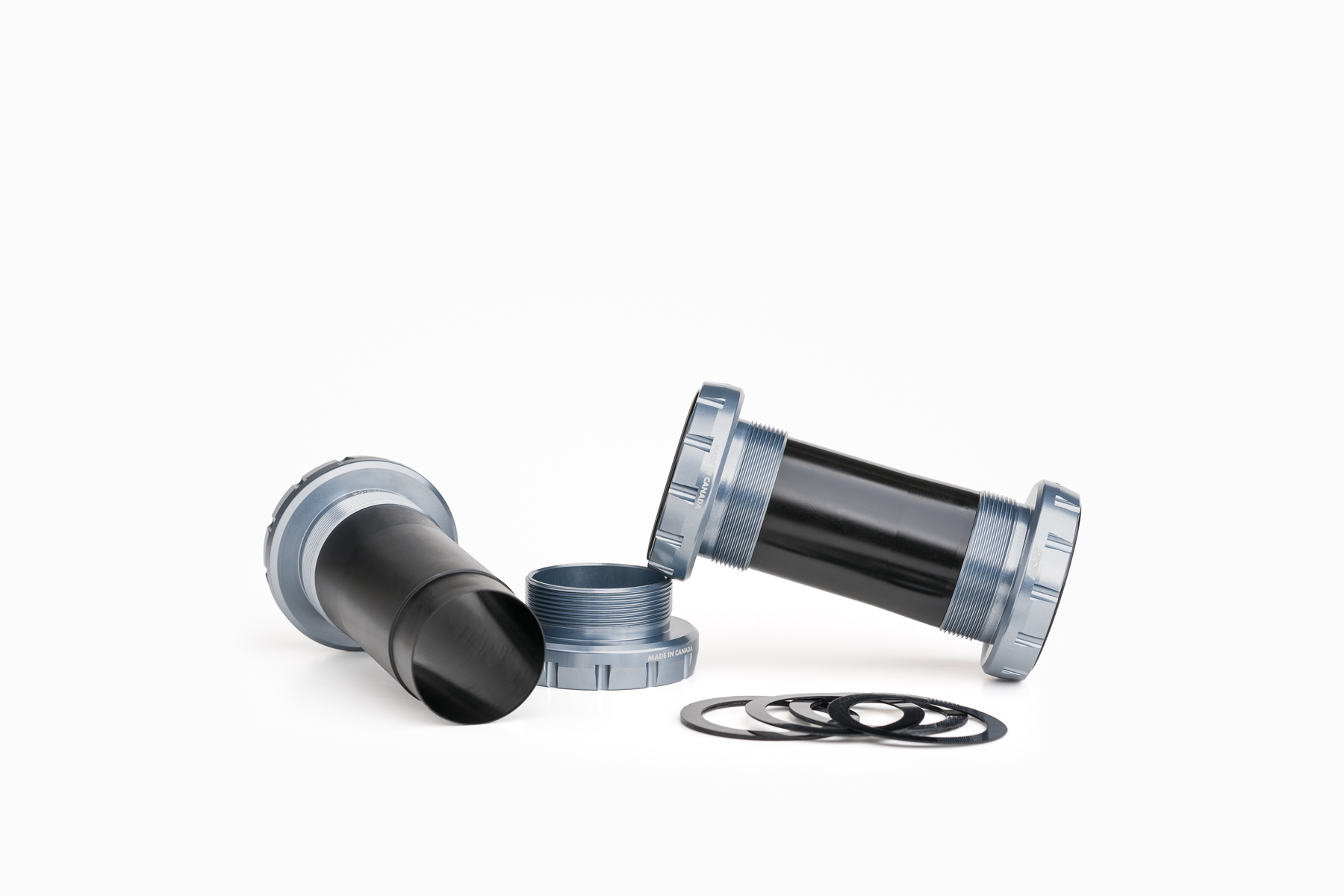 And for the sake of completeness, NSB has also added a bottom bracket socket to their lineup as well. It's offered in a 12-notch, 46 mm cup diameter version only, for use with the NSB bottom bracket along with the plethora of other ones that use that same standard, and uses a ⅜'' drive ratchet.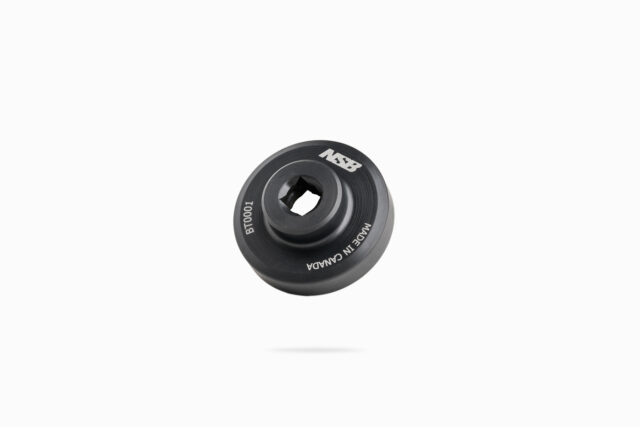 Bottom Line (For Now)
The NSB Talon cranks are neither the cheapest nor the lightest option out there, but they're great looking, proudly machined right in Whistler, BC, and promise to be extremely burly for years of trouble-free use. We're working on lining up a set for testing so we'll have more to say on the Talons soon.