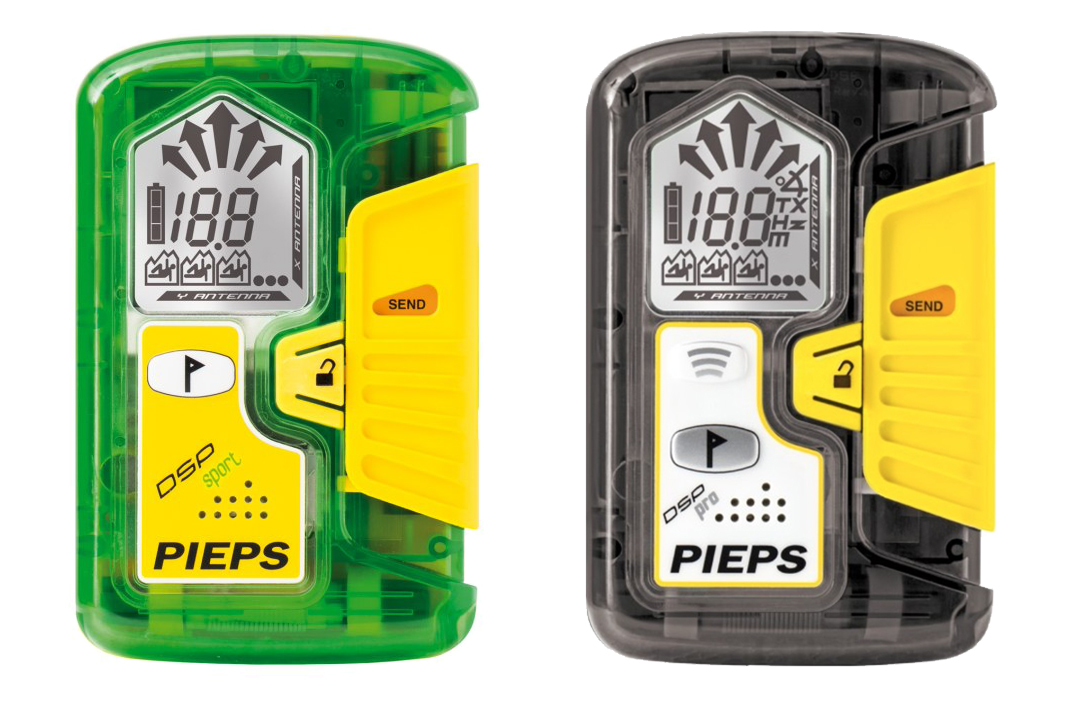 In case you haven't seen the posts on Instagram or listened to our GEAR:30 podcast with Cody Townsend (around minute 58:00), a number of skiers and snowboarders have identified a flaw in the PIEPS DSP Sport Avalanche Transceiver and the DSP Pro Avalanche Transceiver.
These two particular transceivers have a push-button lock mechanism on the face of the transceiver that can accidentally be switched from "send" to "search," potentially without the user knowing that their transceiver is no longer sending out a signal.
Ian McIntosh posted an explanation and demonstration of this on his Instagram. We've embedded it here, and it is definitely worth a watch.
Again, and to be clear: this issue is limited to the PIEPS DSP Sport and DSP Pro transceivers, due to those two transceiver's button design.
The issue does not affect PIEPS's other transceiver models and it does not affect Black Diamond's transceivers (which use PIEPS technology).
PIEPS recently put out a statement on their Instagram (embedded below), stating that "If you have any concerns about your DSP Pro/Sport, please contact us. We will offer you an upgrade to the latest generation of our avalanche transceivers."
People in the U.S. or Canada should email dsp@pieps.com, while those outside of the U.S. and Canada should email support@pieps.com.
Based on what we've seen, we would recommend that anyone who currently has the DSP Sport or DSP Pro immediately stop using it, contact PIEPS, and start using a different transceiver. We will update this post if / when we have new information to add.