Brendan Leonard, the man behind semi-rad.com (and co-host of our new running podcast, Off The Couch), is funny. Don't tell me humor's subjective — he's just plain funny. Seeing one of his new drawings pop up on my social feeds instantly improves my mood, and I honestly don't know how he continuously comes up with new ways to make the seemingly simple and mundane not only relatable, but hilarious.
Brendan's now made a lot of those drawings (you could describe the number using any of the below phrases), and is compiling 104 of them into a 5×5" print book. That book is now available for presale on Kickstarter for $15, or $17 for a signed copy. Plus, that price includes shipping for U.S. residents.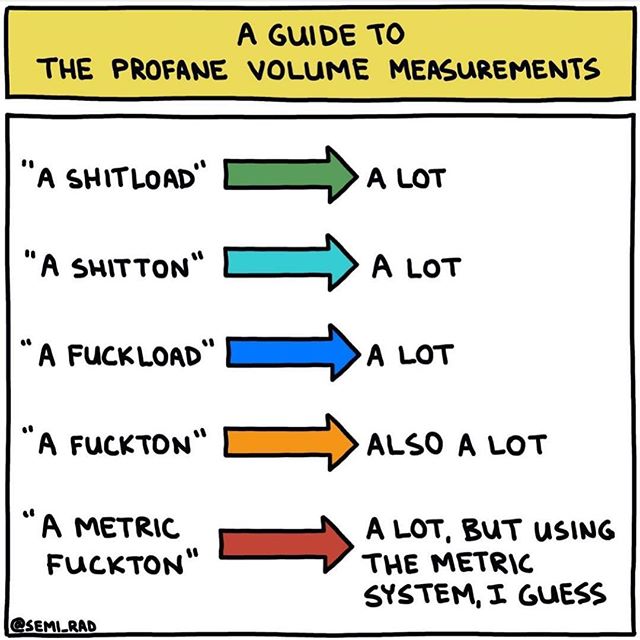 Even if you don't feel the need to buy a copy, I highly encourage you to check out the Kickstarter page for a video of Brendan and his mom describing the background of the book. At the very least, that video is well worth a watch.