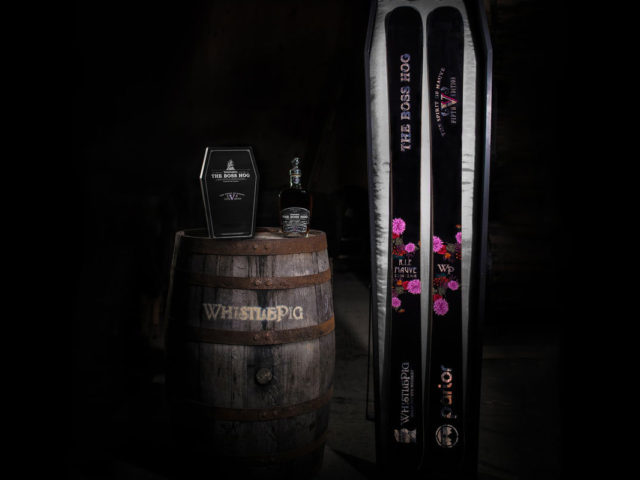 This week, Boston-based Parlor Skis and Vermont-based WhistlePig distillery announced a collaboration that combines two of our favorite things: skis and whiskey.
Read More »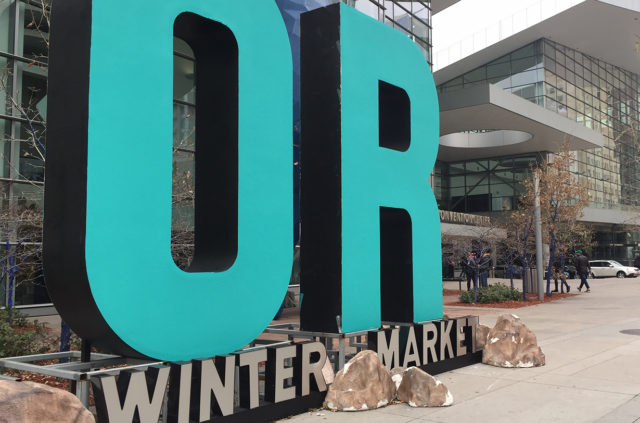 Here is our recap of and a bunch of our thoughts on the most notable new products for 2019-2020 that we saw at last week's Winter Outdoor Retailer show.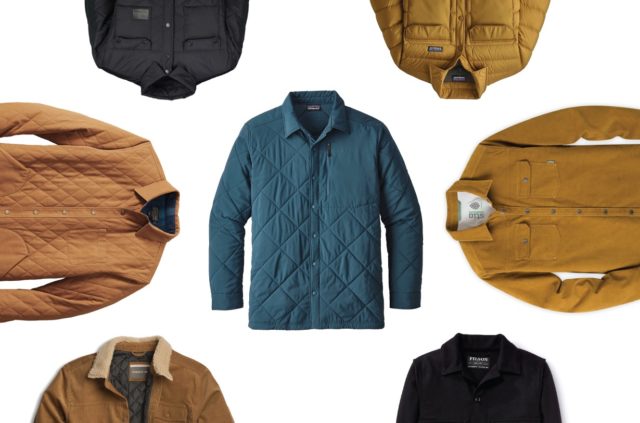 The season is turning, so we've gathered a few of our favorite casual jackets to keep you in style on chilly fall days and nights.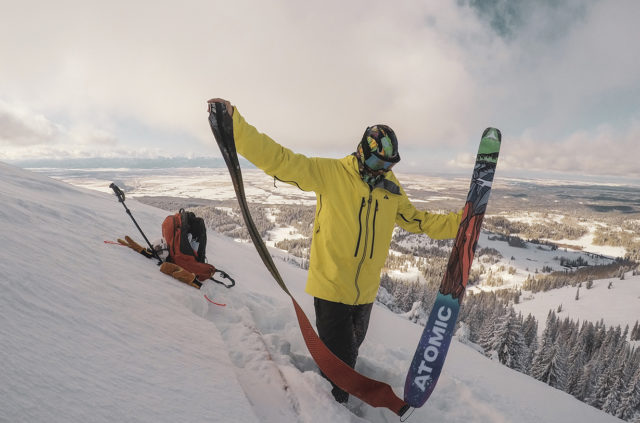 We've been big fans of Strafe's Cham Jacket and Pants, and this year they updated them with an all-new fabric. So how does the new kit compare to the previous version, and to the rest of the competition?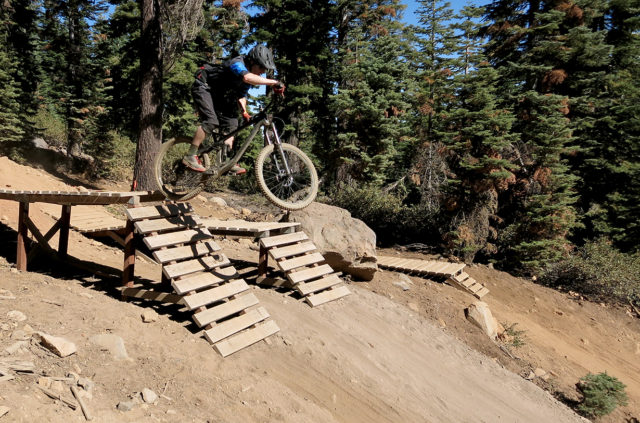 Devinci's Trail bikes have historically occupied a versatile middle ground — pretty good on the up, and pretty good on the down. So does the most recent iteration of the Devinci Spartan continue this trend?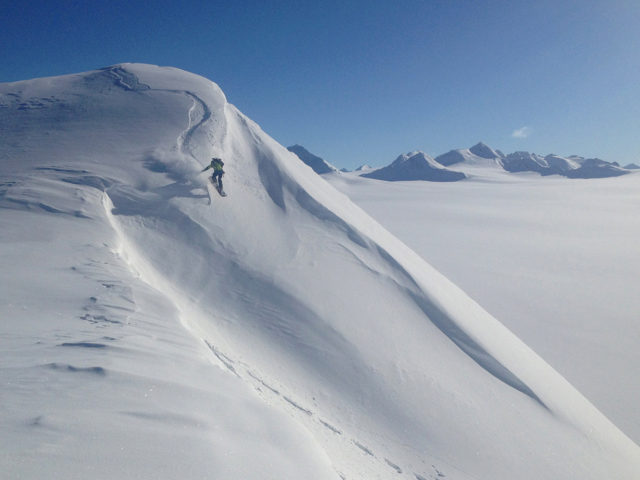 We talk to Spark R&D founder, Will Ritter, about some of Spark's current products, collaborating with CAST Touring and 22 Designs, and implementing solar power in their factory in Bozeman, Montana.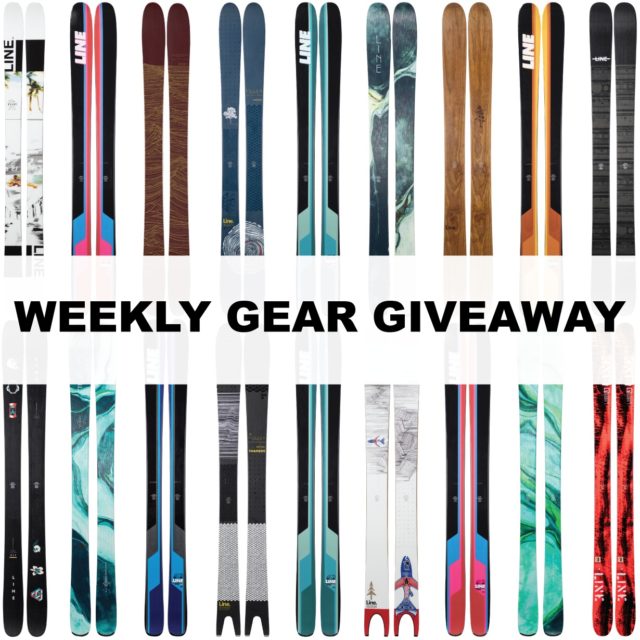 Enter to win any ski you want from LINE!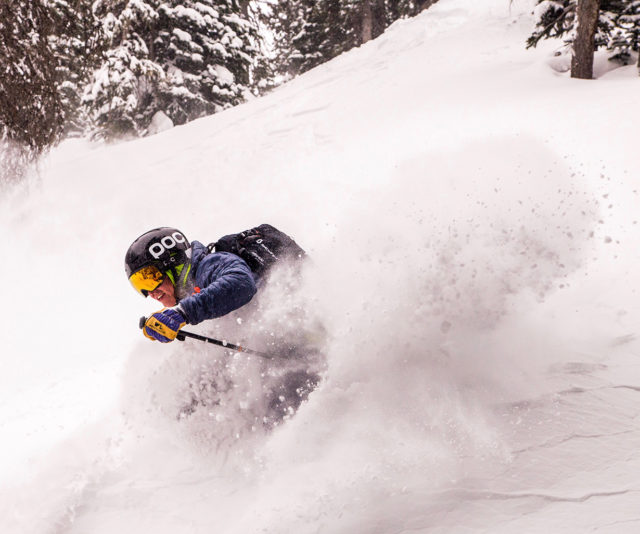 We've now used the Patagonia Micro Puff Hoody for around 125 days, and we're still huge fans of this jacket (which is why it received a "Best Of" award in our 18/19 Winter Buyer's Guide). Check out our updated review.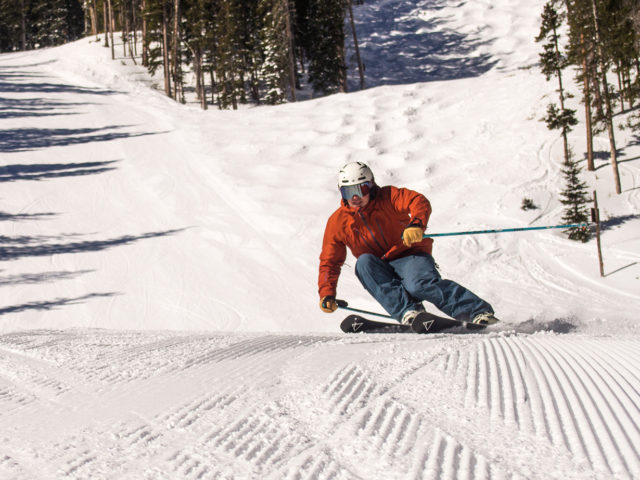 Renoun's technology and construction is far from traditional. But what happens when you apply it to a more traditional shape? Check out our full review of the Renoun Z-Line 90.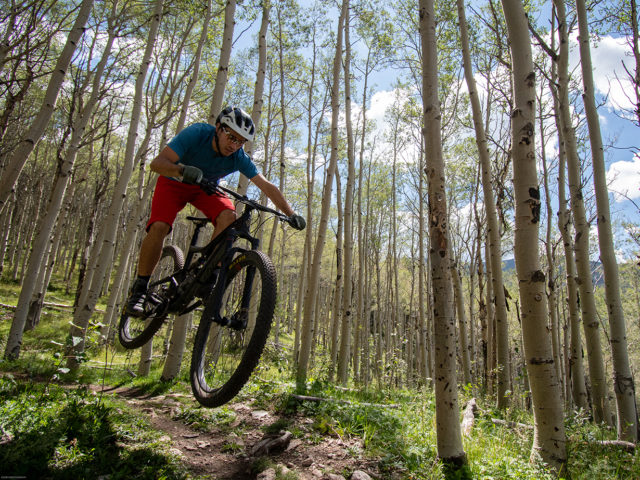 After more than three months of testing, the Marzocchi Transfer dropper post has proven to be just as good, if not better than most of the other posts we've used.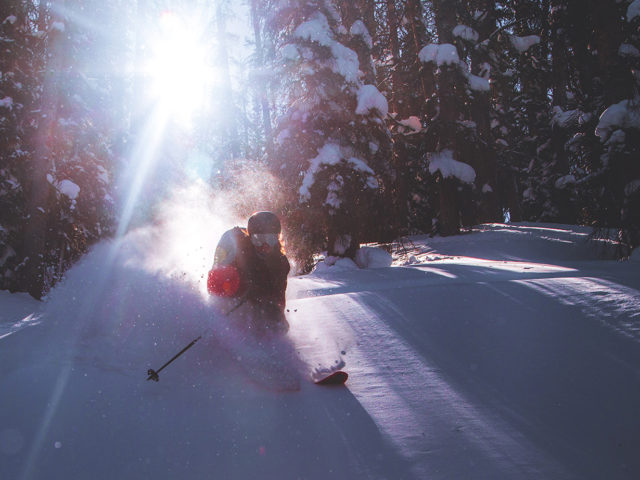 Gore-Tex has been around forever, but they just recently released a brand-new fabric. And the backcountry-oriented Outdoor Research Hemispheres Jacket is one of the first pieces to utilize it.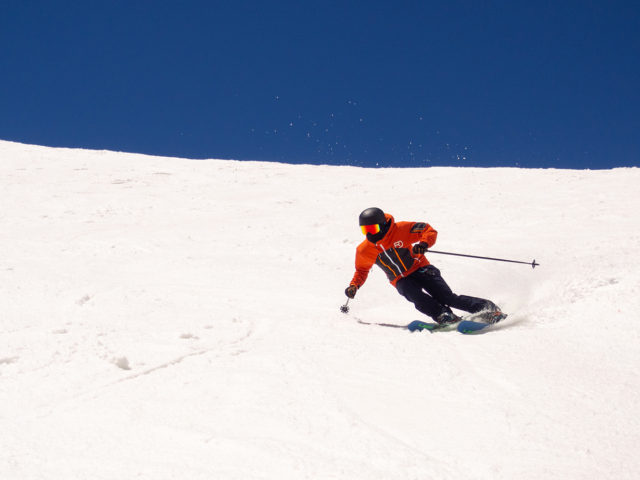 Here it is, our list of current skis that we think are the best for beginners, or for anyone looking to get back into skiing.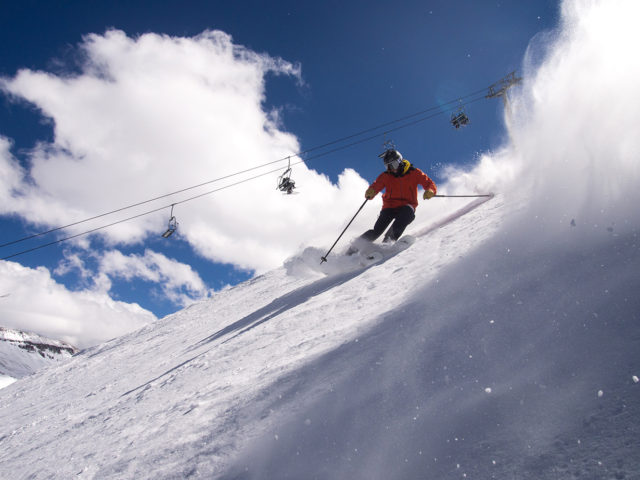 If you are new to skiing — or just haven't gone in a while — here is our guide to what you ought to look for in a ski, whether you are looking to rent or buy.