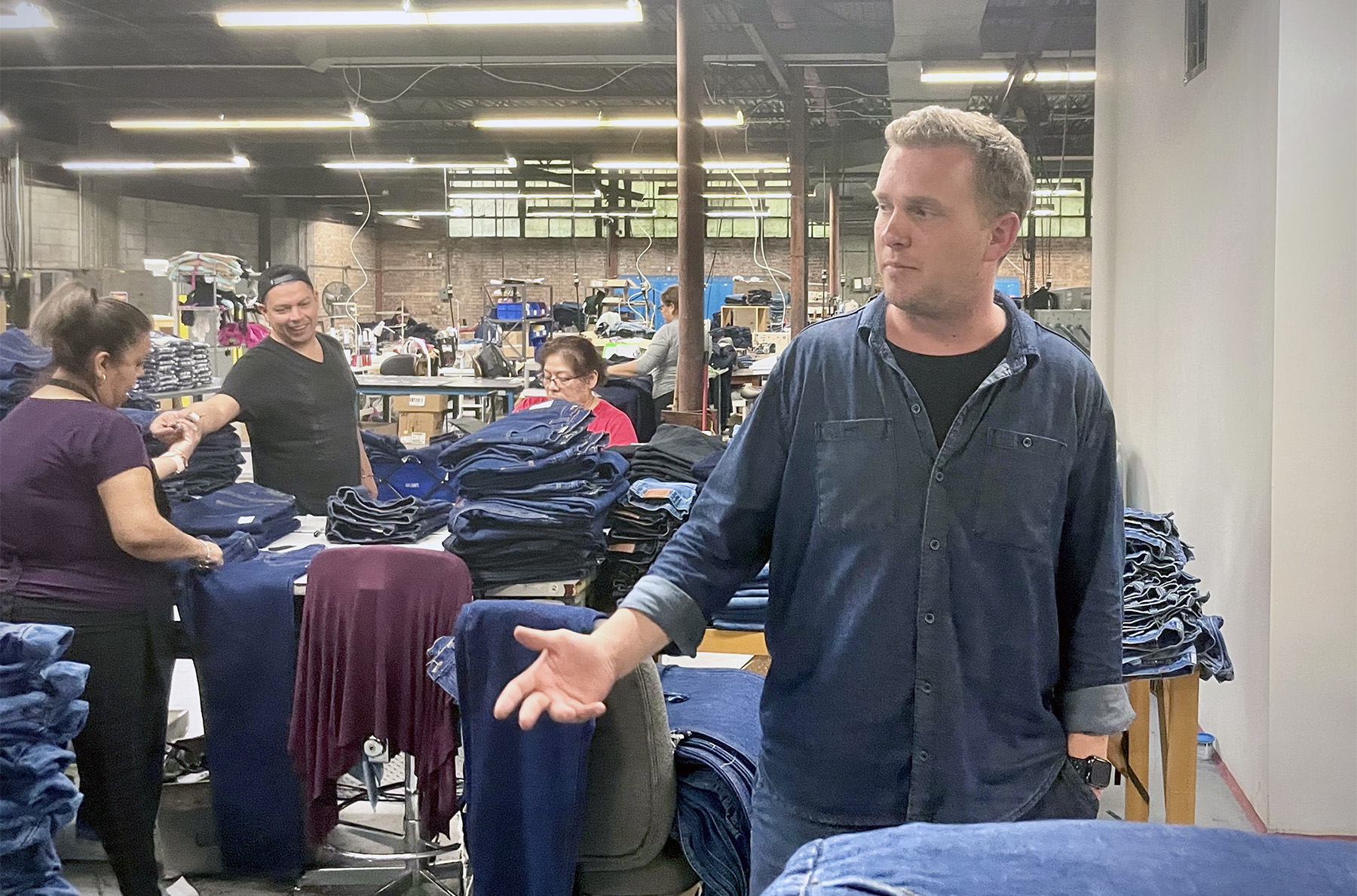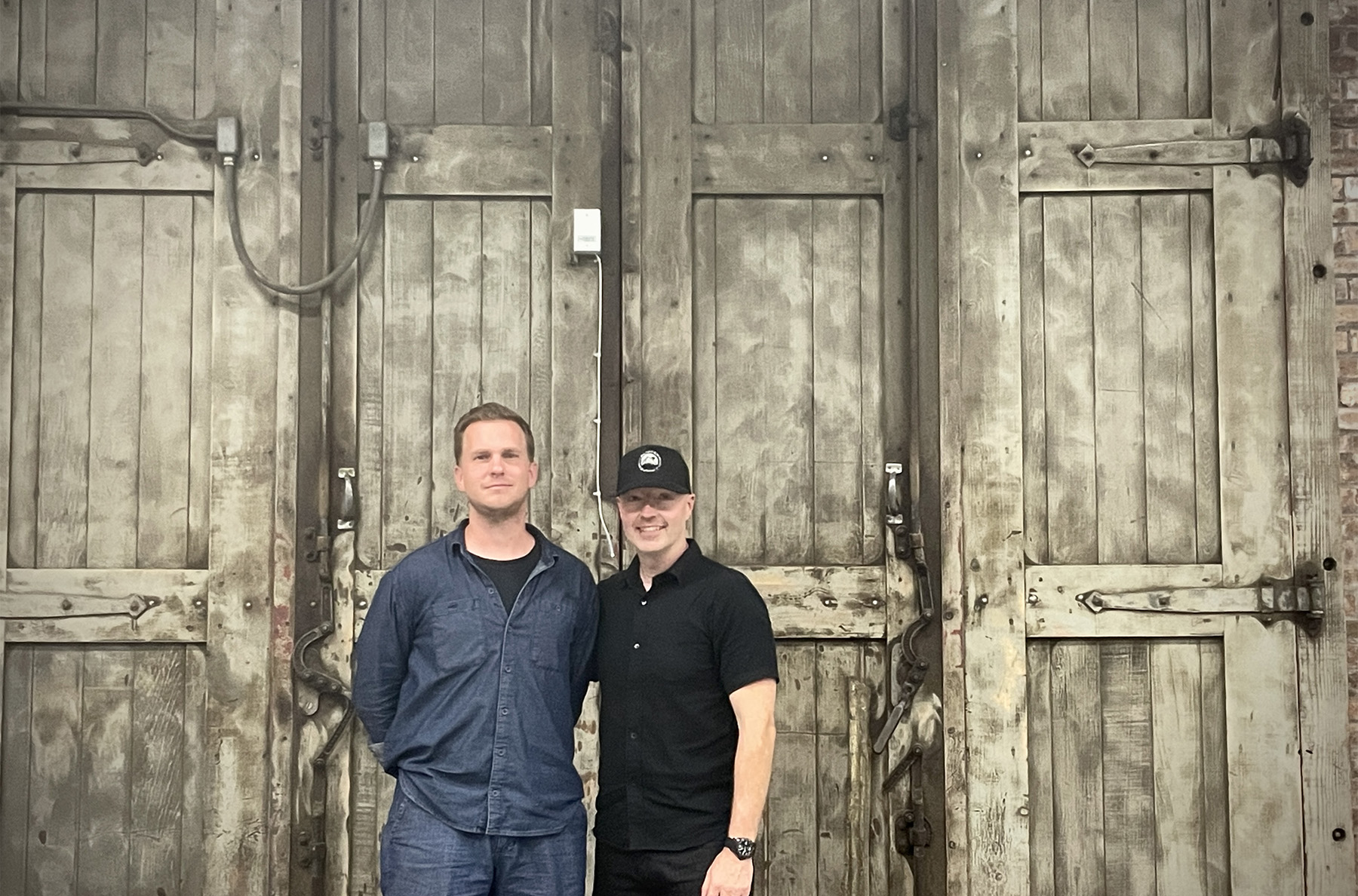 Dearborn Denim founder, Rob McMillan is a thoughtful guy with some grand ambitions. He's working on building a big apparel company that ethically manufactures premium products at an affordable price, right in Chicago. Impossible you say?
Well this past Monday, I met up with Rob at Dearborn Denim's factory in Chicago to tour the factory with him, then record this conversation where he lays out the blueprint.
Some companies are easy to root for and support. Dearborn Denim is definitely one of them.
TOPICS & TIMES:
Why Rob started Dearborn Denim (2:47)
Profitability vs Mission/Ethics (7:25)
Why Chicago for Apparel Manufacturing? (13:38)
Misconceptions about US Manufacturing (18:46)
'Made in the USA' Debate & Shopping Local (22:11)
Cost (28:33)
Solving for Fit & Advertising Challenges (33:39)
Premium — but Affordable?? — Products (38:03)
Growth & Scale (41:11)
Materials & Fabrics: What Should We Know? (49:46)
New Products & Contract Work (56:08)
RELATED LINKS
Blister Craft Collective
Become a BLISTER+ Member
CHECK OUT OUR OTHER PODCASTS (click each to learn more):