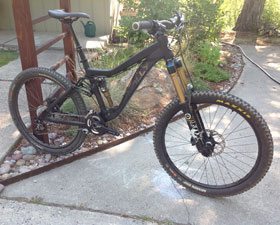 When BLISTER reviewers aren't out testing new stuff, what do their own builds look like? Here's Joe Hanrahan's answer.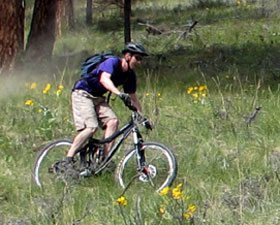 The GravityDropper Turbo is a lightweight, resoundingly simple adjustable seatpost with plenty of options, but lacks the refinement of other posts.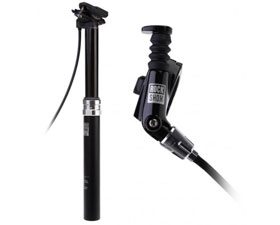 When it works, it is "invaluable." But when it doesn't….Check out Marshal's Love / Hate relationship to the 2011 Reverb.