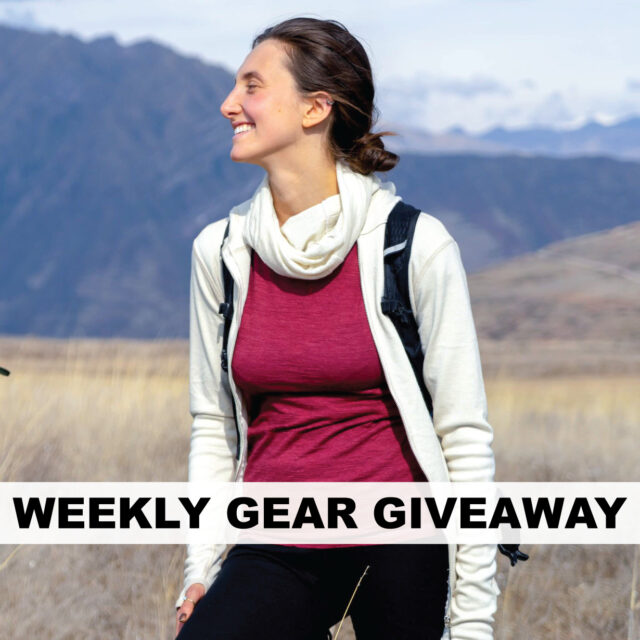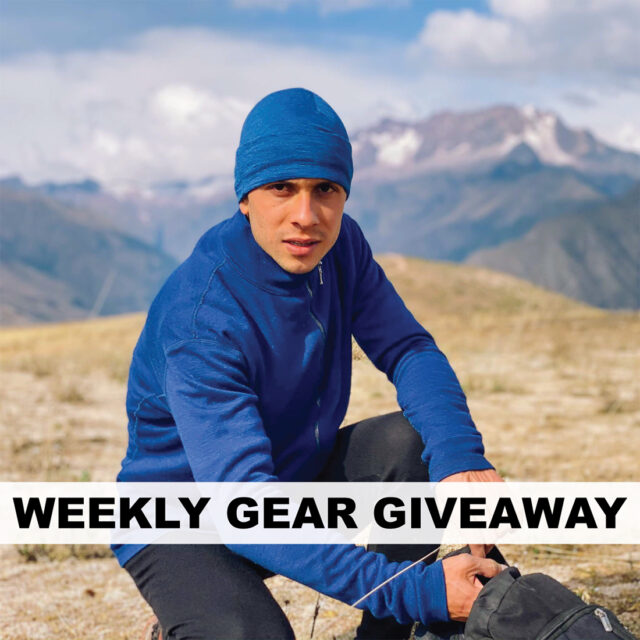 Arms of Andes makes high-end baselayers, but not in the way that most big brands do. First, Arms of Andes uses super soft alpaca wool. Second, all of that alpaca wool is sourced from small herding operations in Peru. Third — and maybe most notably — that wool is spun, knitted, and sewn into the final garments all in Peru. So there's very minimal shipping involved, and Arms of Andes is able to support small, local operations.
In terms of the garments themselves, Arms of Andes makes a pretty wide range, from thin summer-weight tops and bottoms to heavier layers for cold winter days.
Enter before Friday, July 30th for your chance to win!
(Winners will be chosen at random and announced next Friday in our Blister Newsletter. Must be 18 or older.)
By entering, you'll receive our bi-weekly Blister newsletter, where we'll (a) announce each week the winner of our previous Gear Giveaway, (b) provide a roundup of the news and our highest-profile reviews of the past few days, and (c) offer sneak peeks of the products we're currently reviewing. It's good times for sure, so don't miss out. You'll also be kept up to date on what's new at Arms of Andes.