The TWO winners of our Gear Giveaway this week will each get a hydration pack from Gregory and Roll Recovery's R8 Plus Deep Tissue Massage Roller + R3 Orthopedic Foot Roller!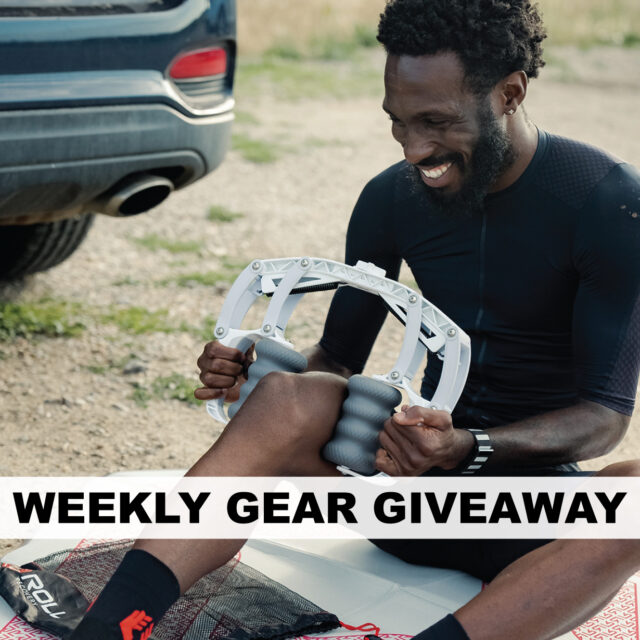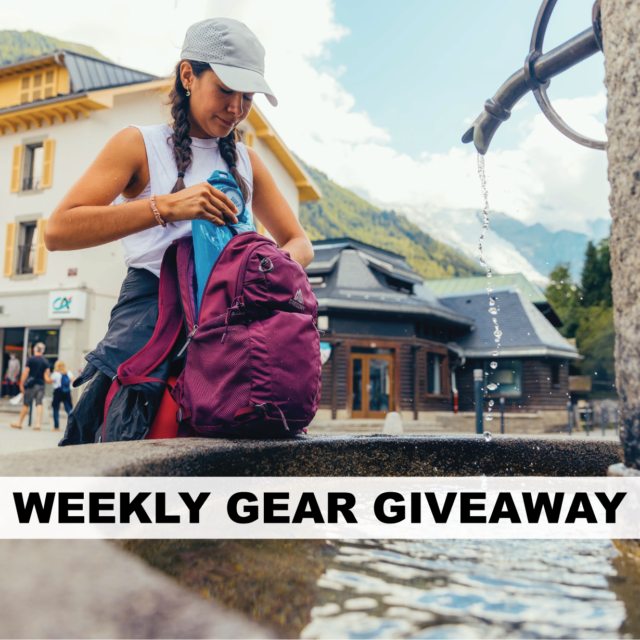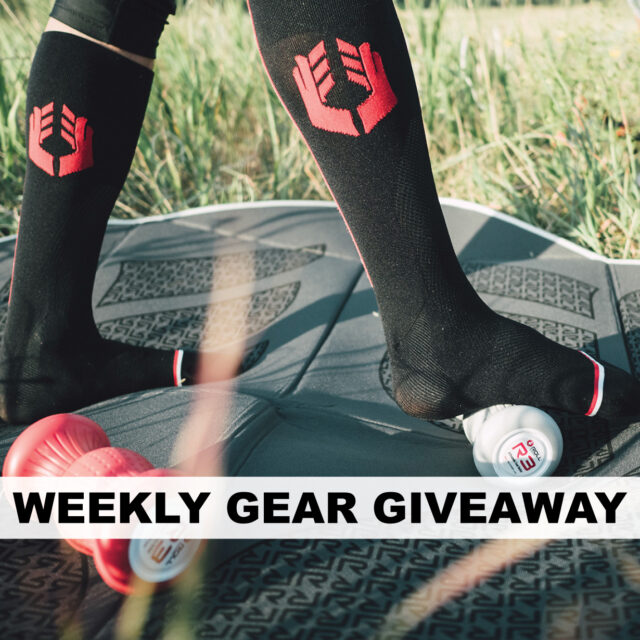 On the pack side, the two winners will get Gregory's Inertia 18 H20 or Swift 16 H20, both of which come with a 2-liter 3D Hydro reservoir that's easy to dry; a textured, breathable foam backpanel; and easy-access compartments.
On the recovery side, Roll Recovery's R8 Plus takes the work out of rolling, with customizable springs that let you dial in the right amount of deep tissue massage force, ideal for ​​IT-bands, quads, hamstrings, calves, shins, gluteus, arms, and more. For your feet, you can use the R3 roller to "target specific areas of the foot to stretch the plantar fascia and intrinsic foot muscles to reduce soreness from tired feet."
Enter before Friday, June 10th for your chance to win.
(Winners will be chosen at random and announced next Friday in our Blister Newsletter. Must be 18 or older. This particular giveaway is limited to residents of the U.S. & Canada.)
By entering, you'll receive our bi-weekly Blister newsletter, where we'll (a) announce each week the winner of our previous Gear Giveaway, (b) provide a roundup of the news and our highest-profile reviews of the past few days, and (c) offer sneak peeks of the products we're currently reviewing. You'll also be kept up to date on what's new at Gregory and Roll Recovery.