The TWO winners of our Gear Giveaway this week will each get to pick from any of ROKA's sunglasses.
ROKA makes a lot of stylish sunglasses, many that perform well while doing things like biking, skiing, and running — and many that do both at the same time.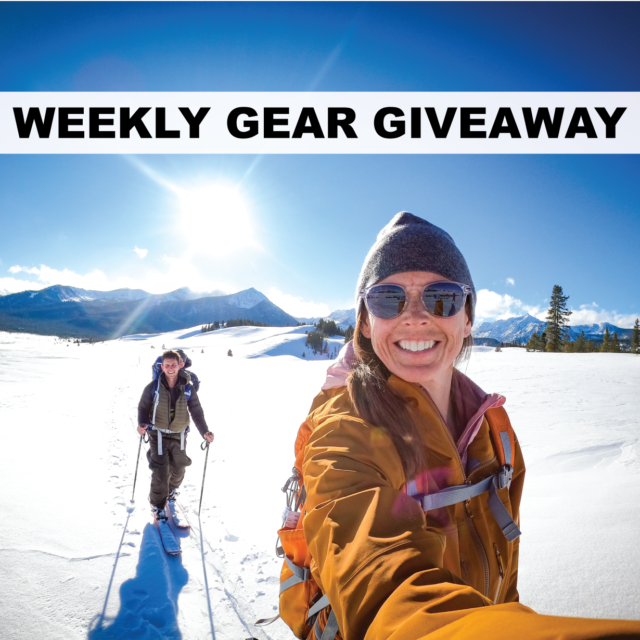 Last year in our Sunglasses Roundup our reviewer Kristin Sinnott came away super impressed by the ROKA Oslo, and they're still one of her favorites for casual use and light activity. She's also been using ROKA's Matadors and is a big fan of them for road and mountain biking. We'll be saying more about those in our upcoming roundup, but the bottom line is that ROKA makes a wide variety of frames and we think most people will find one that they like.
Enter before Friday, June 19th for your chance to win.
(Winners will be chosen at random and announced next Friday in our Blister Newsletter. Must be 18 or older. This particular giveaway is limited to the US, EU, & UK.)
By entering, you'll receive our bi-weekly Blister newsletter, where we'll (a) announce each week the winner of our previous Gear Giveaway, (b) provide a roundup of the news and our highest-profile reviews of the past few days, and (c) offer sneak peeks of the products we're currently reviewing. It's good times for sure, so don't miss out. You'll also be kept up to date on what's new at ROKA.